---
---
Once again, we received a smartphone, Samsung A31 model, which did not turn on. The preliminary cause of malfunction is the liquid inside the device. The customer had dried the phone, then connected the charger and ... nothing was happening, the phone did not turn on, there were no sounds or vibrations.
Moving on to the repair, first of all we need to look at the parts inside the phone and for that we need to disassemble the phone. You can see the disassembly process under our post, but we'll go straight to the core of the problem.
This is what the motherboard looks like, after disassembling and removing the protective metal shields.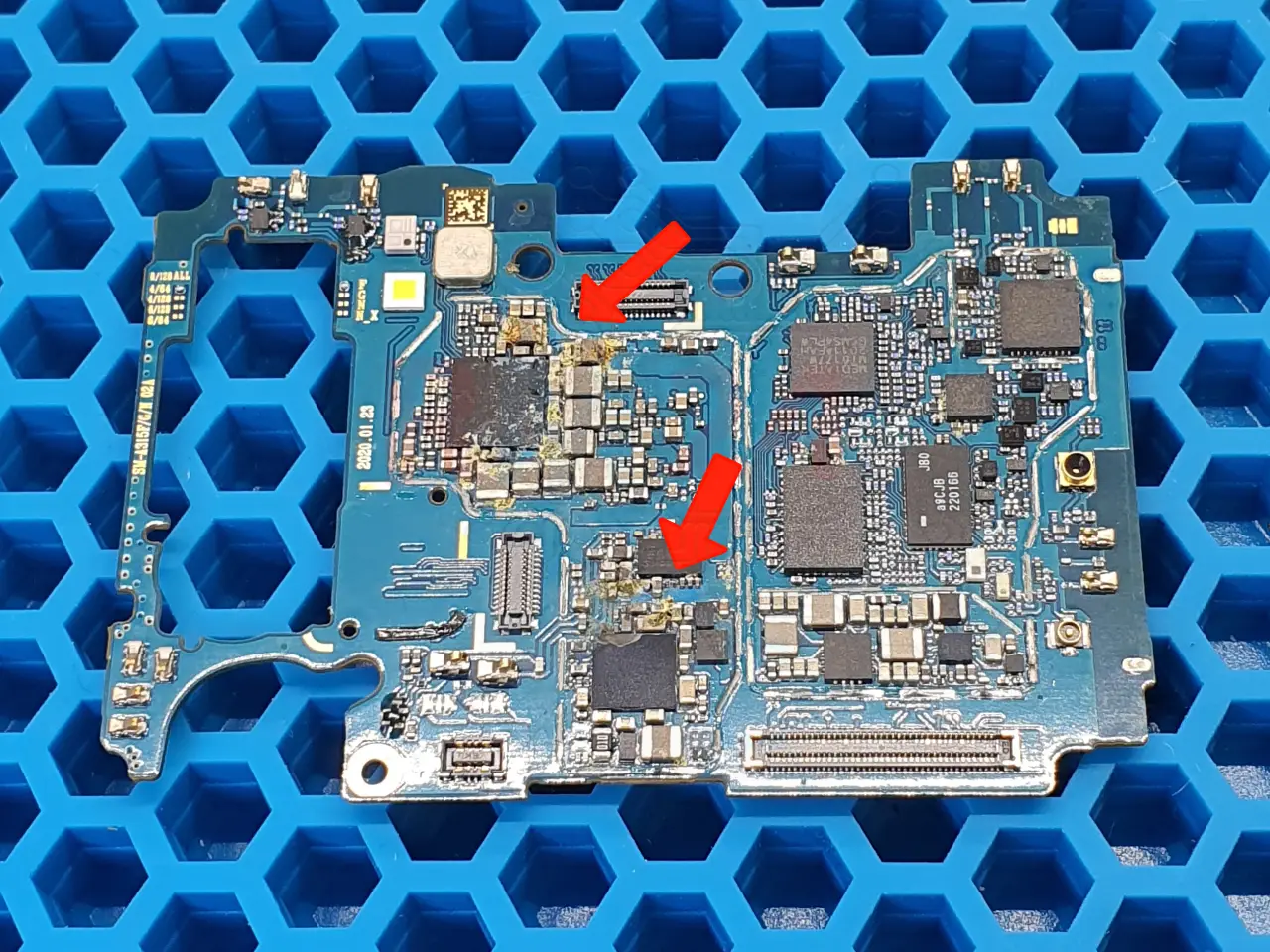 As you can see in the photo both controllers and components are badly damaged by the liquid, and the condition of the motherboard many times reduces the possibilities of a specialist in the restoration of the phone.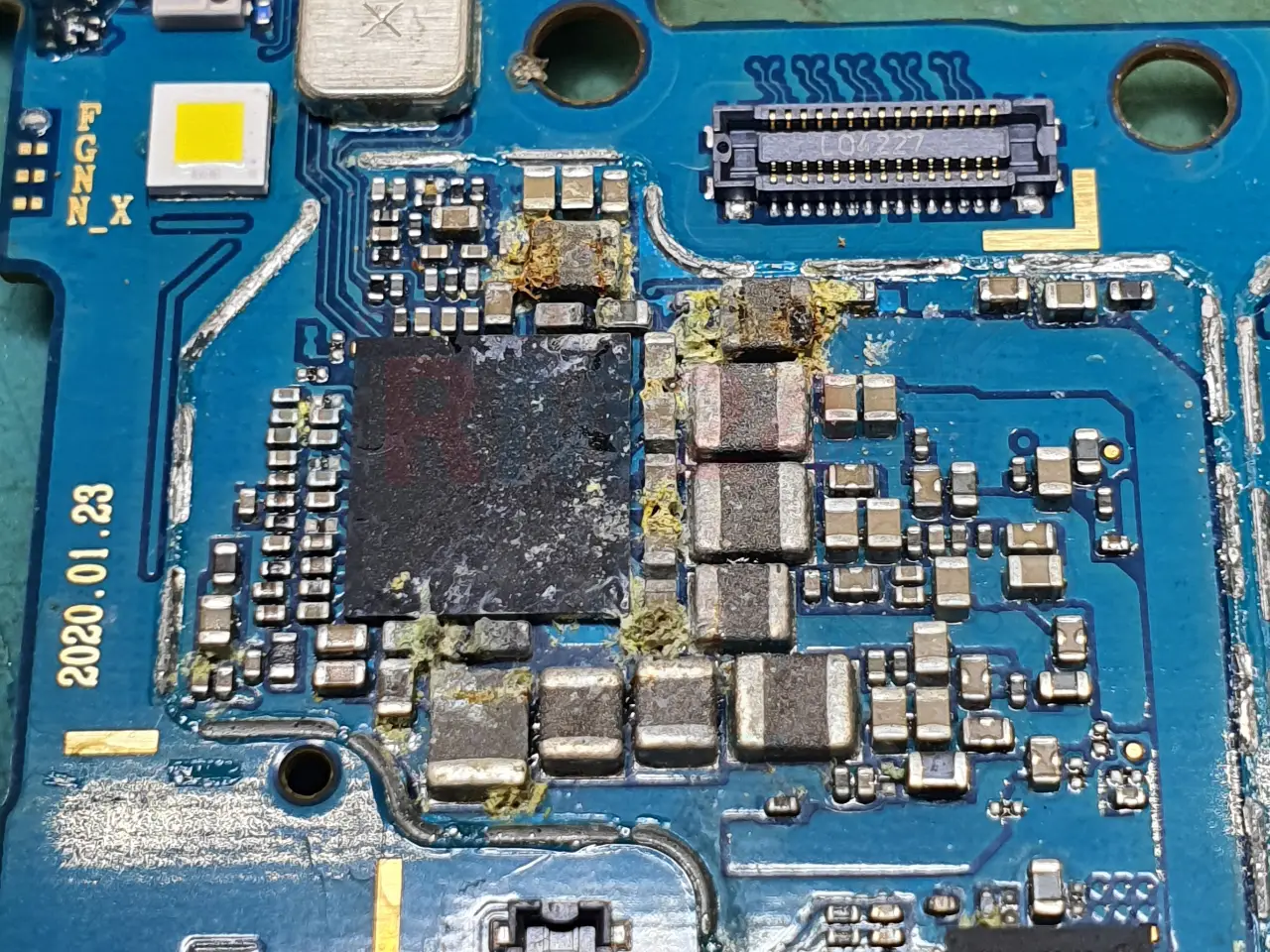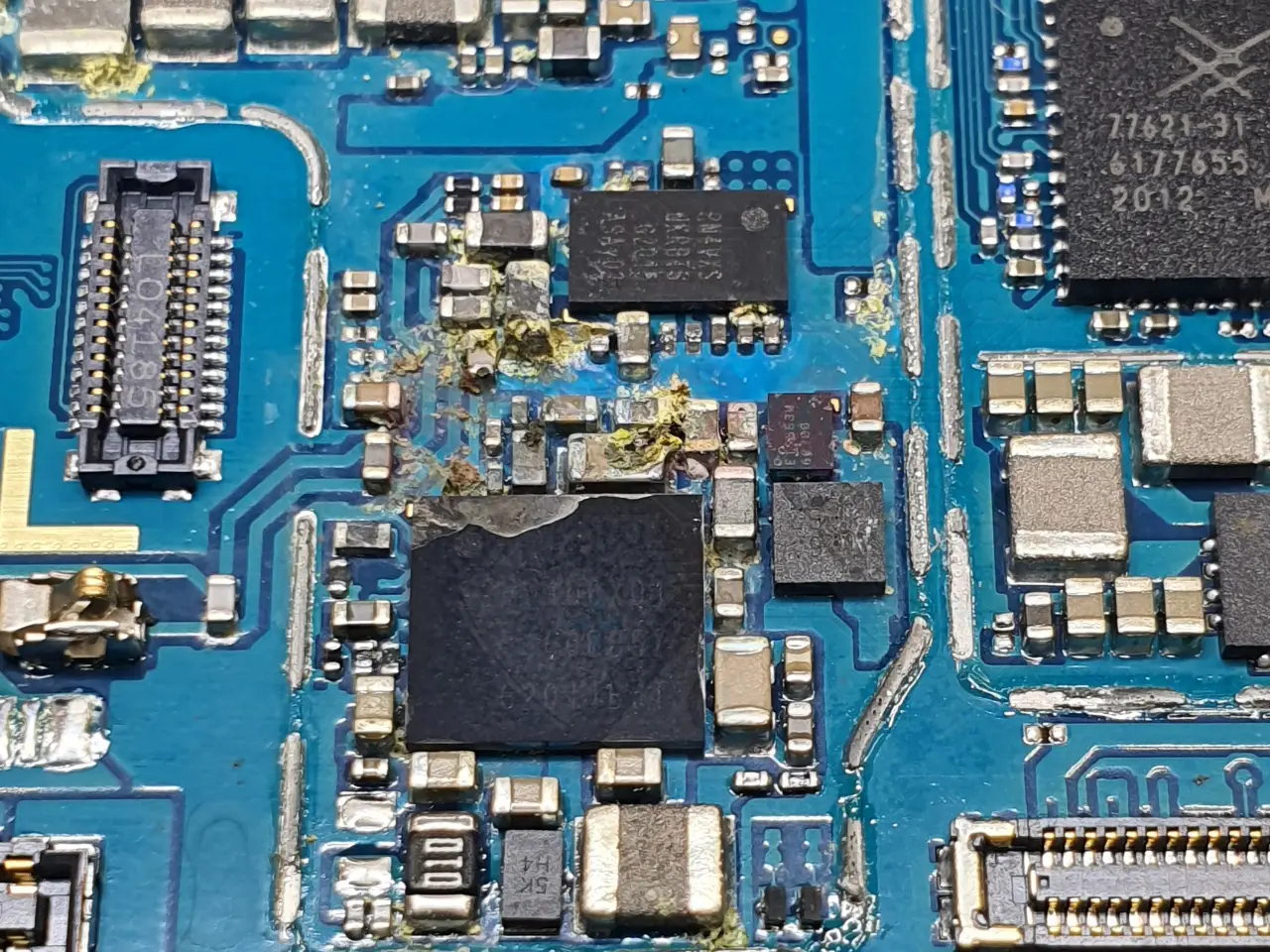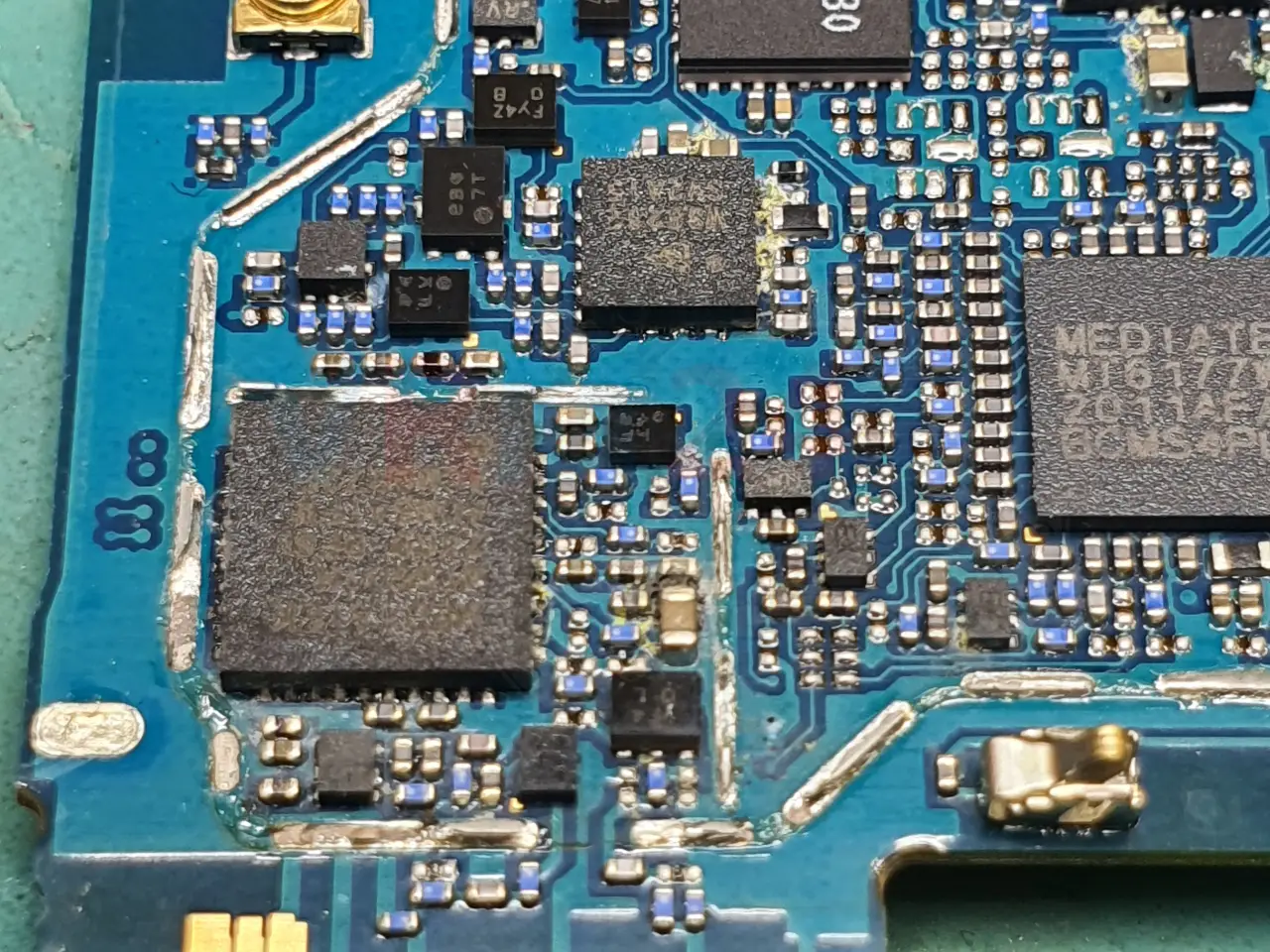 This photo shows the motherboard after the ultrasonic bath with the controllers re-soldered.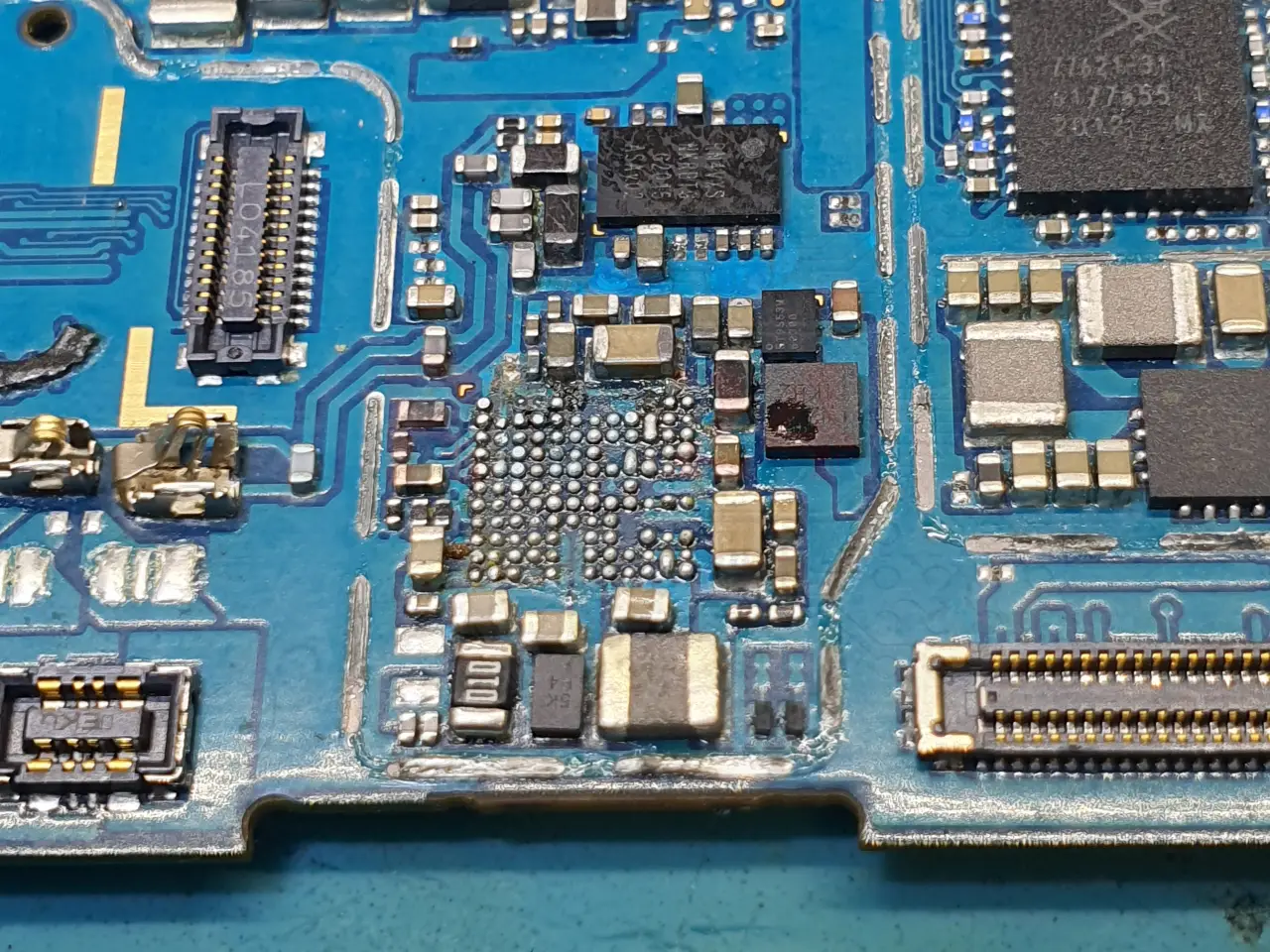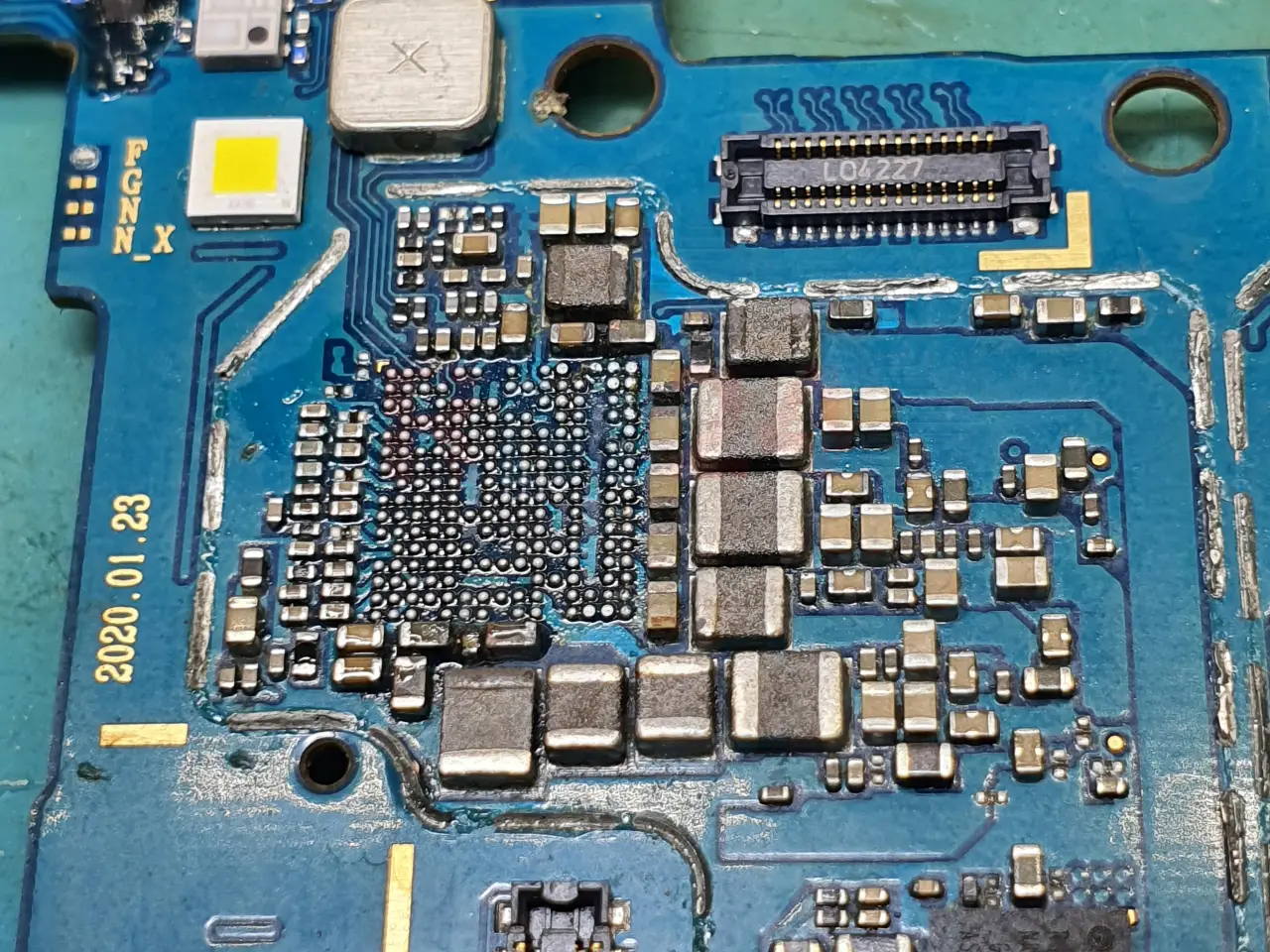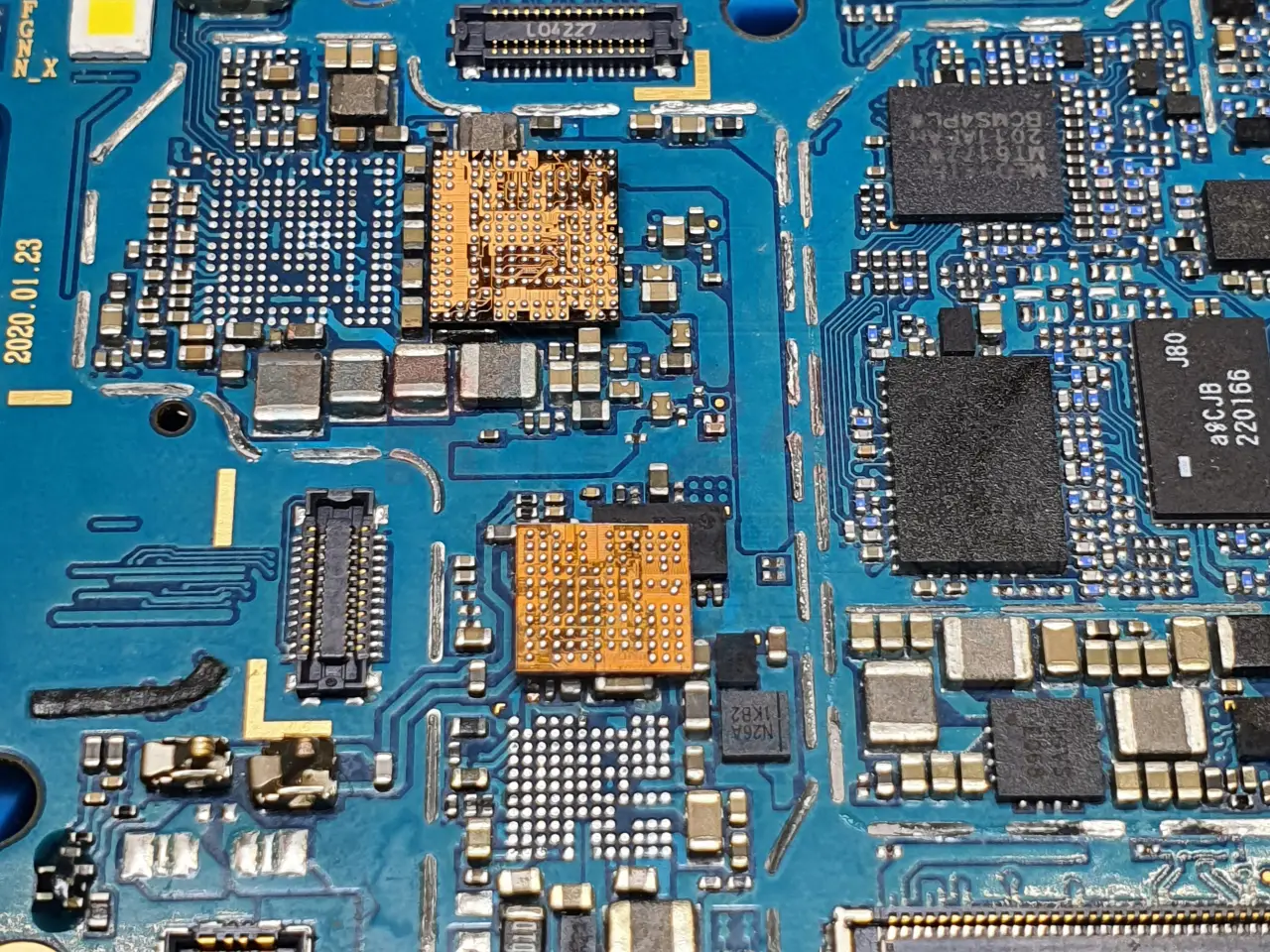 Once we re-solder the controllers, remove the Wi-Fi and amplifiers as well, clean the space underneath and re-install.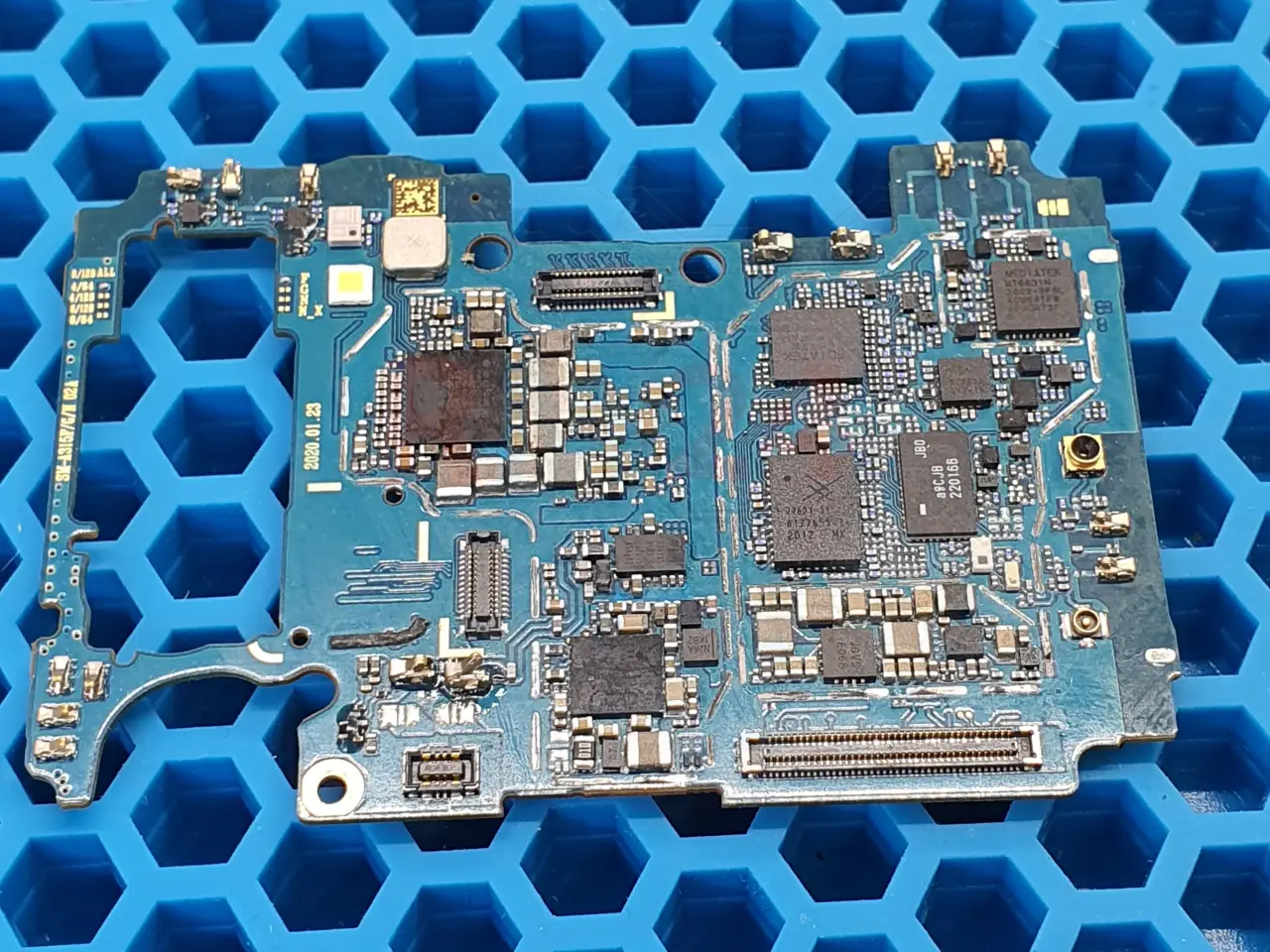 In the process, we also found that one of the contacts of the power supply on the controller was damaged. Under a microscope, with a sharp scalpel we clean the place of the breakage and restore the contact with a thin copper wire.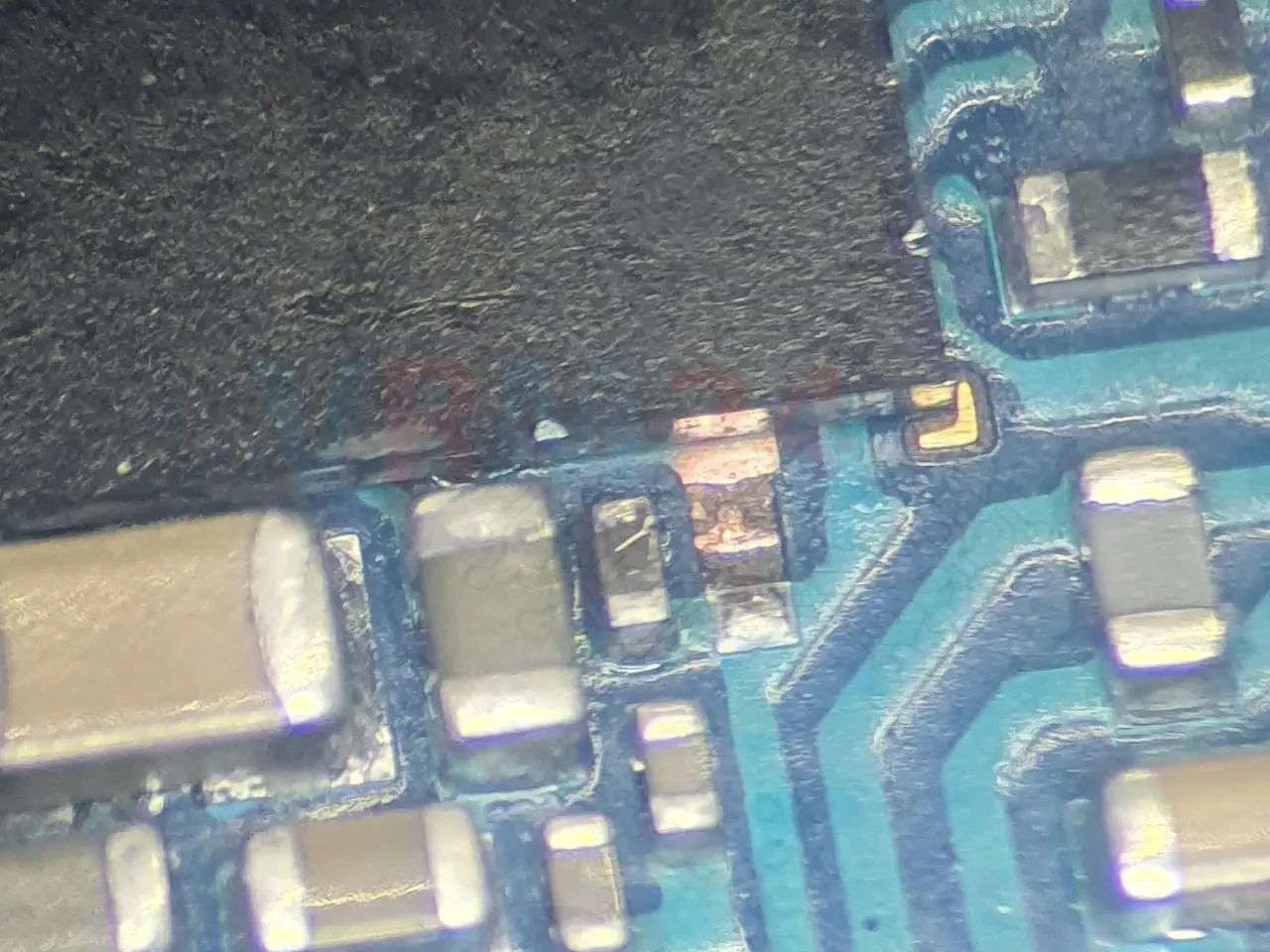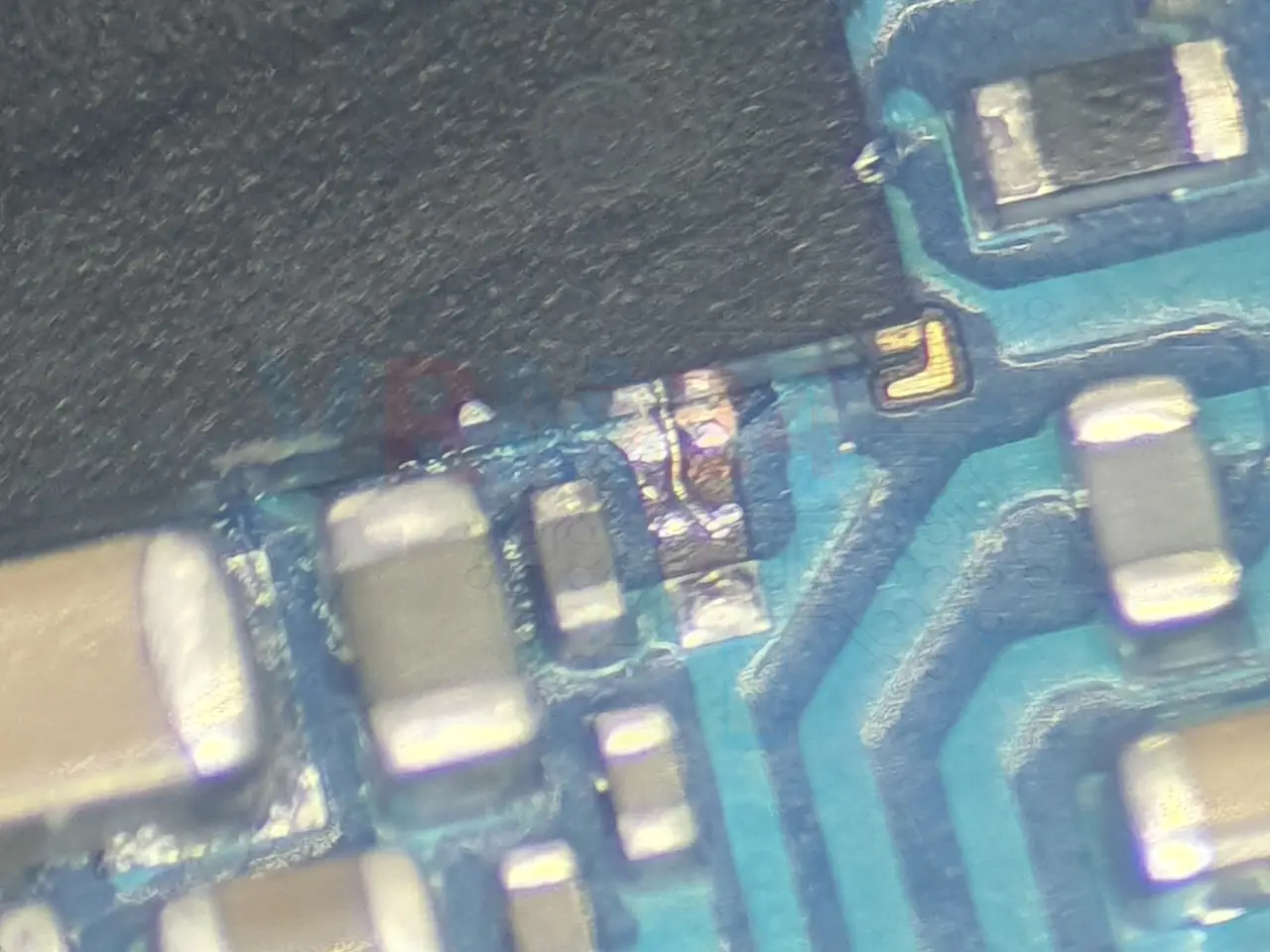 After assembling the phone, we are ready to test it. Everything is working fine and we can take the device back.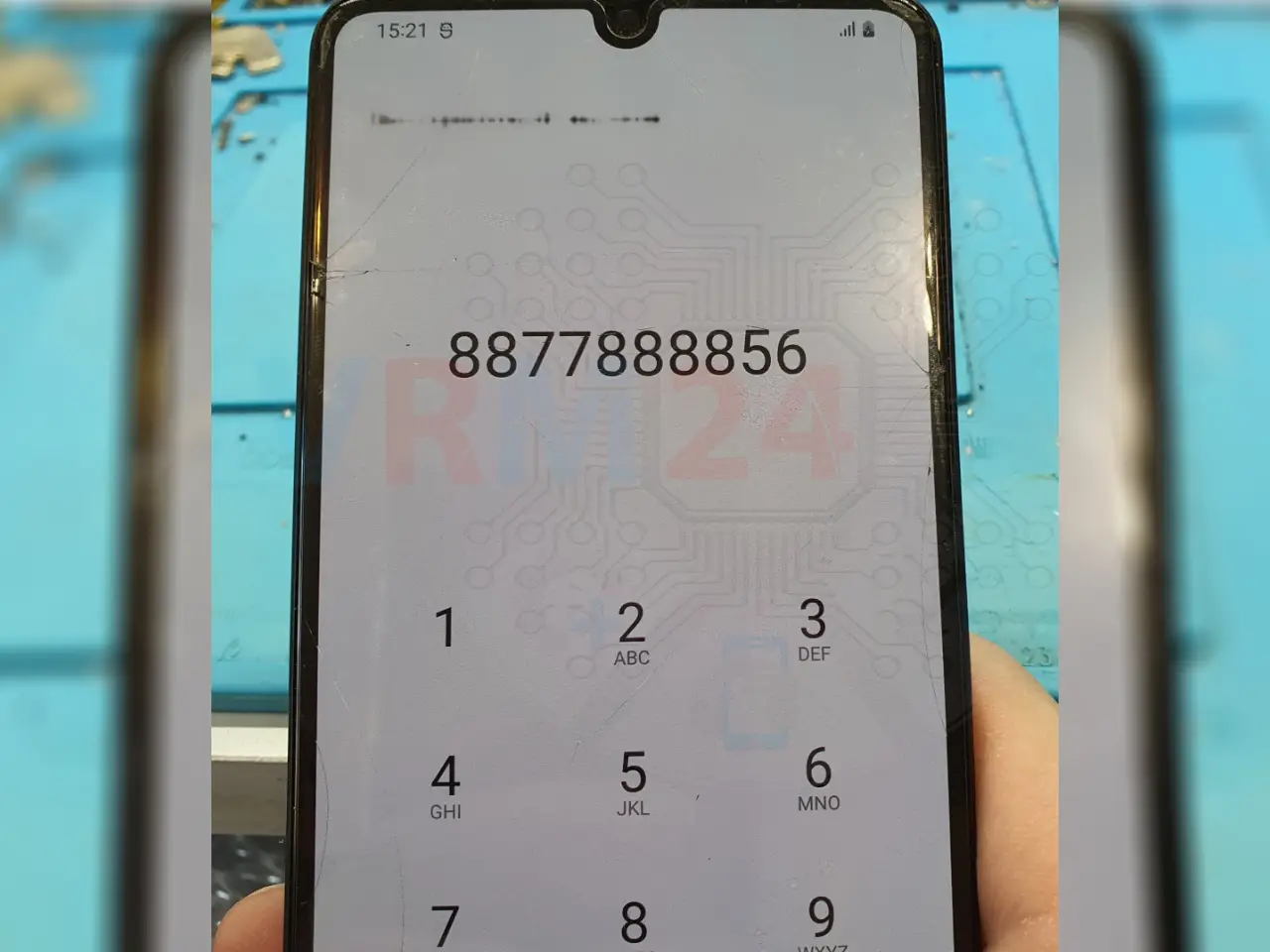 The customer is extremely lucky that with such an abundance of liquid intrusion, except for the circuit board nothing else was damaged. All cameras, a display module, microphones and speakers, a charging port, all remained in operating condition!
---
If you have a question, ask us, and we will try to answer in as much detail as possible. If this article was helpful for you, please rate it.