---
---
An Example of fraud or Fake and the real Apple iPhone 6
We often encounter unusual situations in repair and for many of them, the reason is a fraud, such as this deception from the Apple iPhone 6.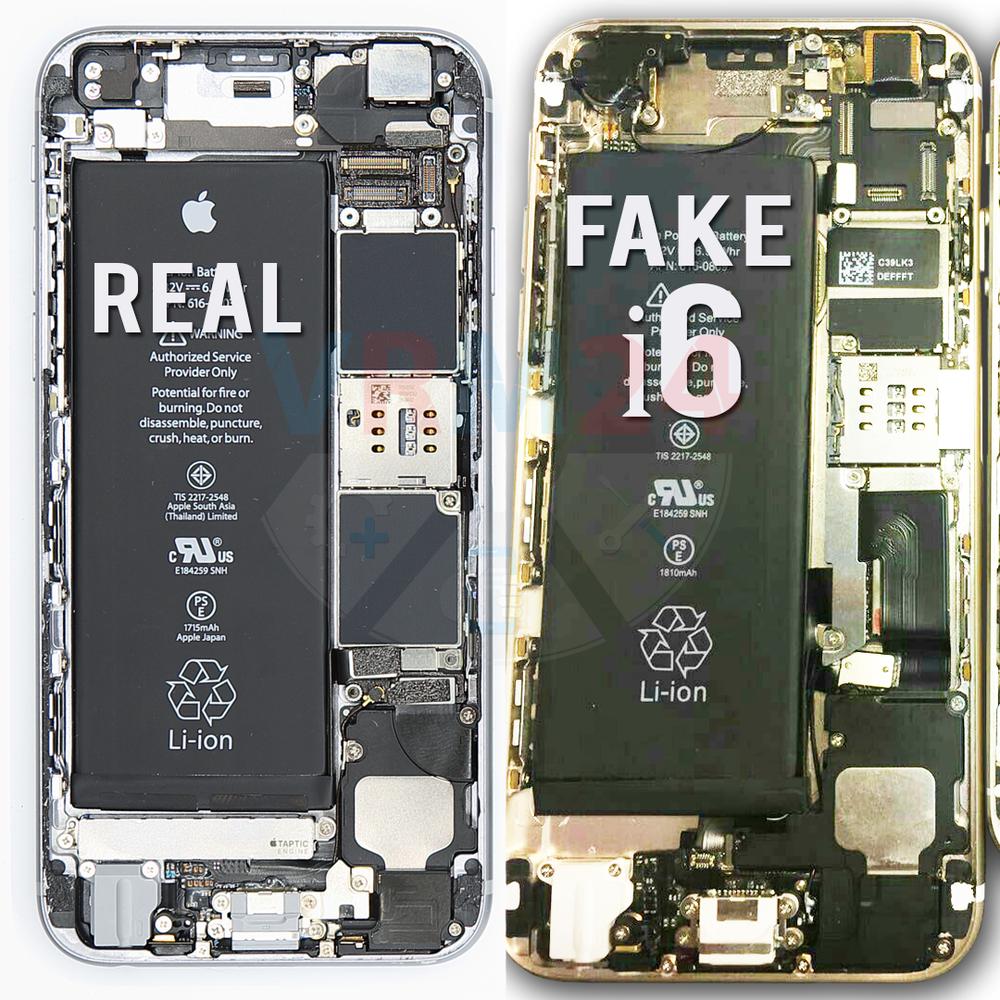 One man bought the phone as a genuine iPhone 6. On examination in the workshop, it turned out that it was a well-thought fraud. The idea of ​​which was to install inside the iPhone 6 case - a PCB from iPhone 5. The reason is simple, to make money on the difference between the cost of iPhone 5 and iPhone 6.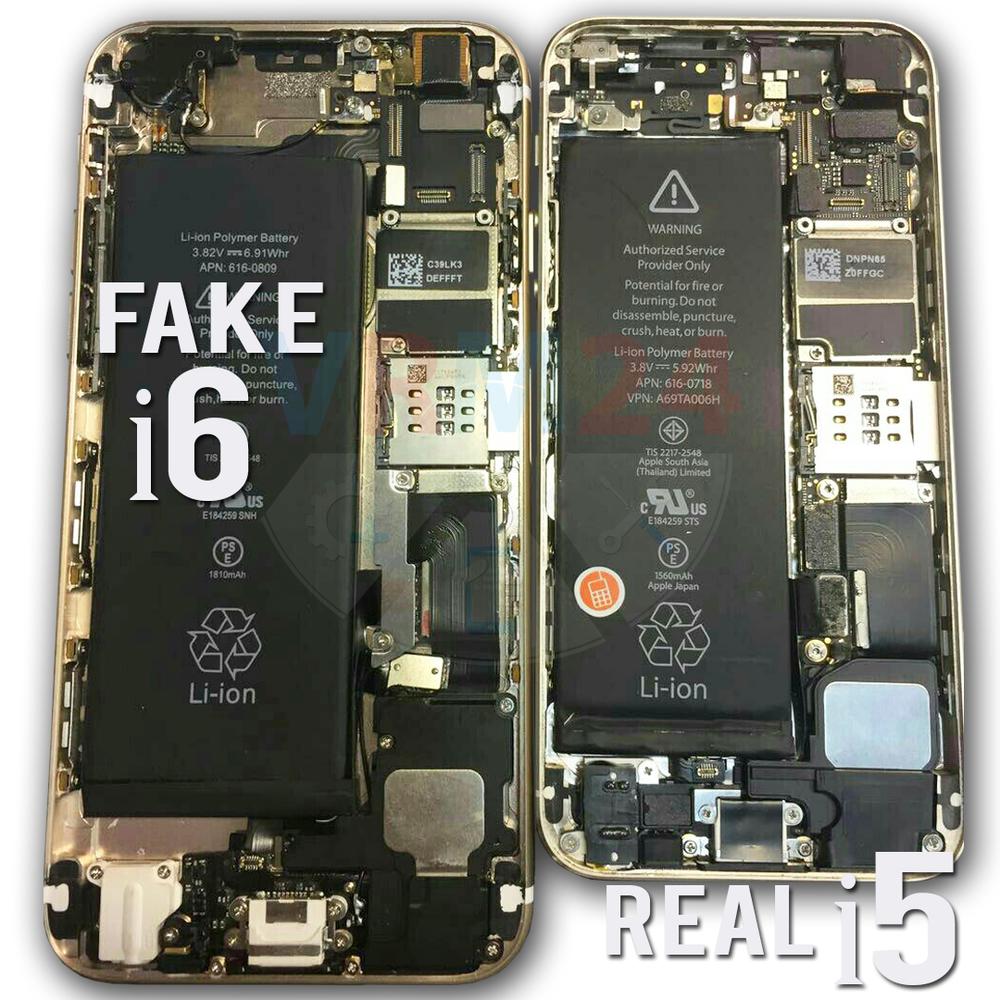 Unfortunately, this deception at the moment has been transformed into an even more unpleasant form - now instead of the PCB from the iPhone 5, they simply install a Chinese PCB and an Android firmware that simulates iOS.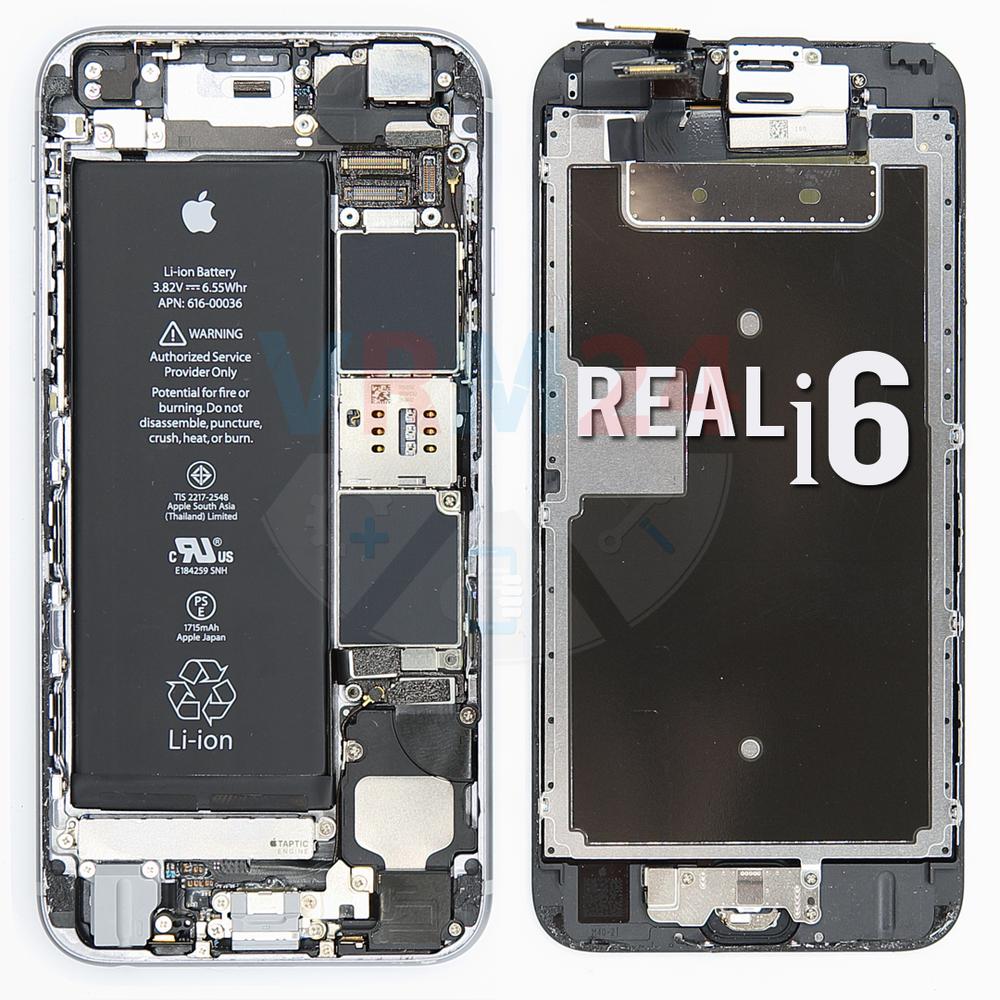 We specifically took a few photos so that you can compare and understand how it was done.
#vrm24 #vrm24com #fakeiPhone #AppleiPhone6 #iPhone6
---
If you have a question, ask us, and we will try to answer in as much detail as possible. If this article was helpful for you, please rate it.