---
---
That is correct! And why?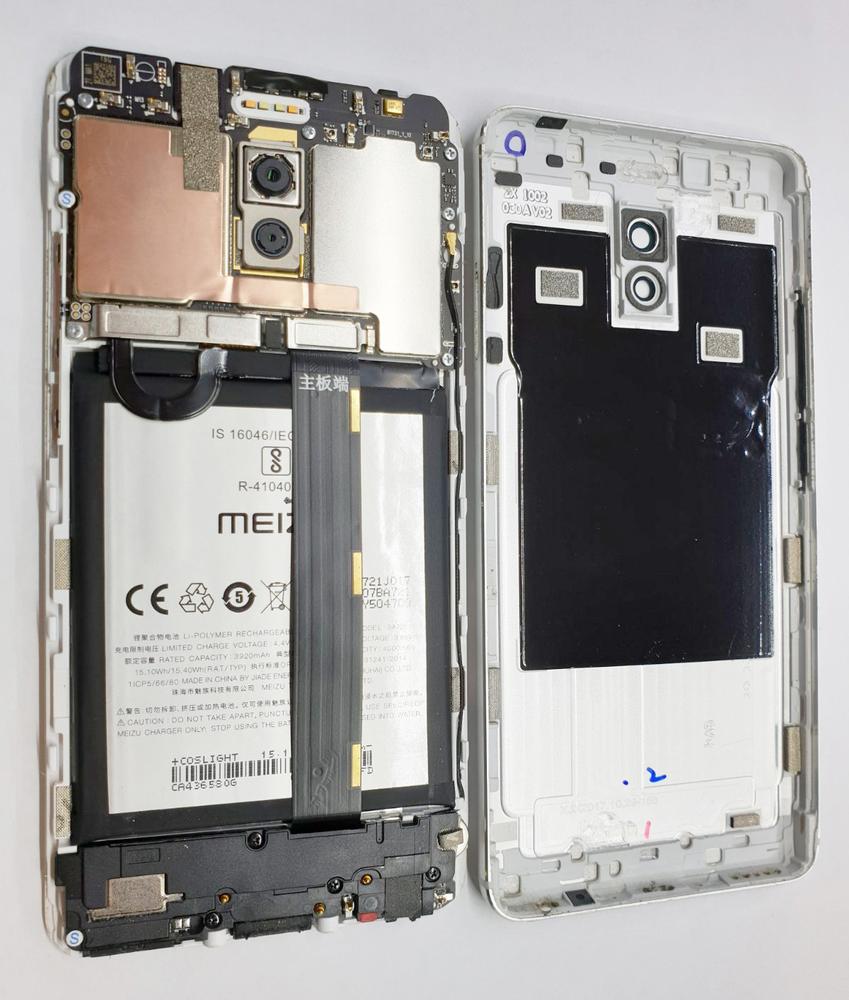 For the last few months, we have come across a curious detail in the repair process and got the intriguing fact hiding inside Meizu's smartphones.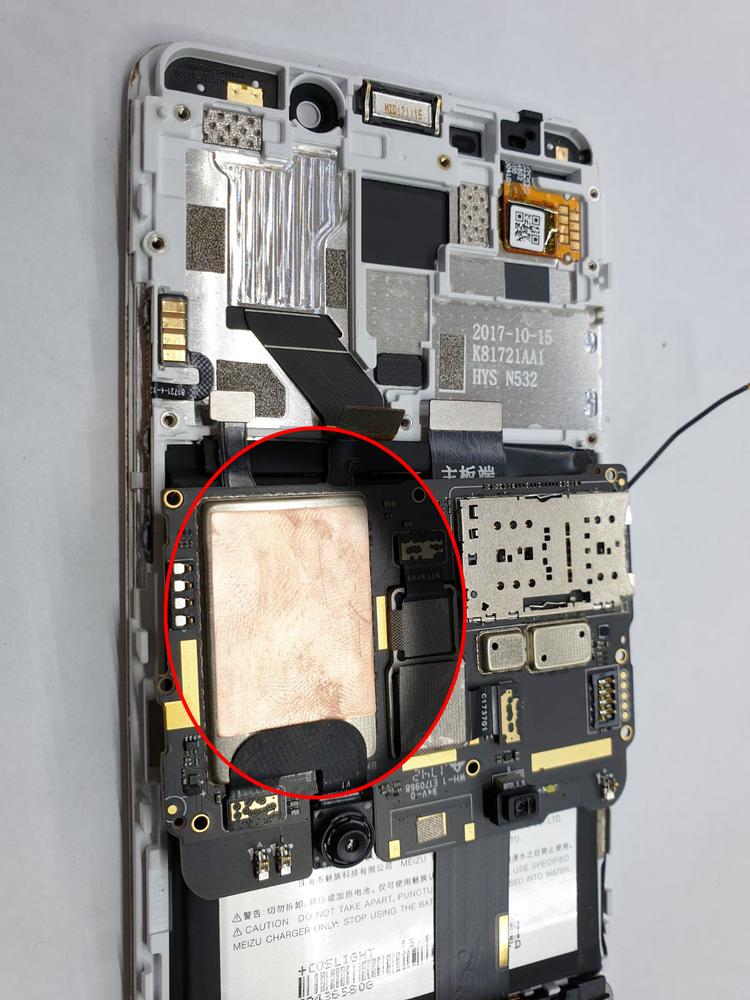 We are finding fingerprints! :) Seals are not broken, i.e., no one has opened it yet, but there are fingerprints on the board!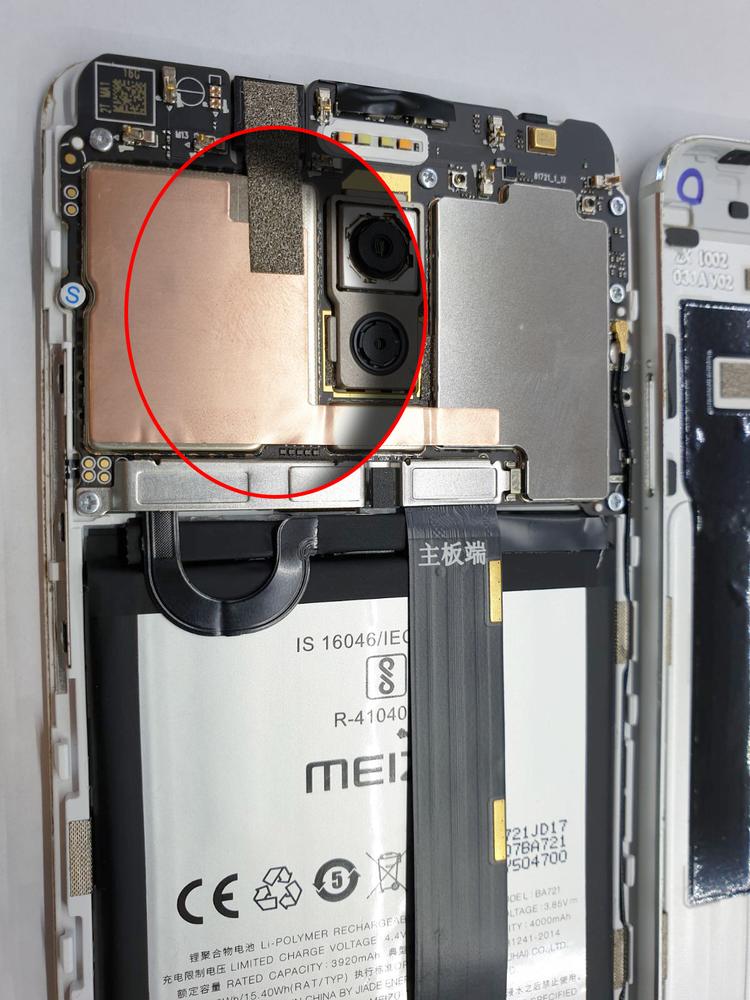 We have an intriguing question for Meizu. The question is, did they assembly it manually without gloves in production, or are they reconstituted after repair and sold again as new ones?
---
If you have a question, ask us, and we will try to answer in as much detail as possible. If this article was helpful for you, please rate it.