---
---
Recently, the Samsung Galaxy A01 SM-A015 came to us for repair, for an unknown reason it did not respond to the charger.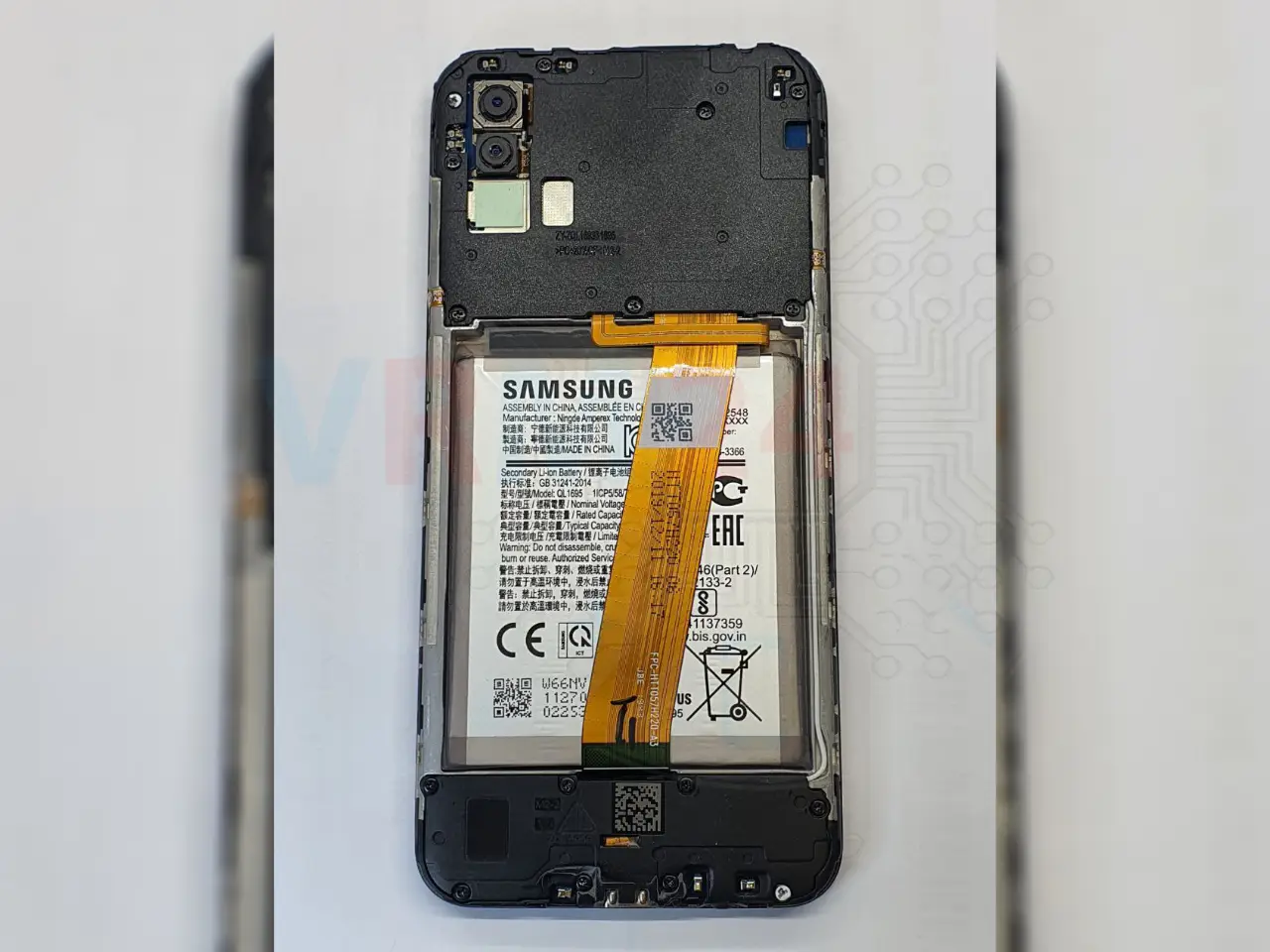 Since we know that a common reason for Samsung not being able to charge the phone is the faulty power contacts on the sub-board or printed circuit boards, we will suspect them first.
But first we disassemble the phone, detach the sub-board and check the charging port, just in case.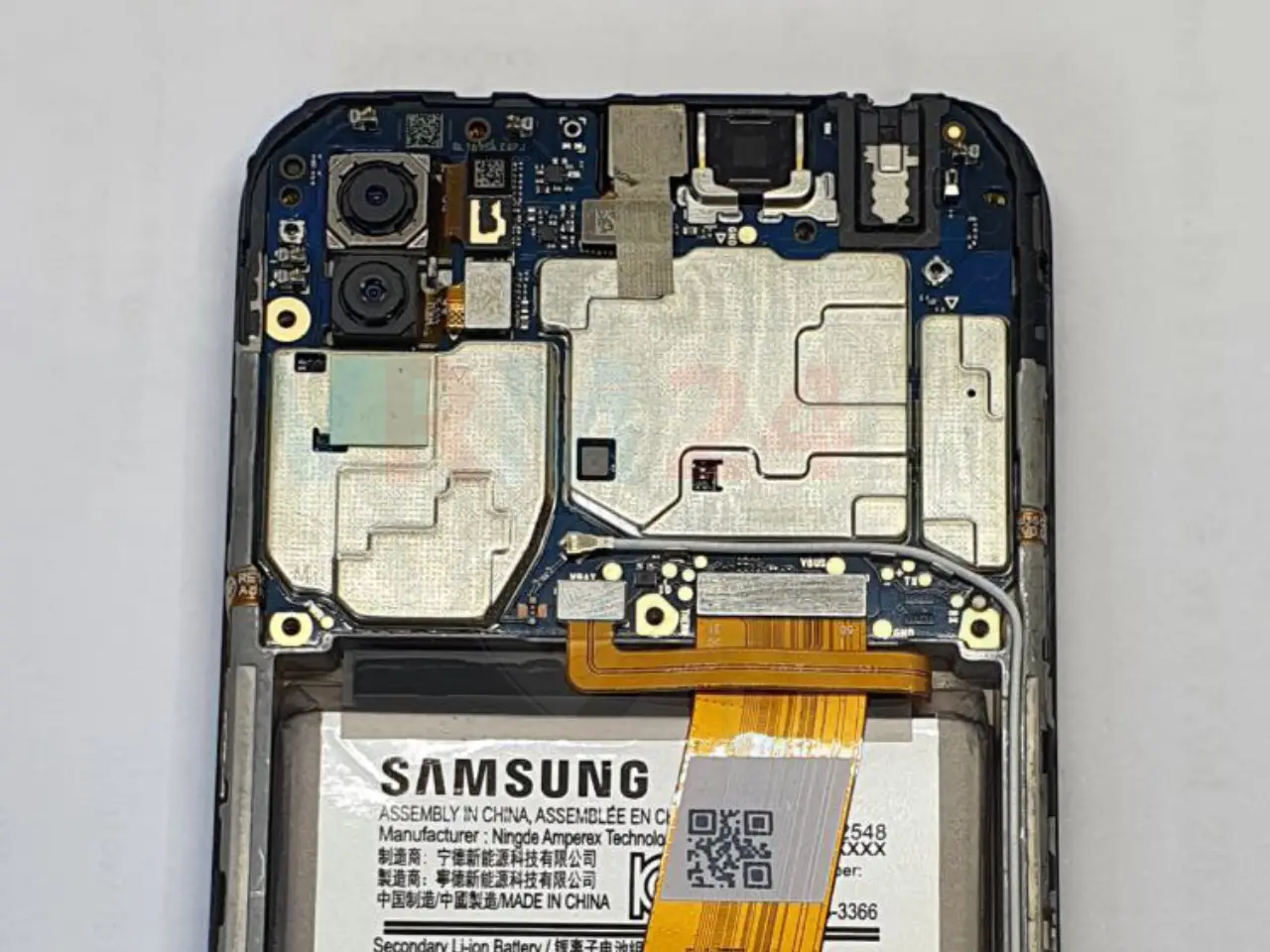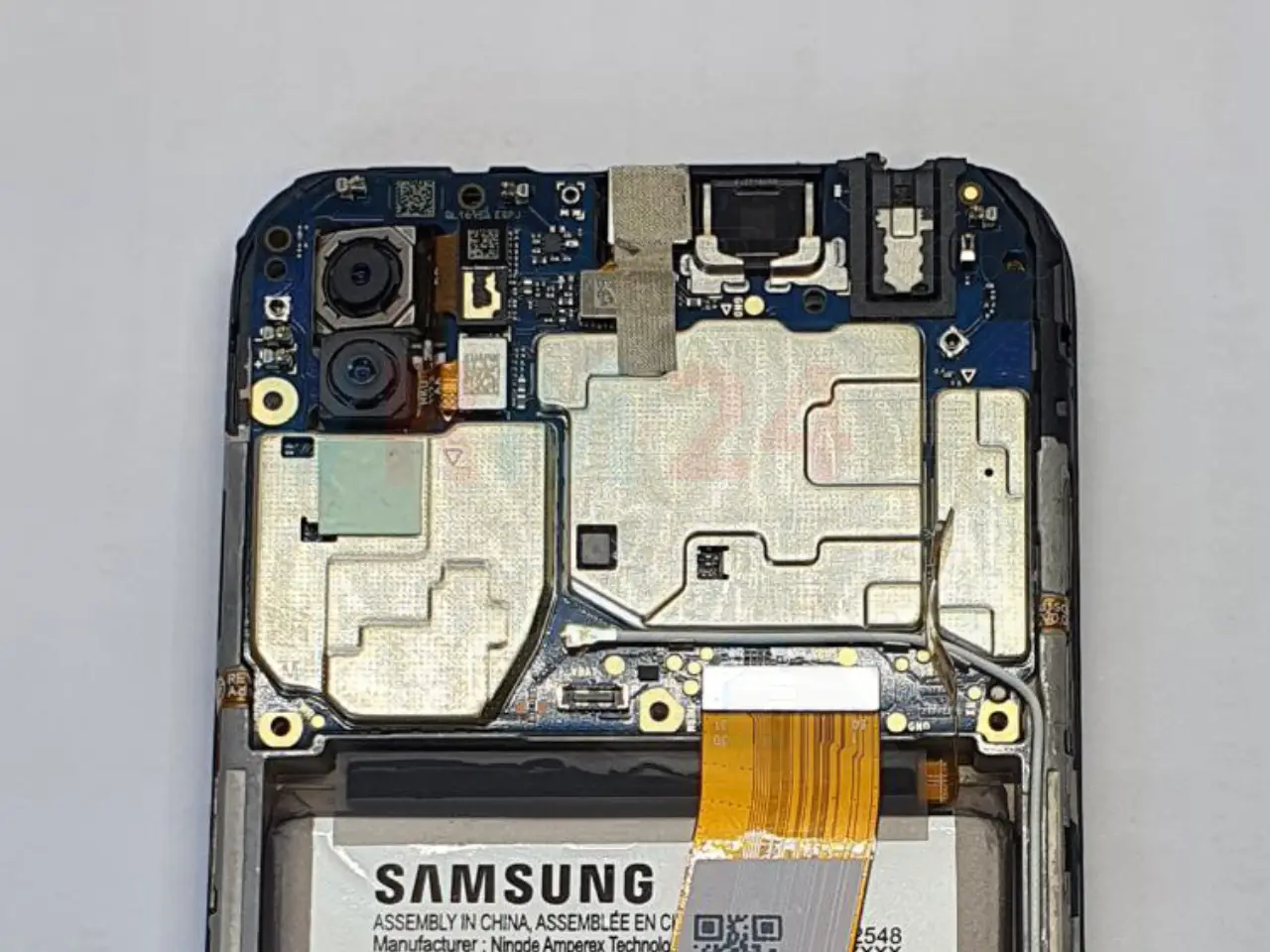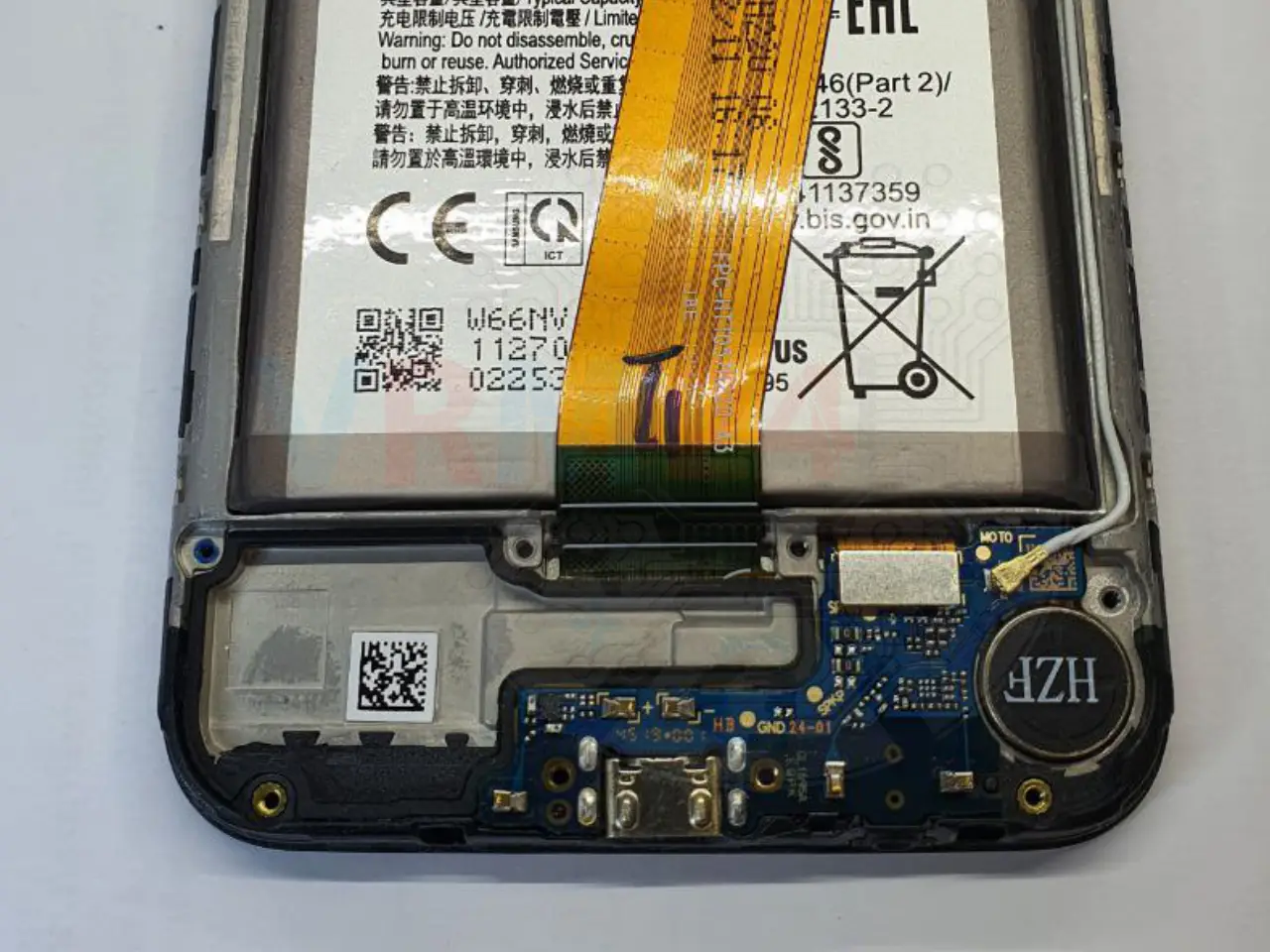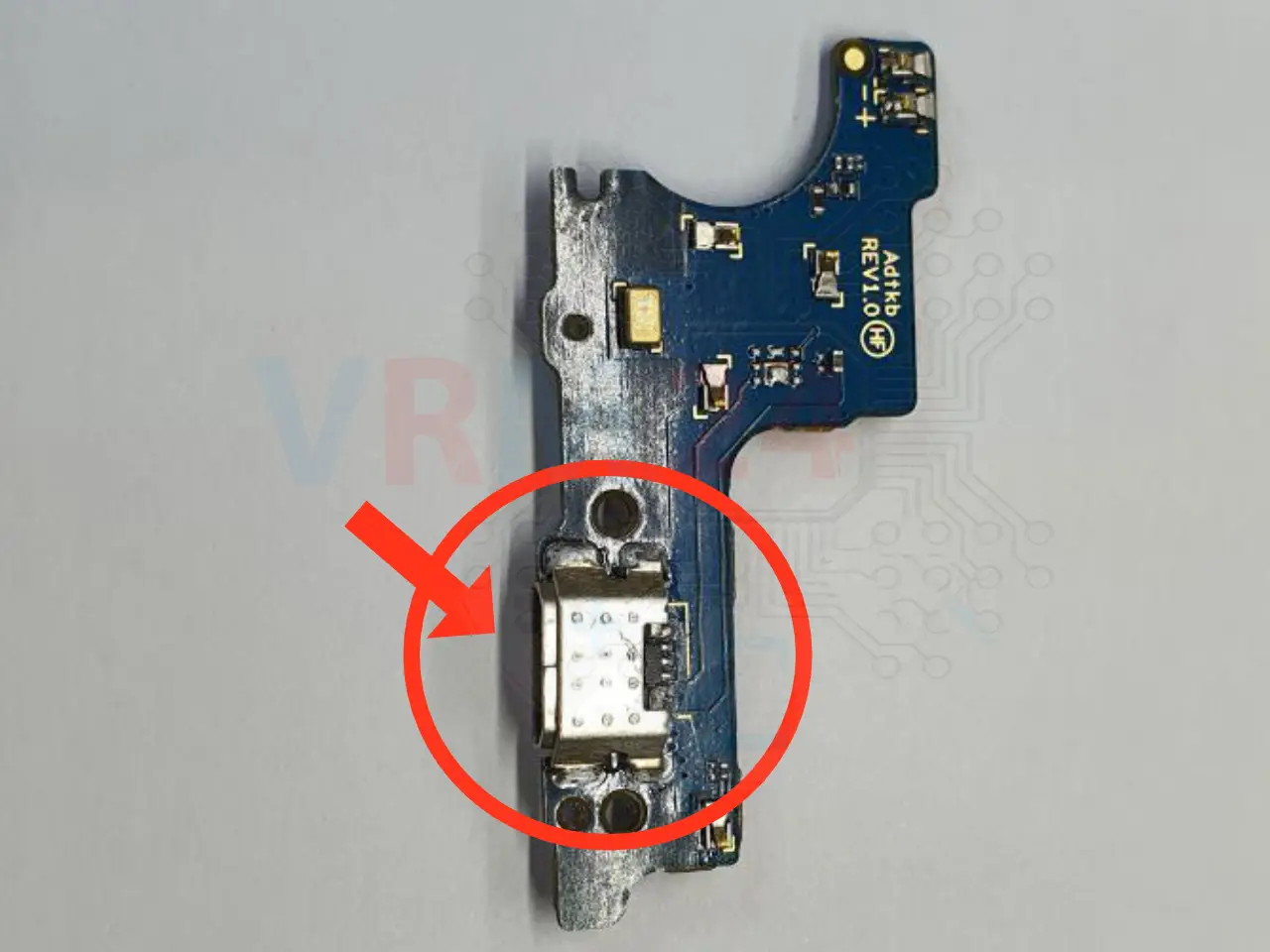 If there is no damage, check the connector on the sub-board and the connector that leads to the flat cable between the display module frame and the display. Check the contacts of the connectors for breakage on both sides.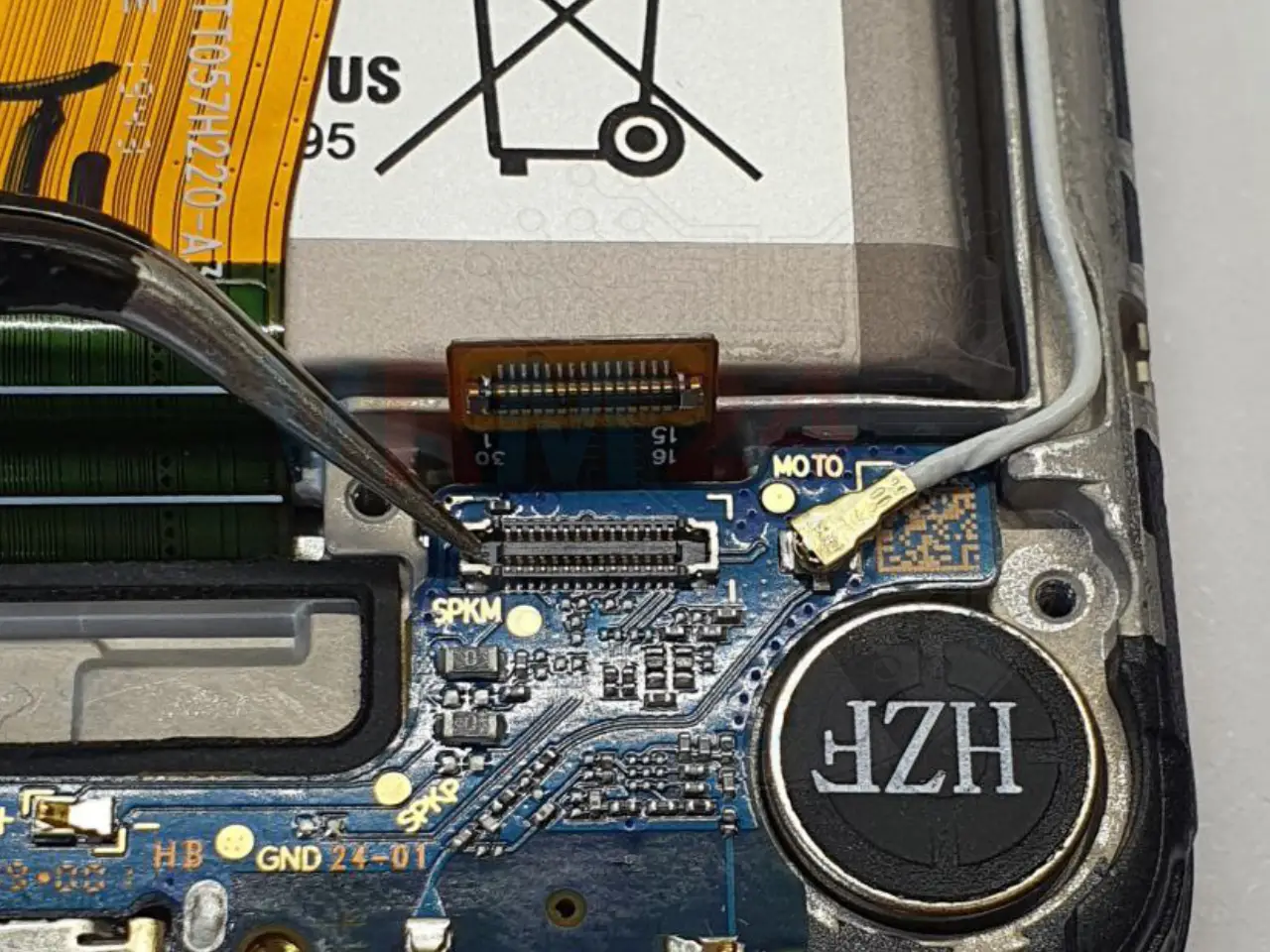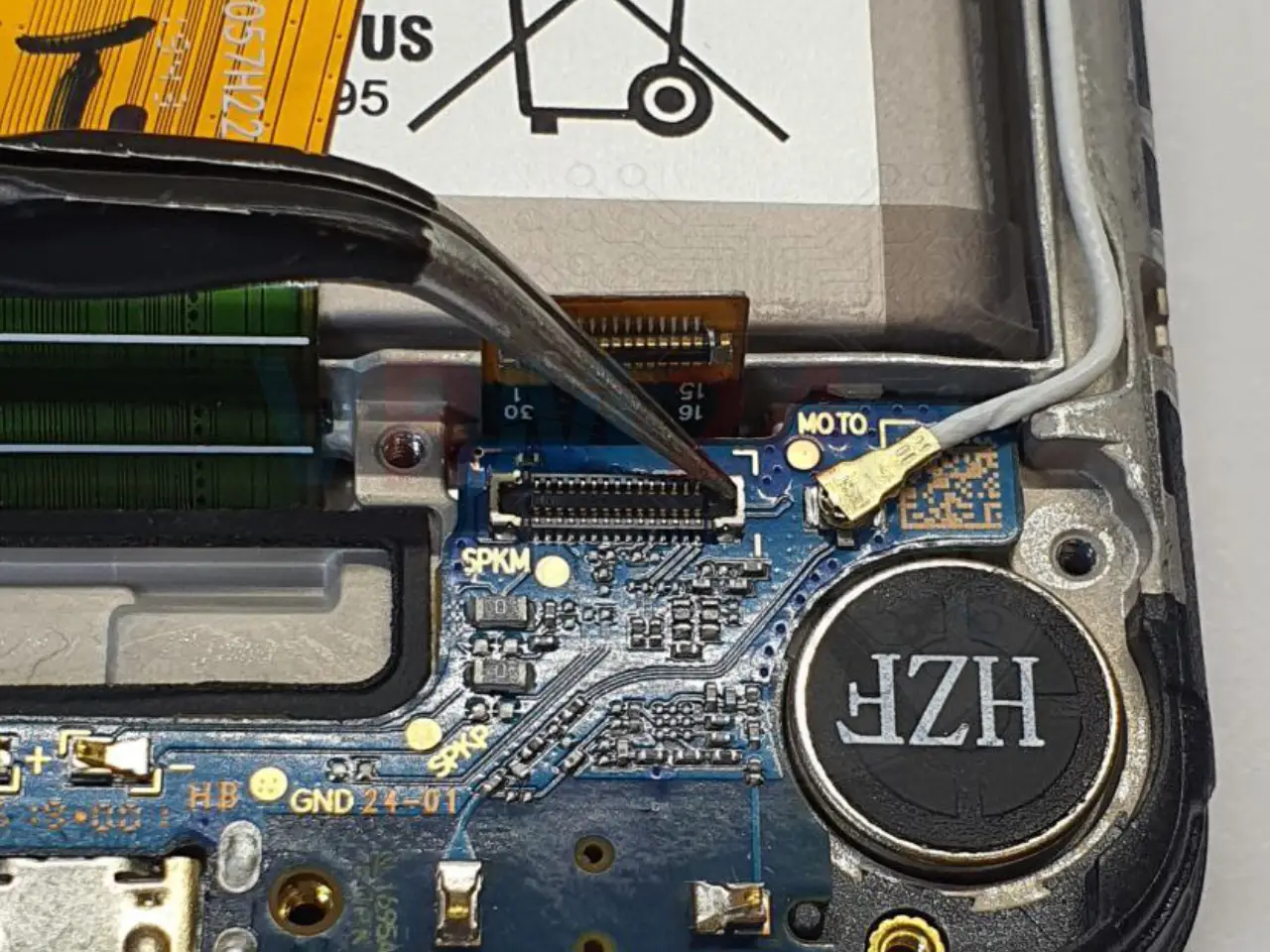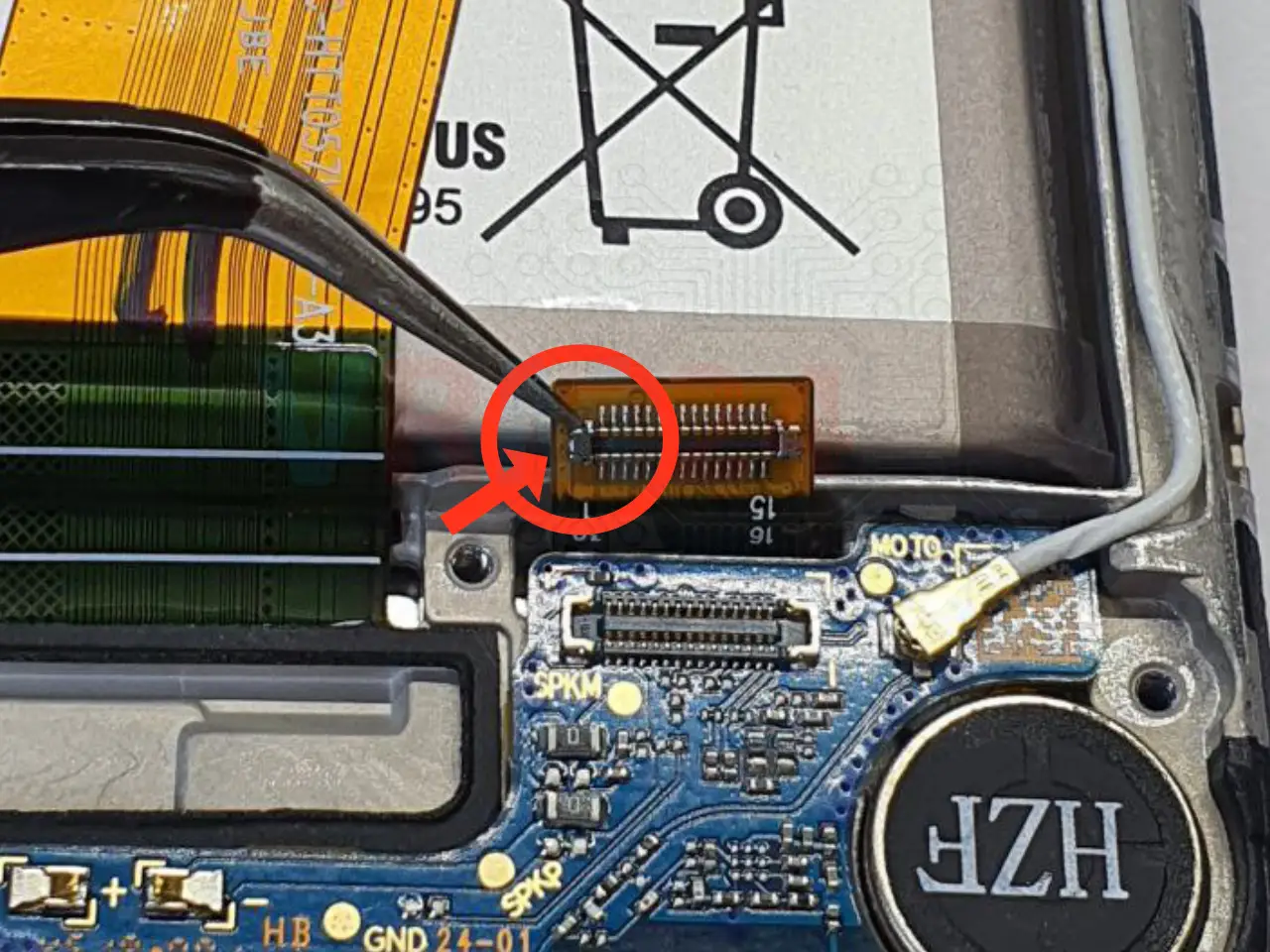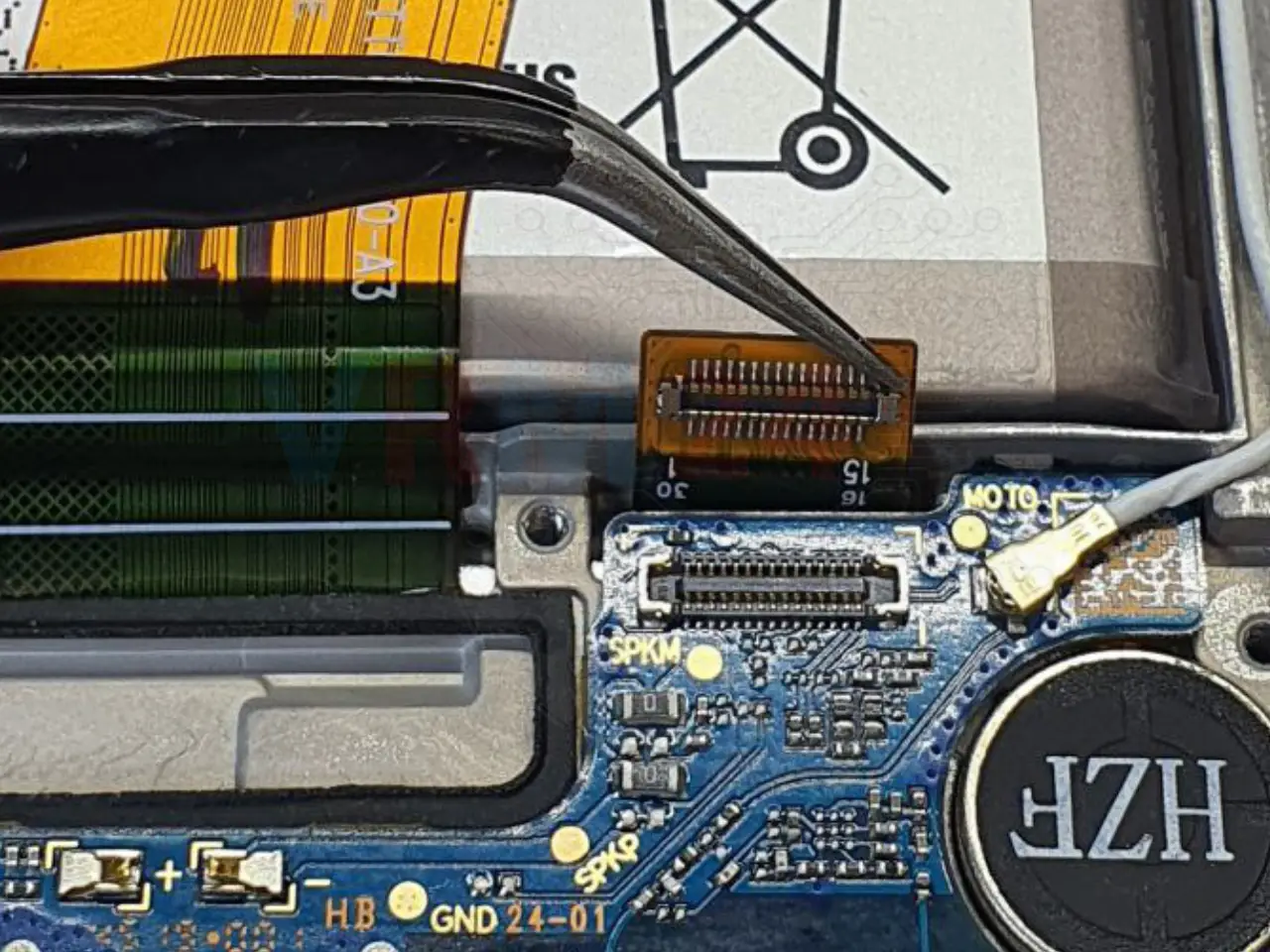 If there are no broken contacts, move on to the connector on the motherboard, also check both sides.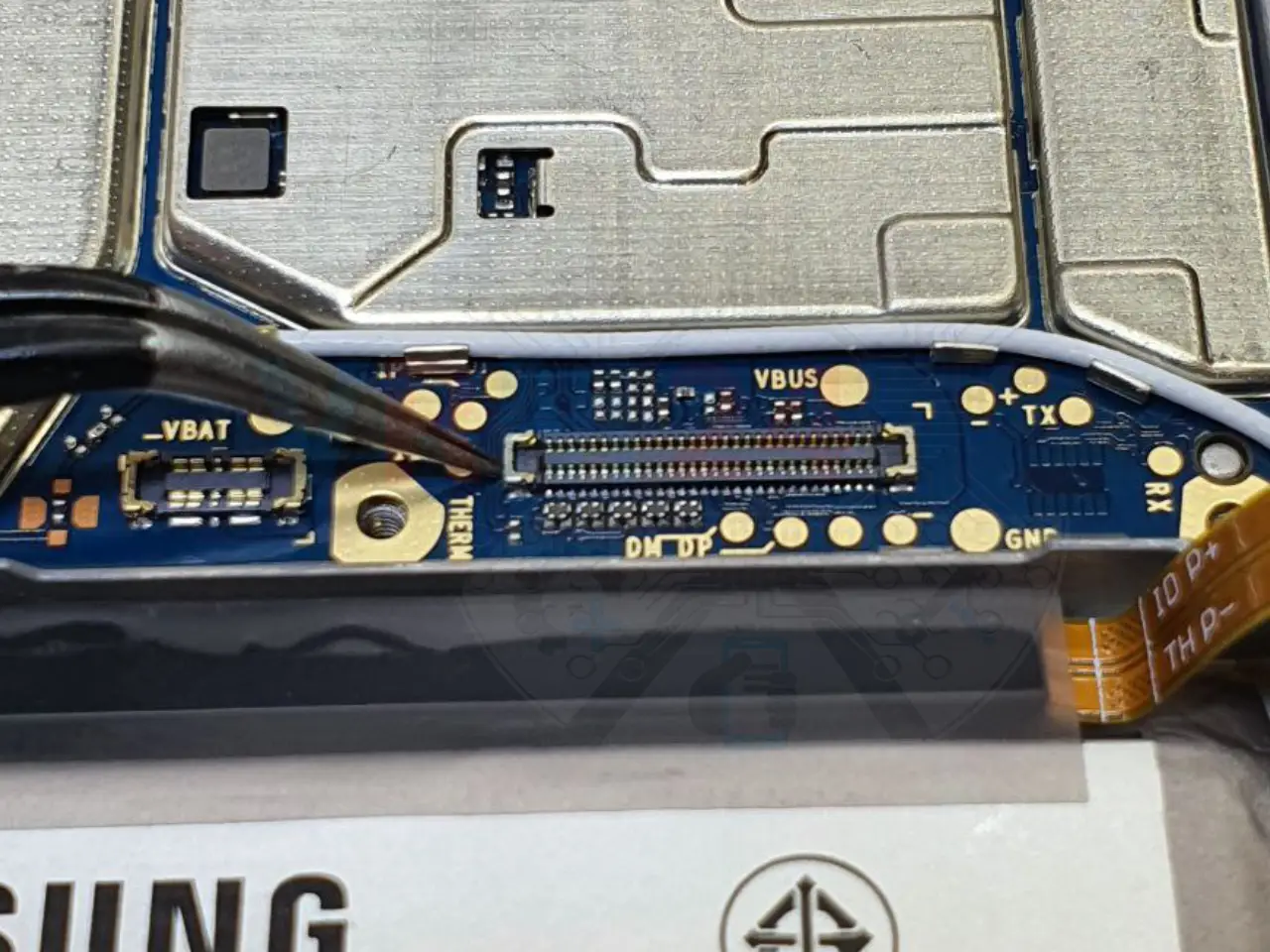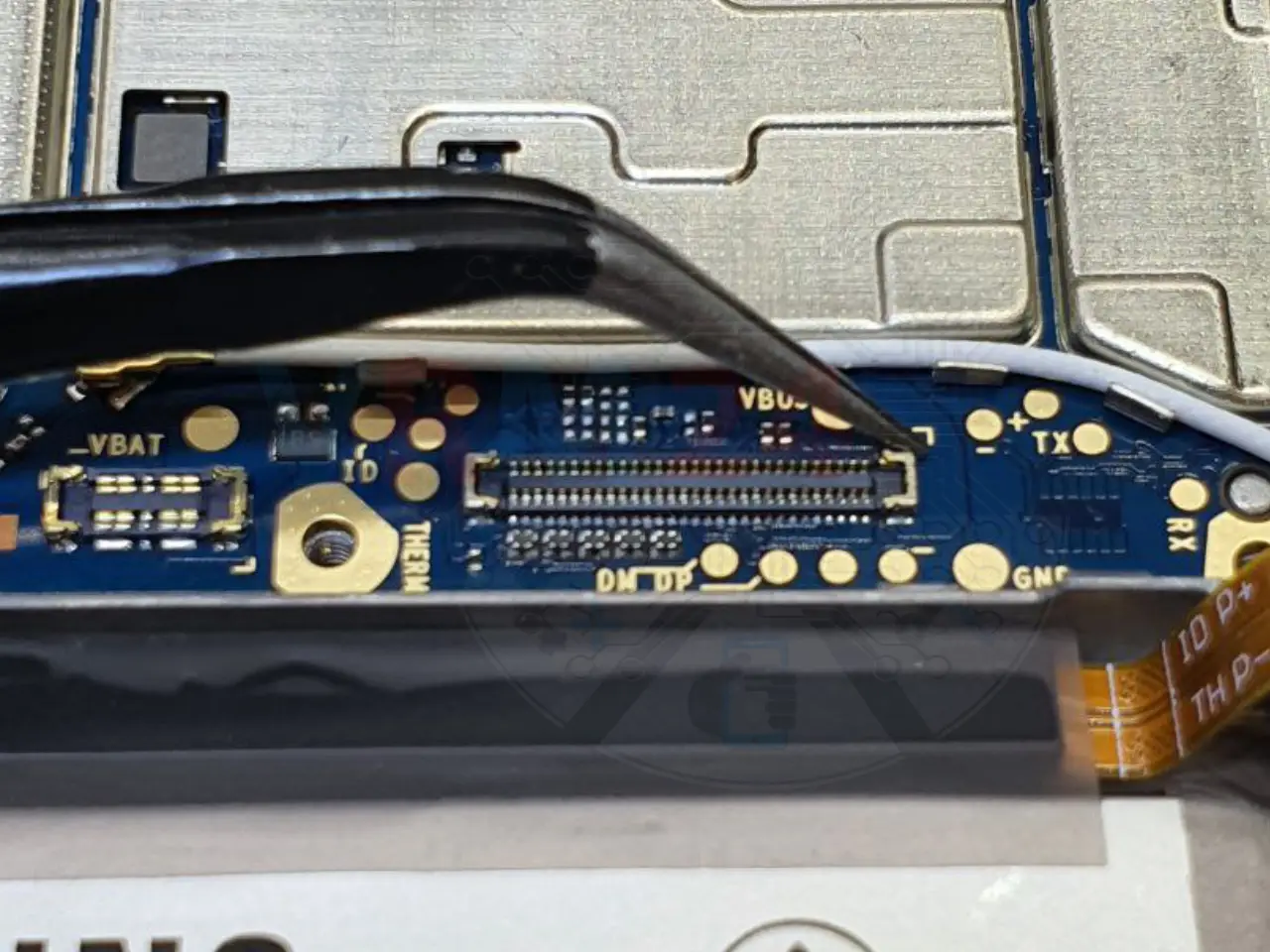 If no damage is found, then we need to check the connector of the inter-board cable, which goes to the display and the power too.
And so, after the inspection we see that the "plus" contact of the connector on the inter-board cable is damaged.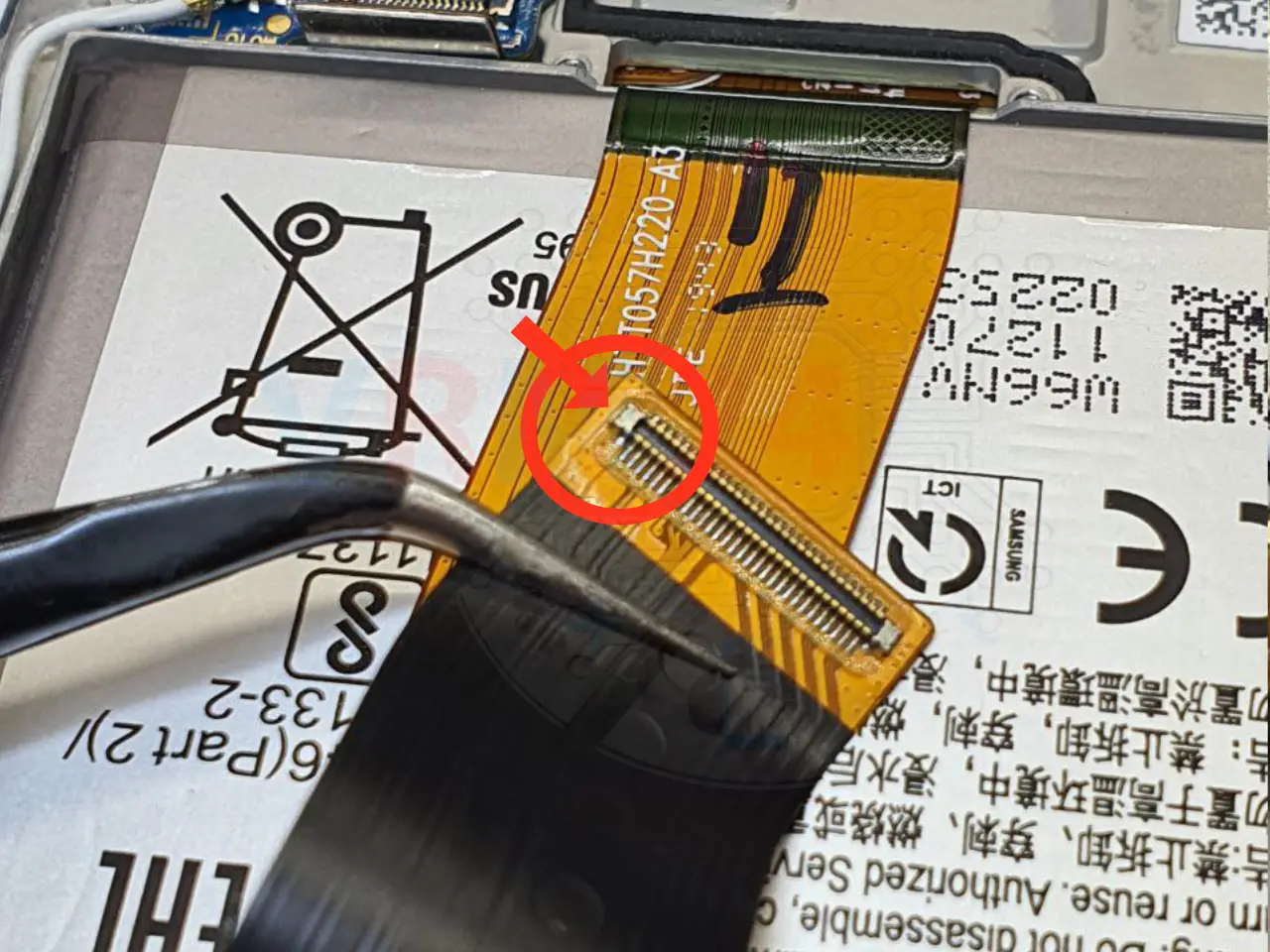 We can move on to the repair.
Apply flux, and carefully using a soldering iron with a thin tip restore / solder contact.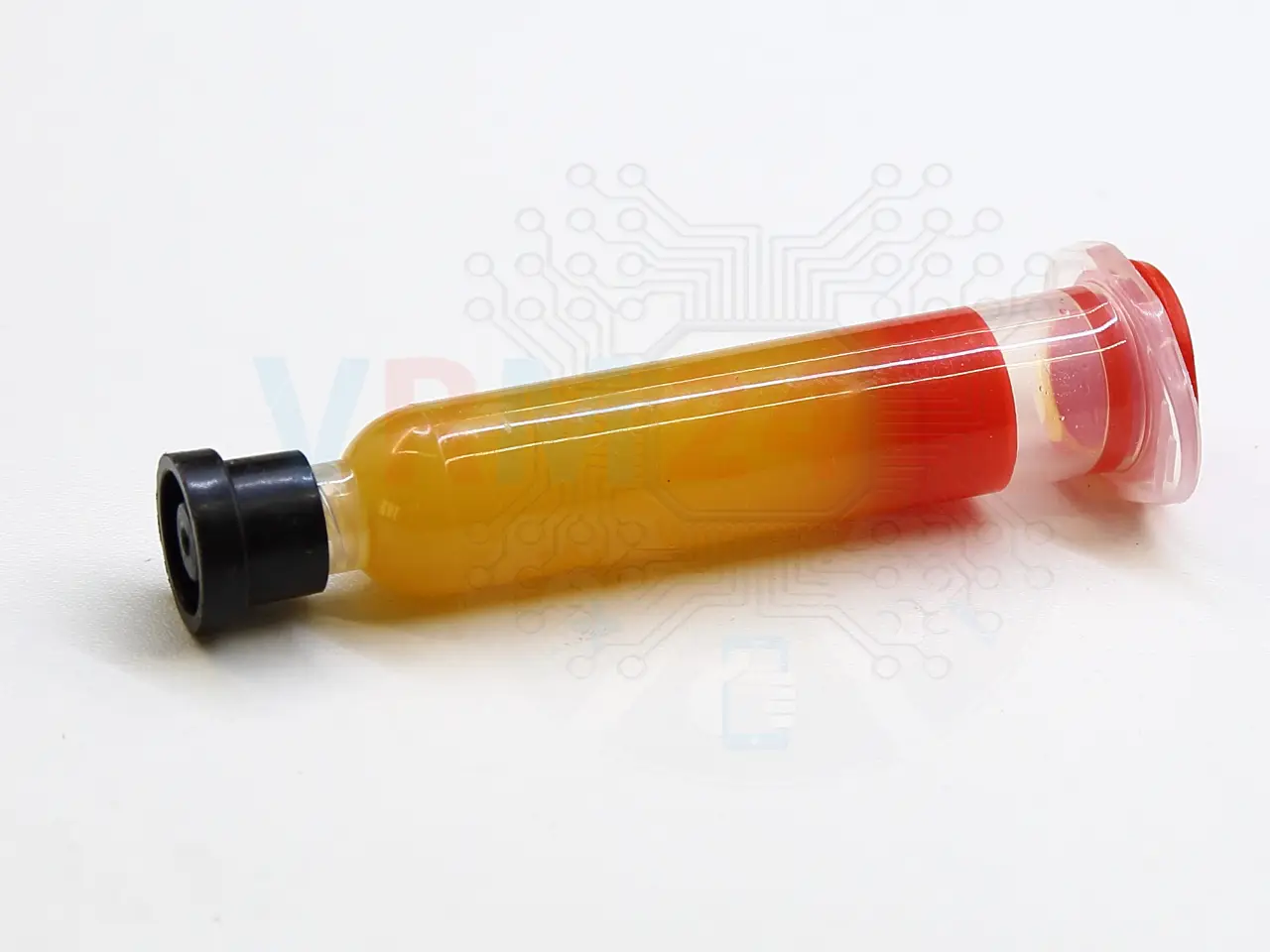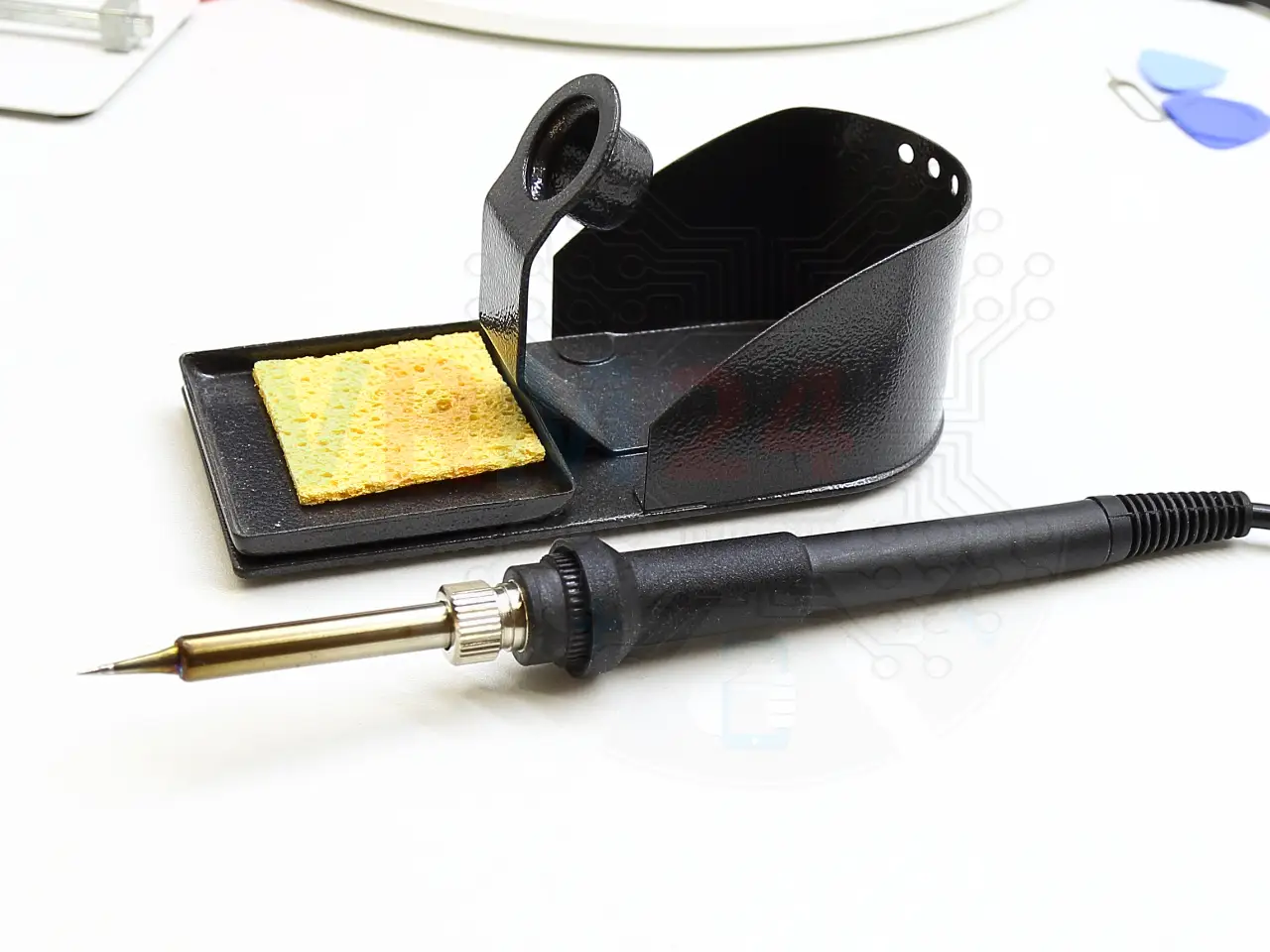 Then reassemble the smartphone, plug in the charger and check.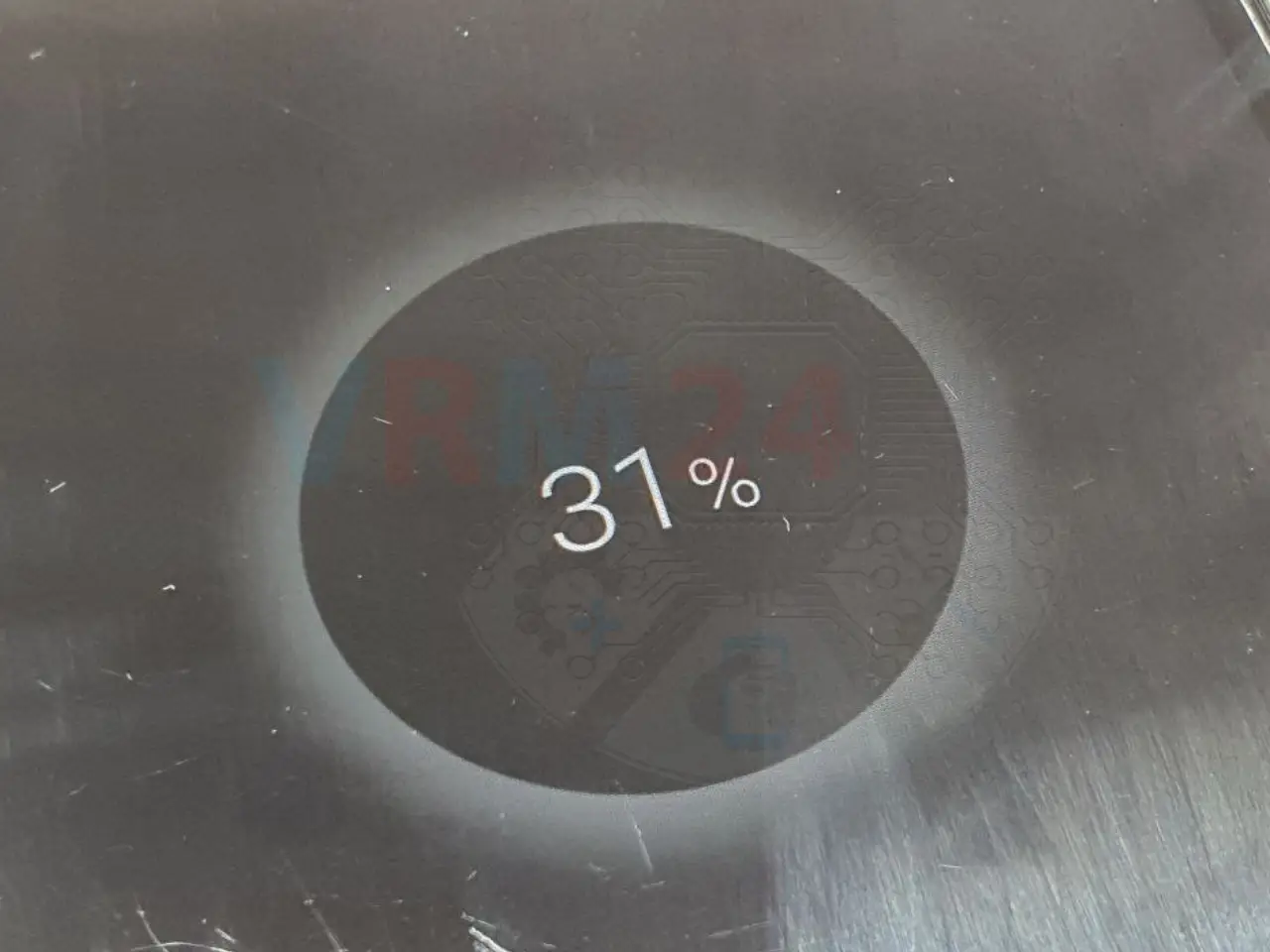 If we see the charge indication on the display, the repair was successful.
---
If you have a question, ask us, and we will try to answer in as much detail as possible. If this article was helpful for you, please rate it.