---
---
Recently a Samsung A22 smartphone was brought to us for repair, with no reaction to the charger connection. As the customer said, the phone fell from the hands on the floor the phone stopped charging after that.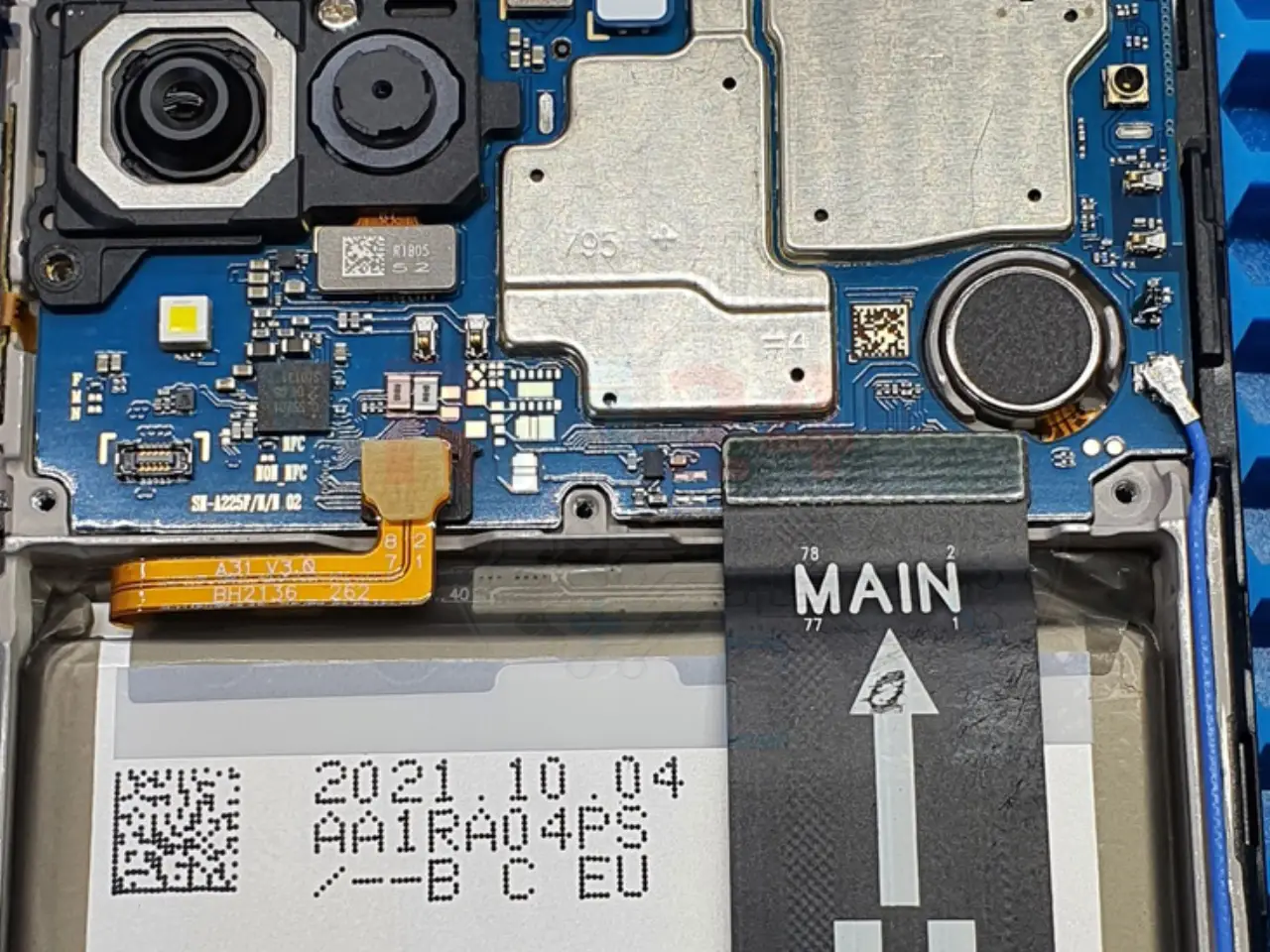 As usual, repair begins with an inspection! Disassemble the phone and examine the circuit boards for possible damage.
First of all we pay attention to the connector of the inter-board cable on the motherboard, because this is the most common reason of failure, btw we wrote about it many times. But this time the connector is fine and the cause of the fault is definitely something else.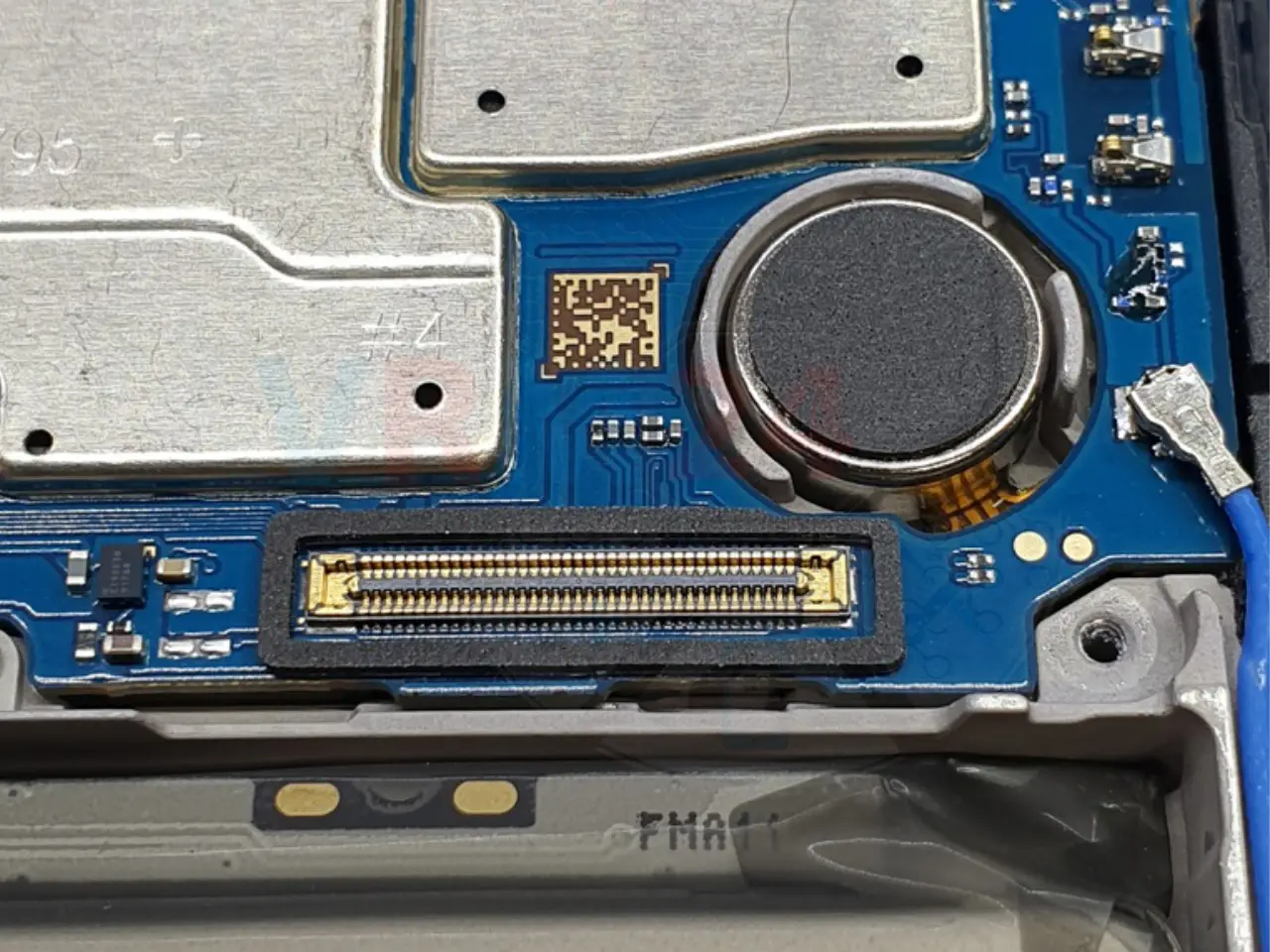 We look at the connector on the sub-board and see that the upper right corner is a bit loose.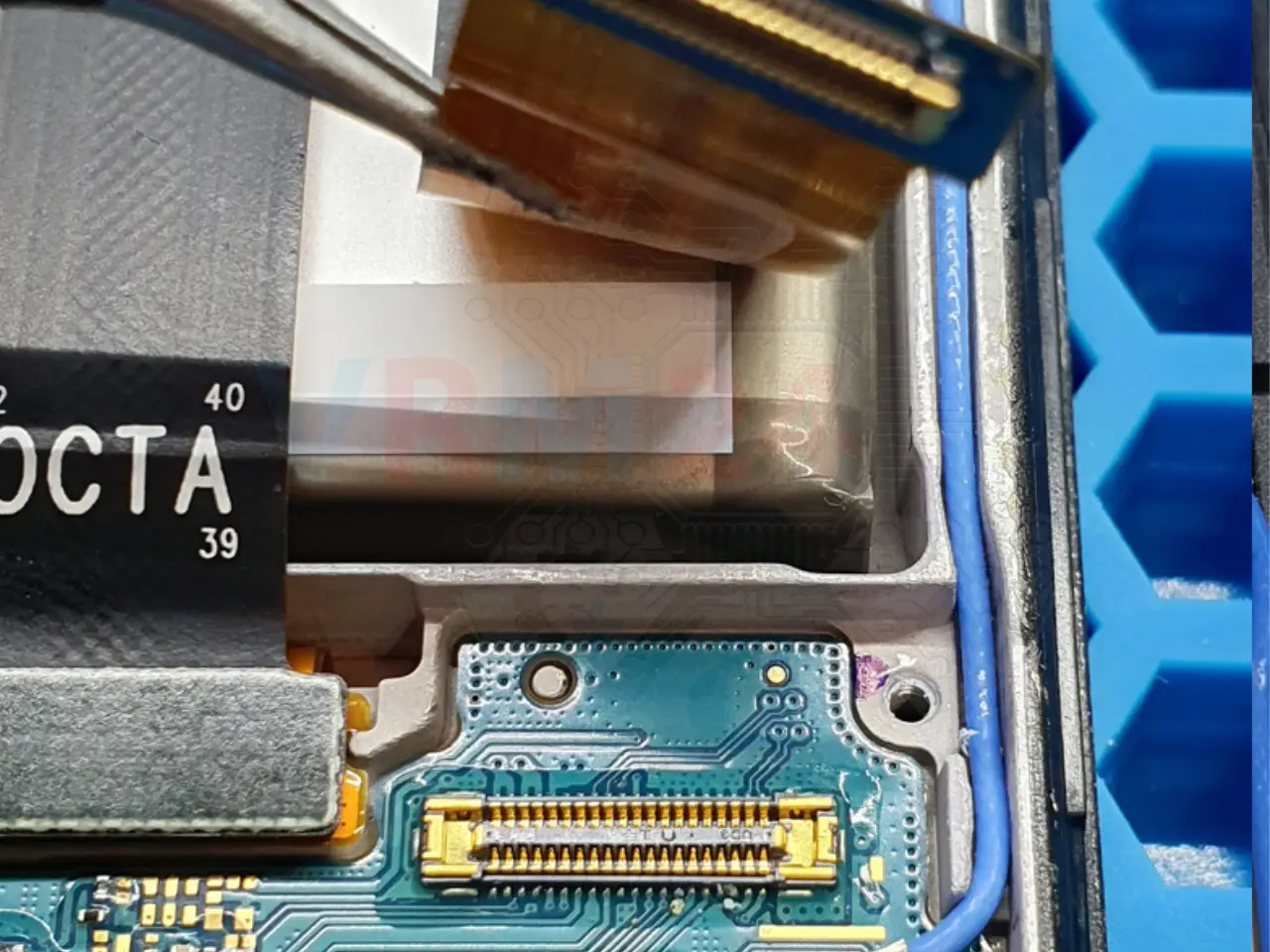 Check it with tweezers and make sure that the plastic on the corner of the connector is broken and that's why there is no contact for charging.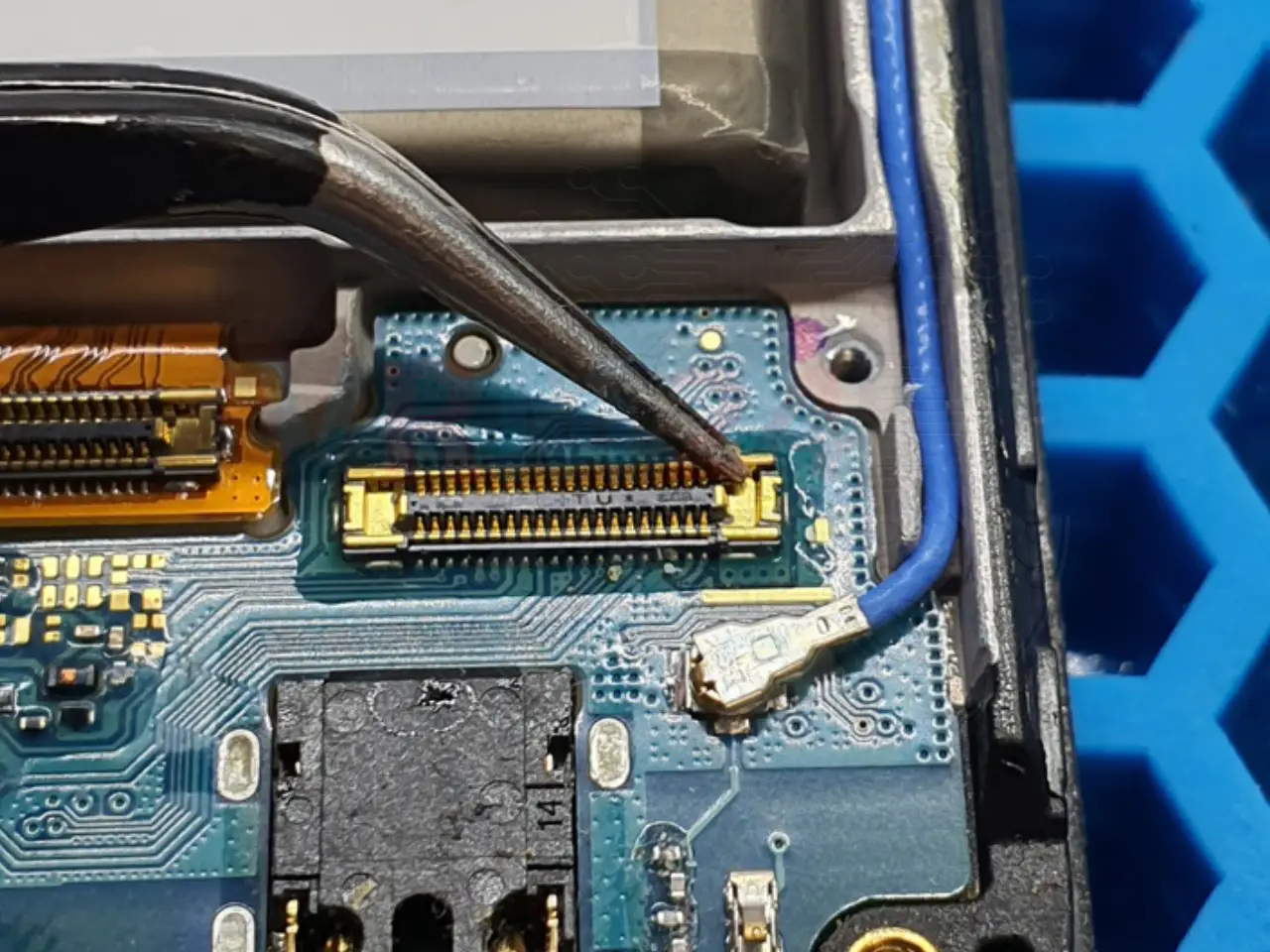 Prepare a new connector, remove the damaged one with a soldering iron and attach the new one.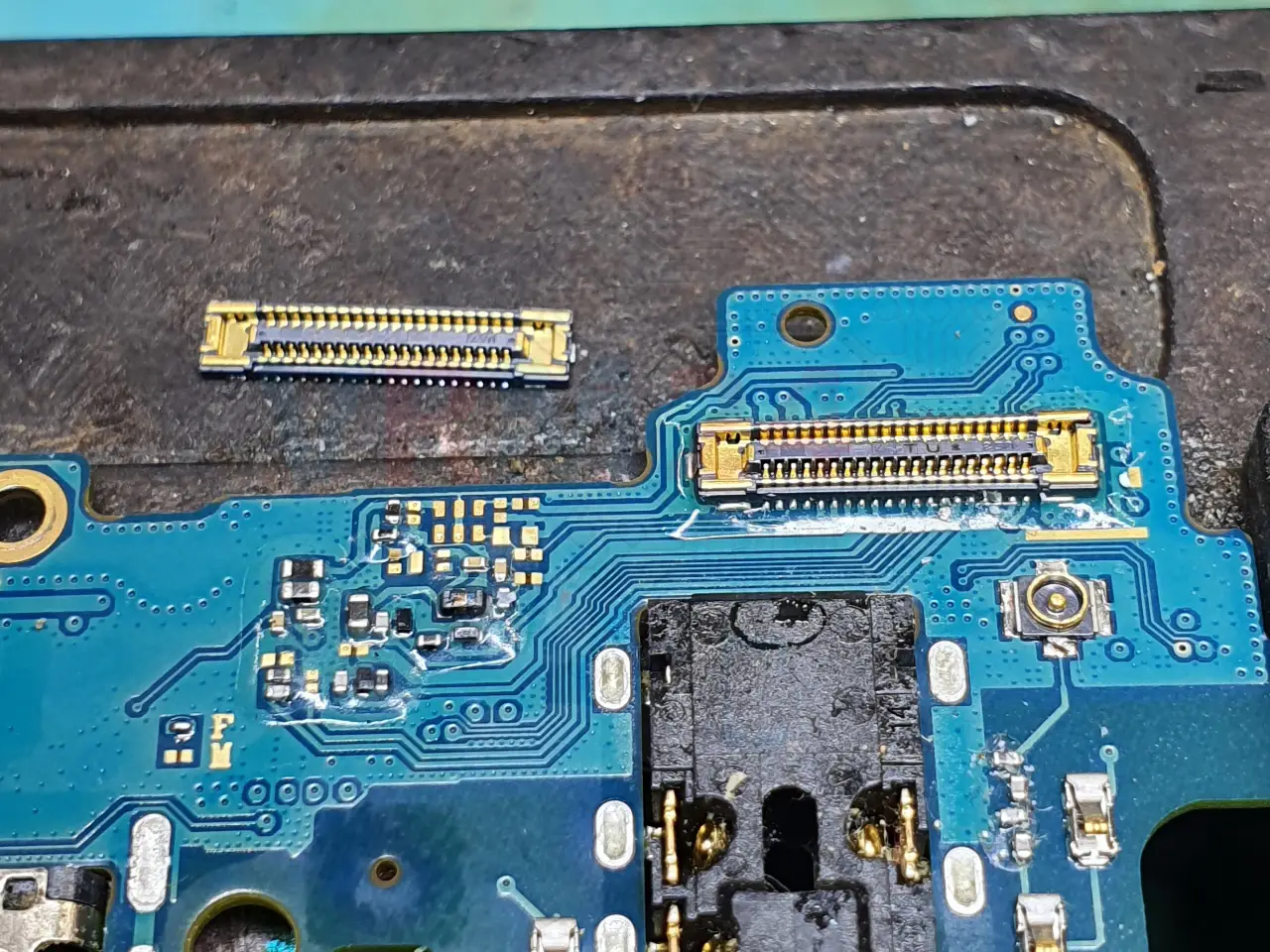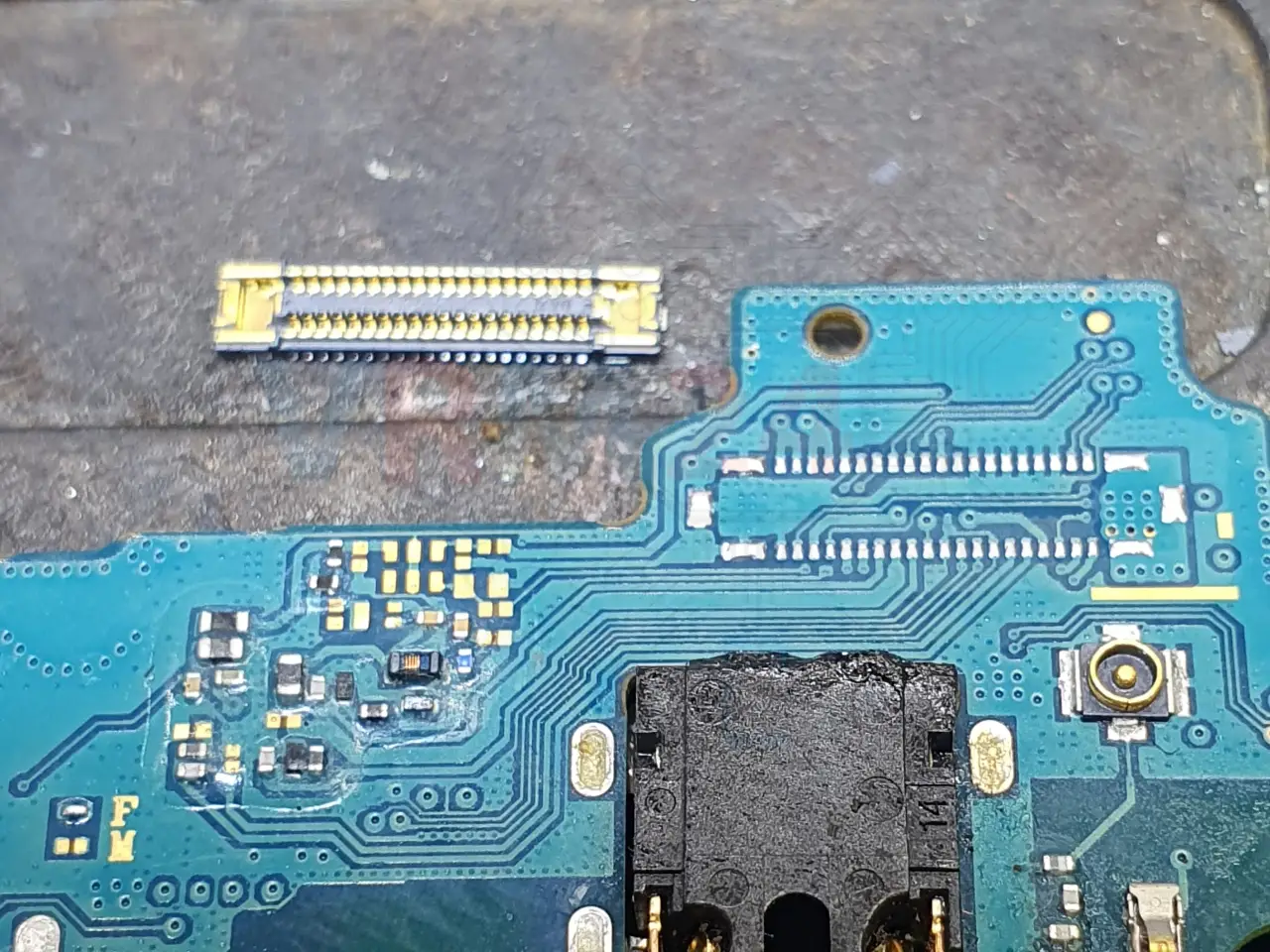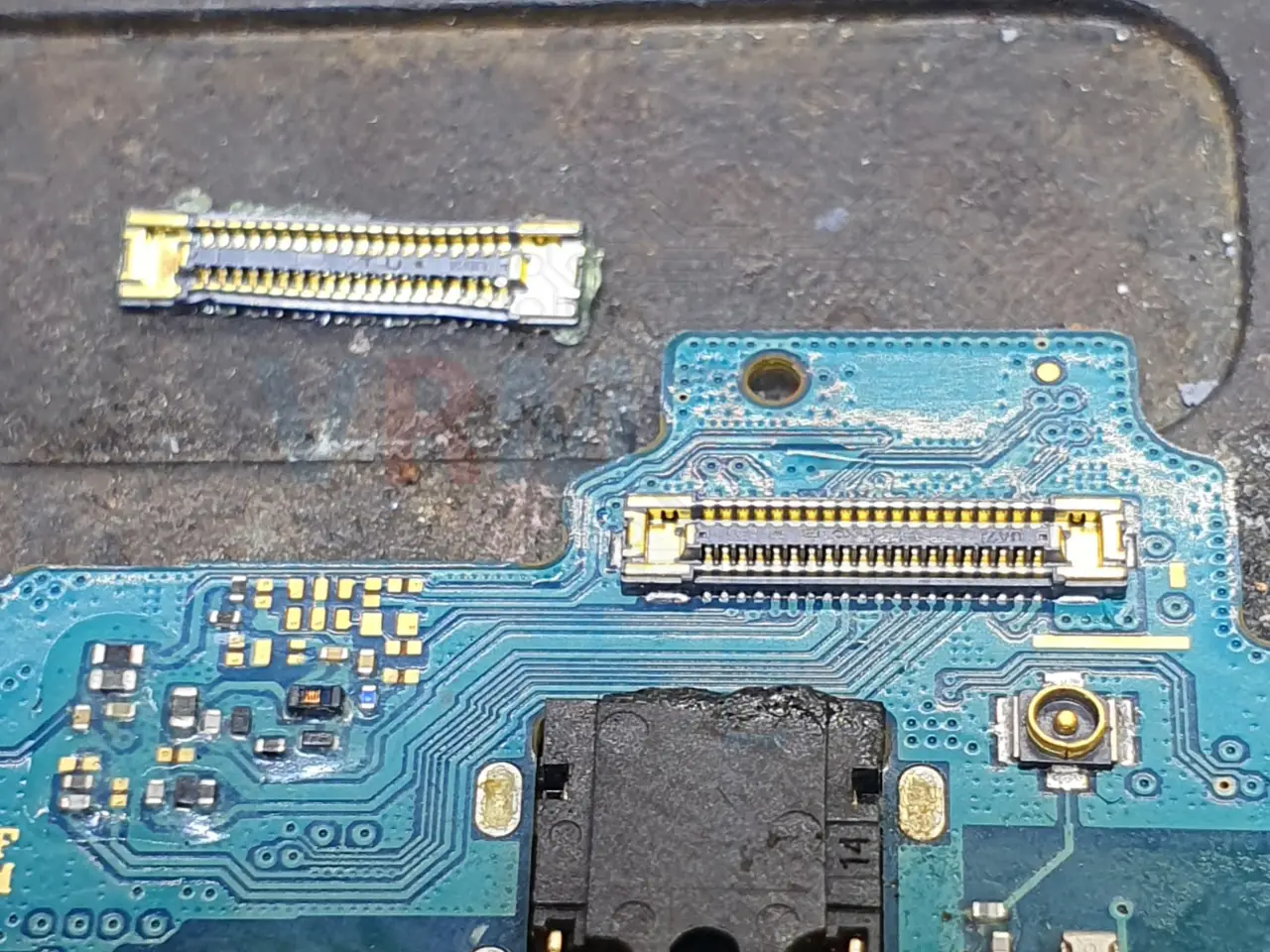 Check the quality of the soldering under a microscope to make sure that all contacts are firmly soldered!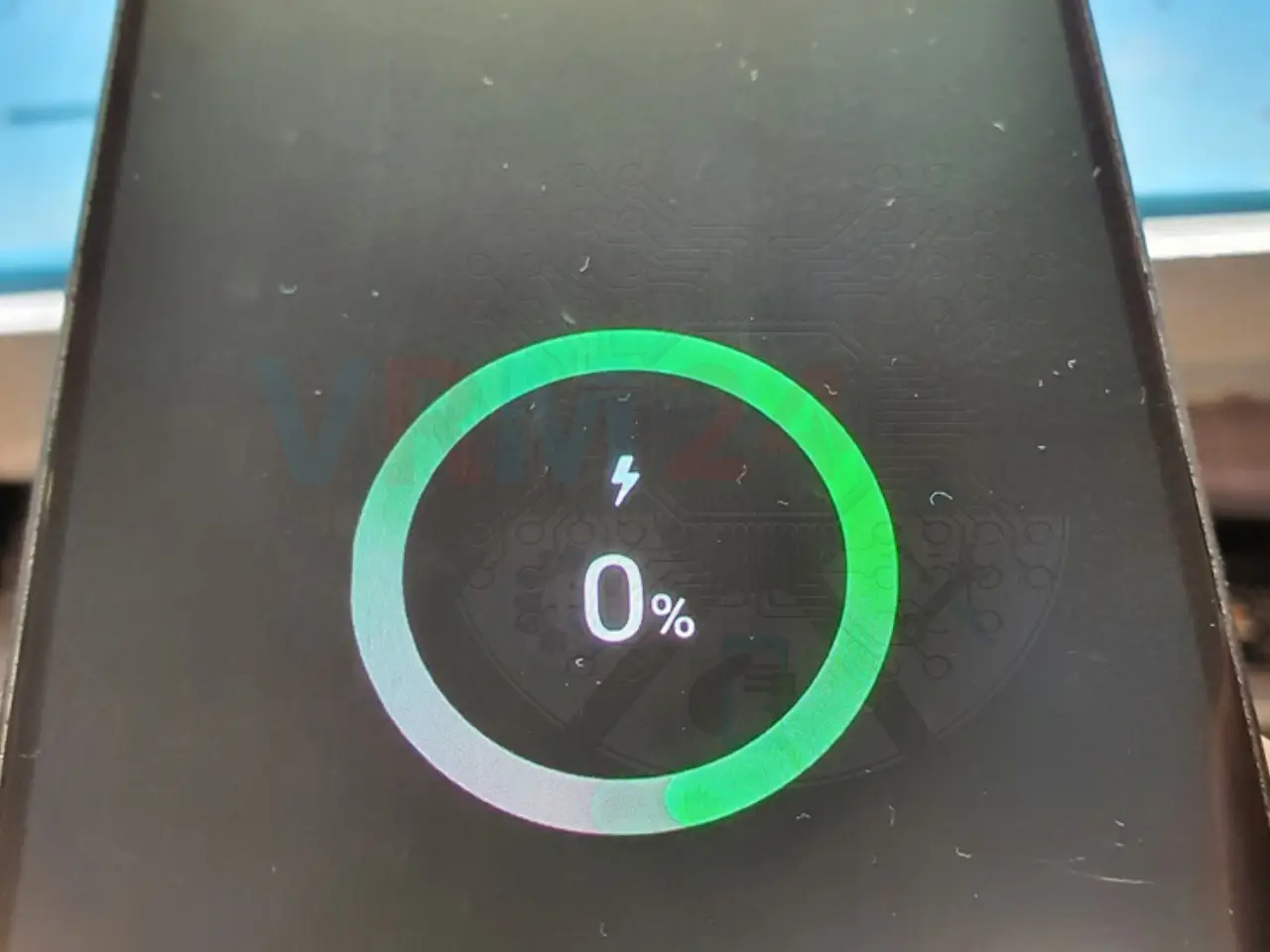 Assemble and check. The phone charges smoothly, the repair was successful!
---
If you have a question, ask us, and we will try to answer in as much detail as possible. If this article was helpful for you, please rate it.