---
---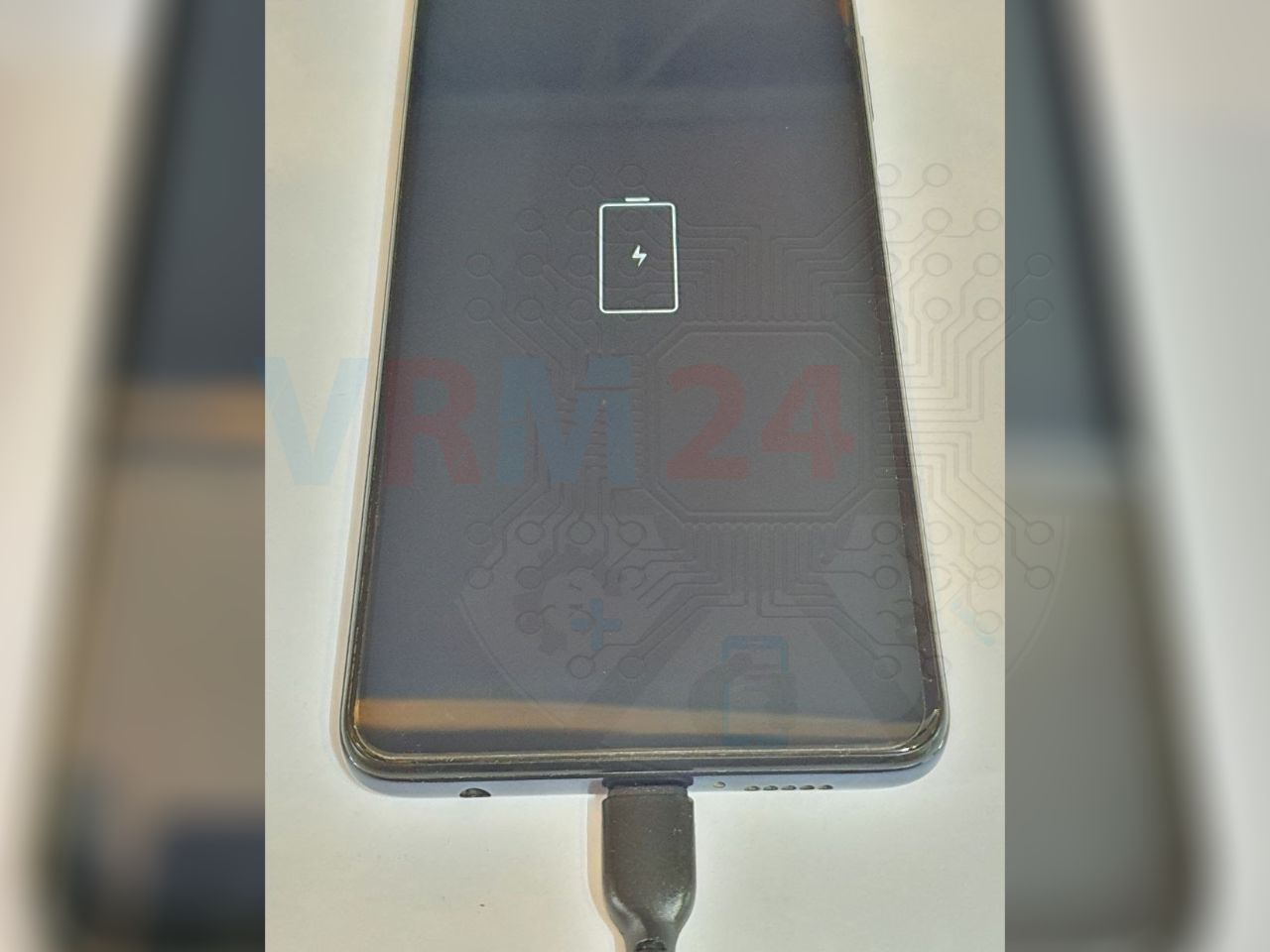 Once again, we received a smartphone for repair, called Xiaomi Poco X3. The client does not know why it is not charging. Visually, the smartphone has no damage, so we need to disassemble it, check the connectors, contacts, charging port for possible malfunctions. Also, liquid penetration cannot be excluded, we have to check the area around the charging port, headphone jack, and microphone hole.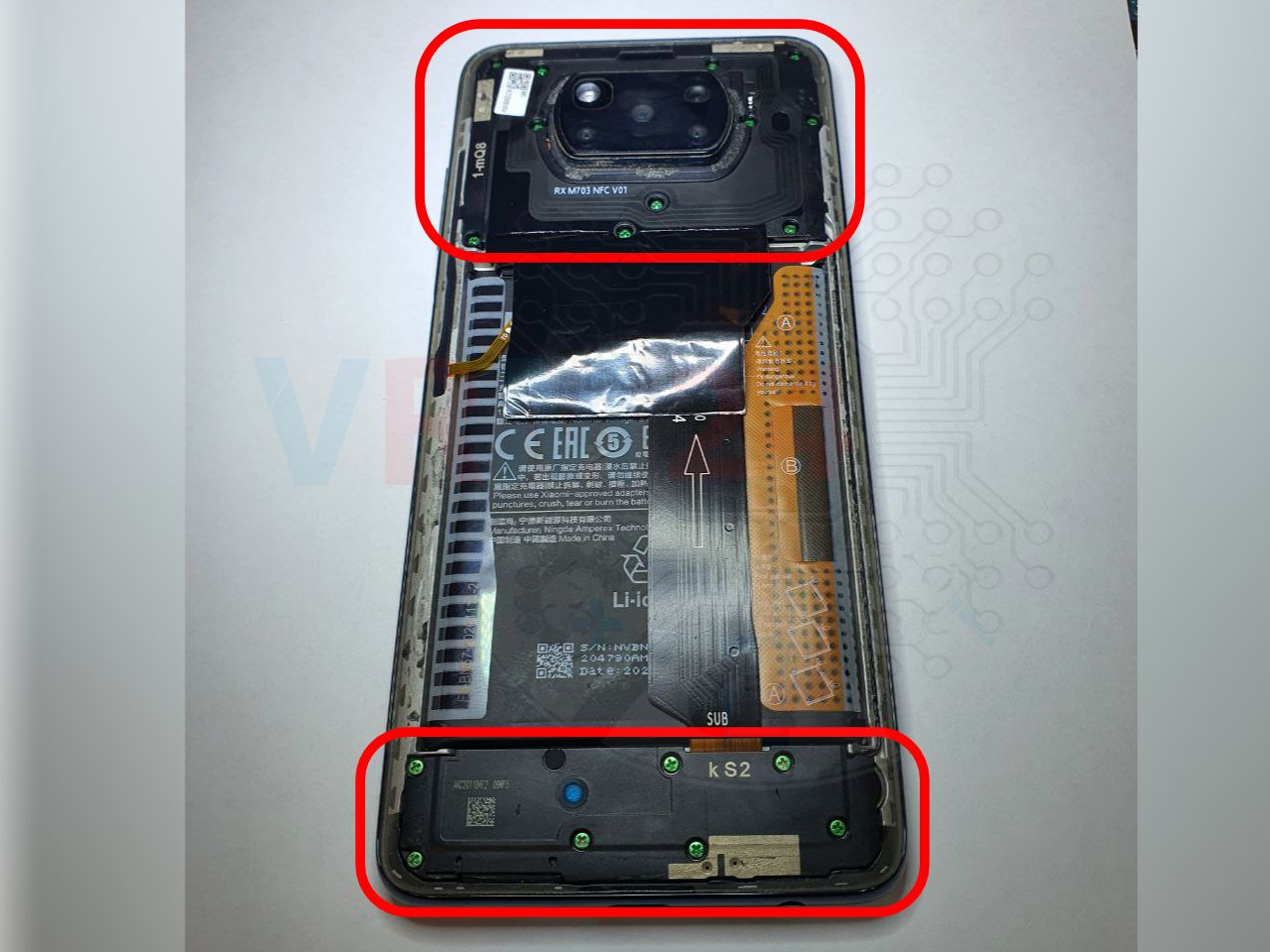 First of all, we open the back cover, then we remove the covers hiding the circuit boards, and disconnect the battery connector.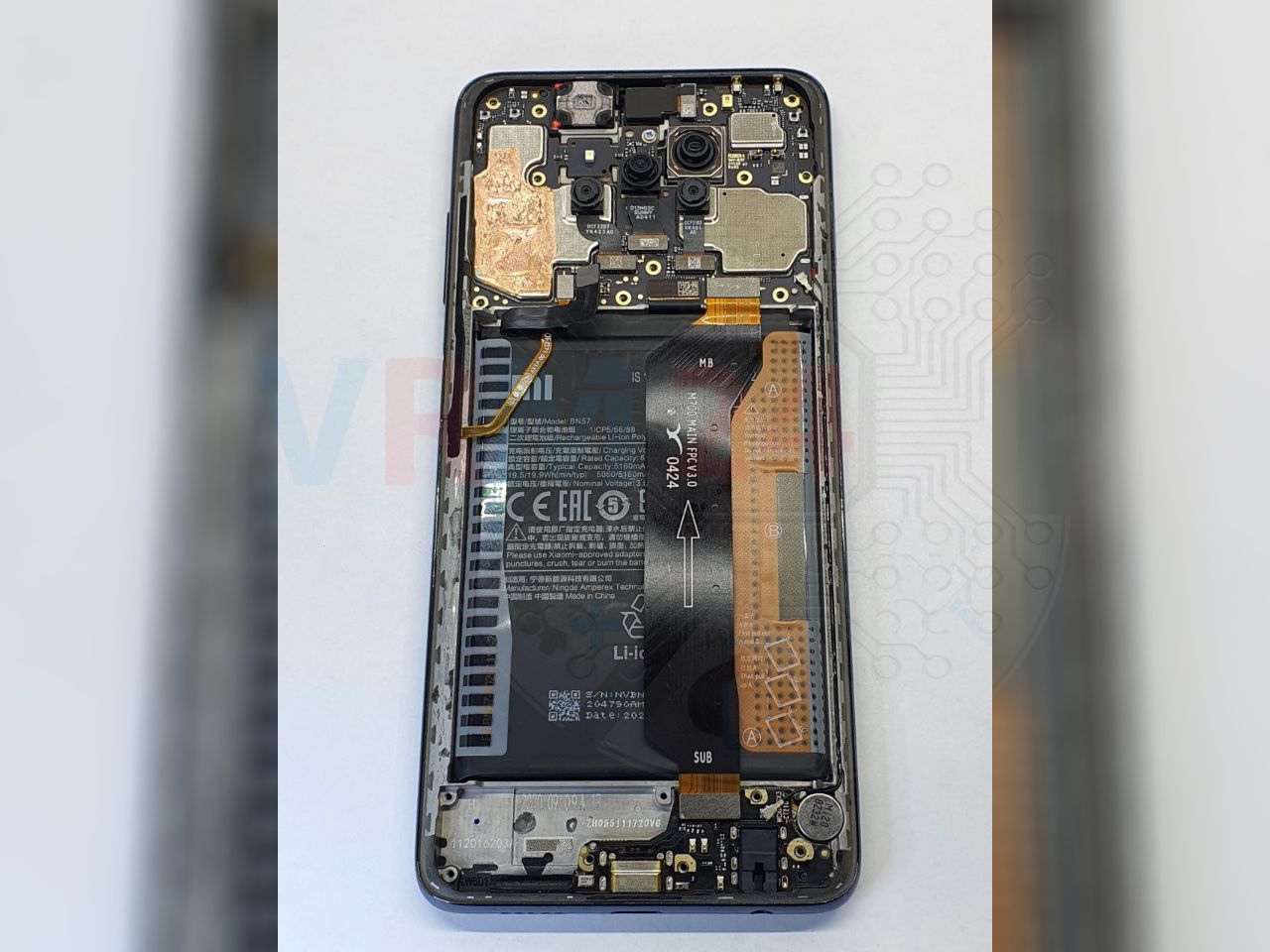 After that, we carry out a visual inspection. No damage or traces of liquids are visible, we can check the charging port.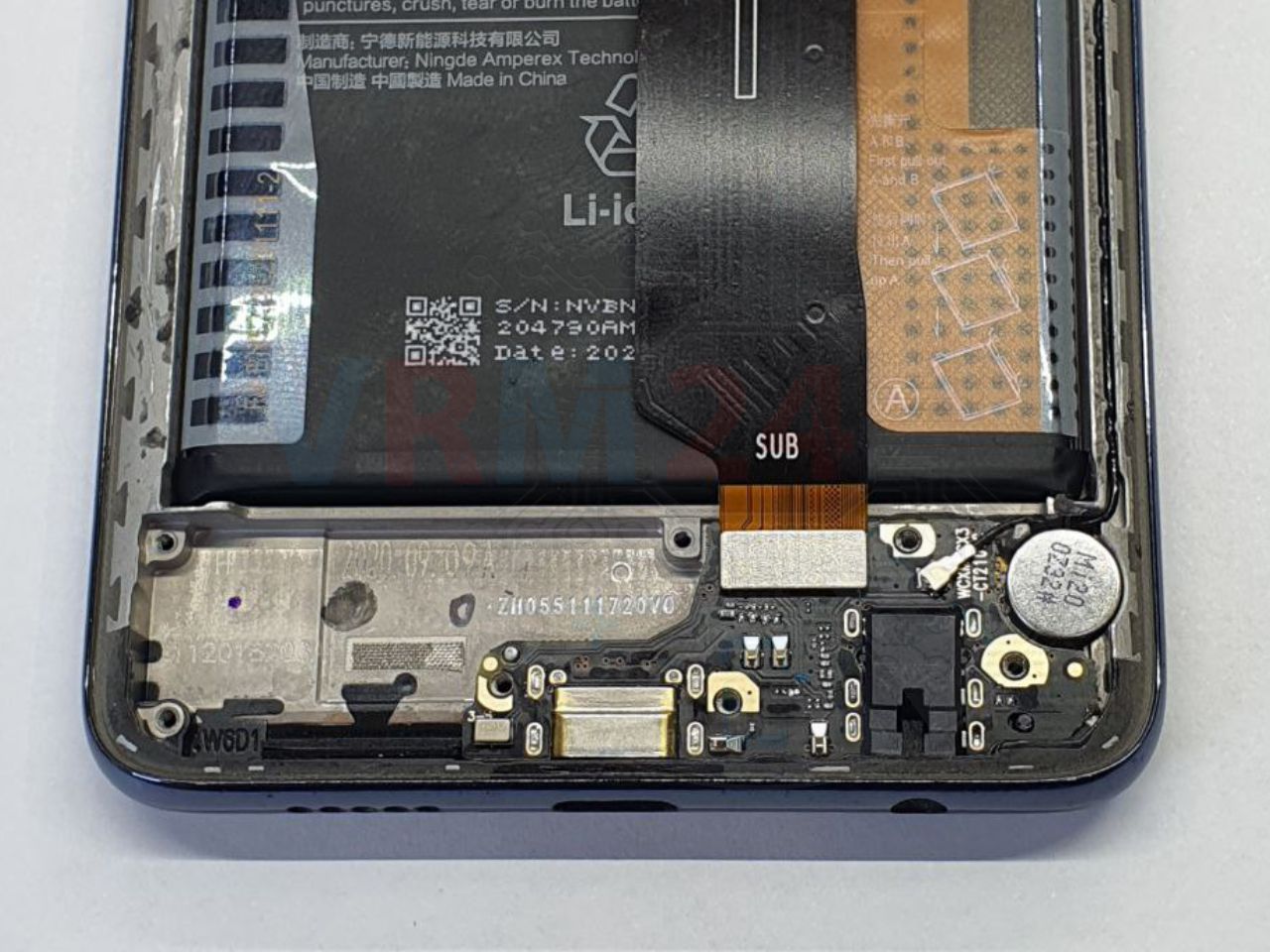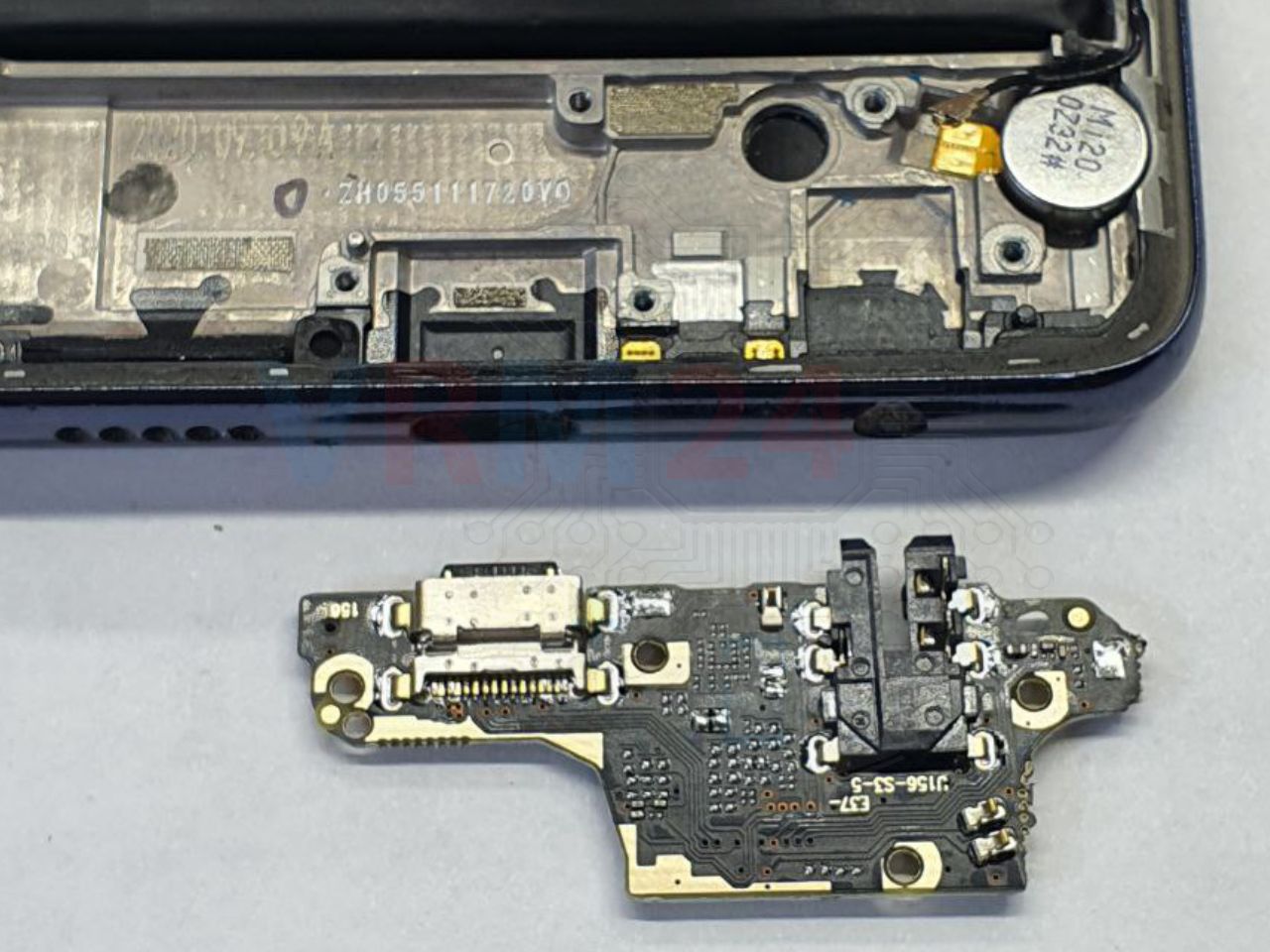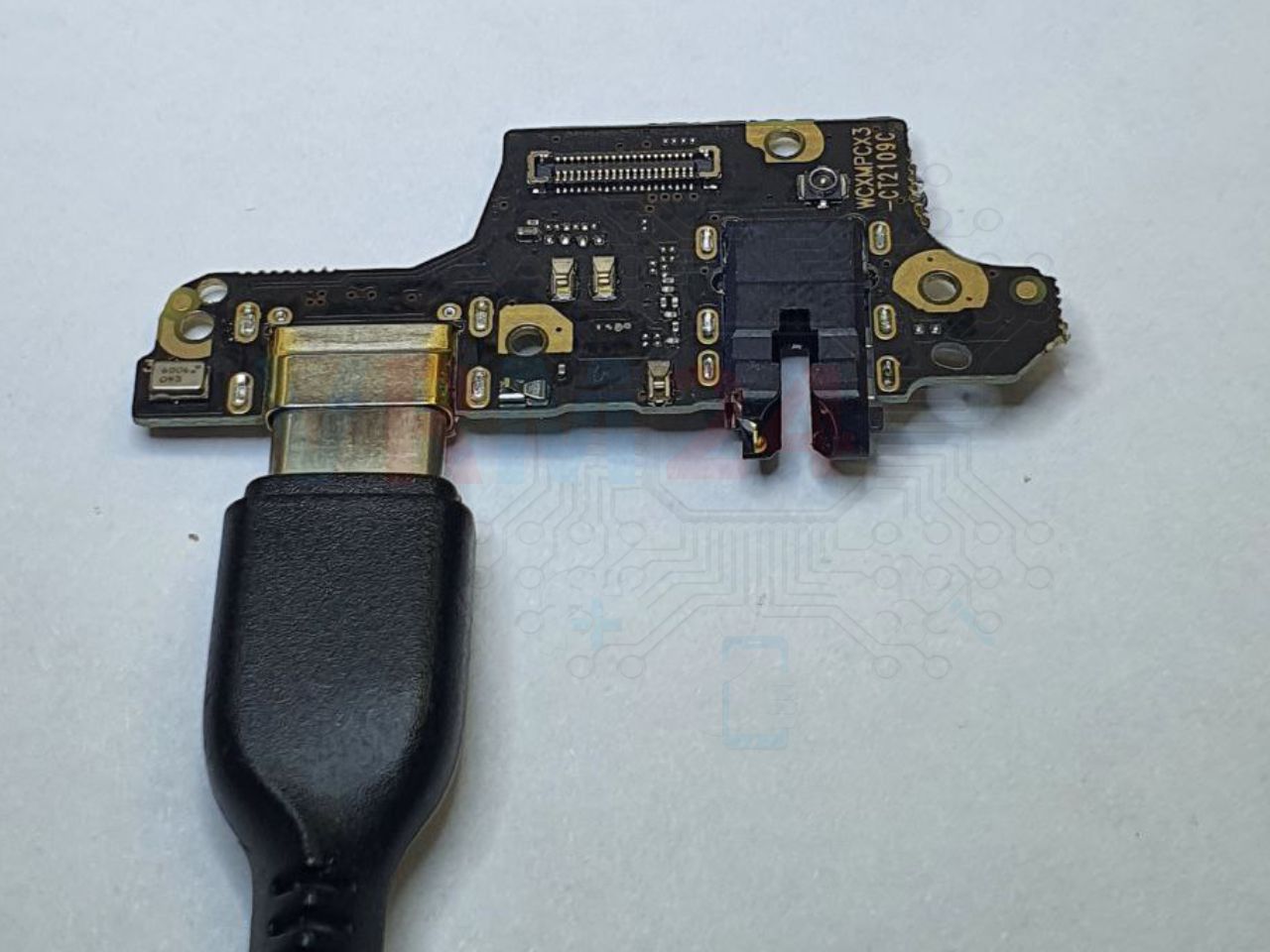 We take out the sub-board, connect the charger and check the contacts with a multimeter. In our case, the charging port is working, there is a voltage on the left contact of the sub-board connector.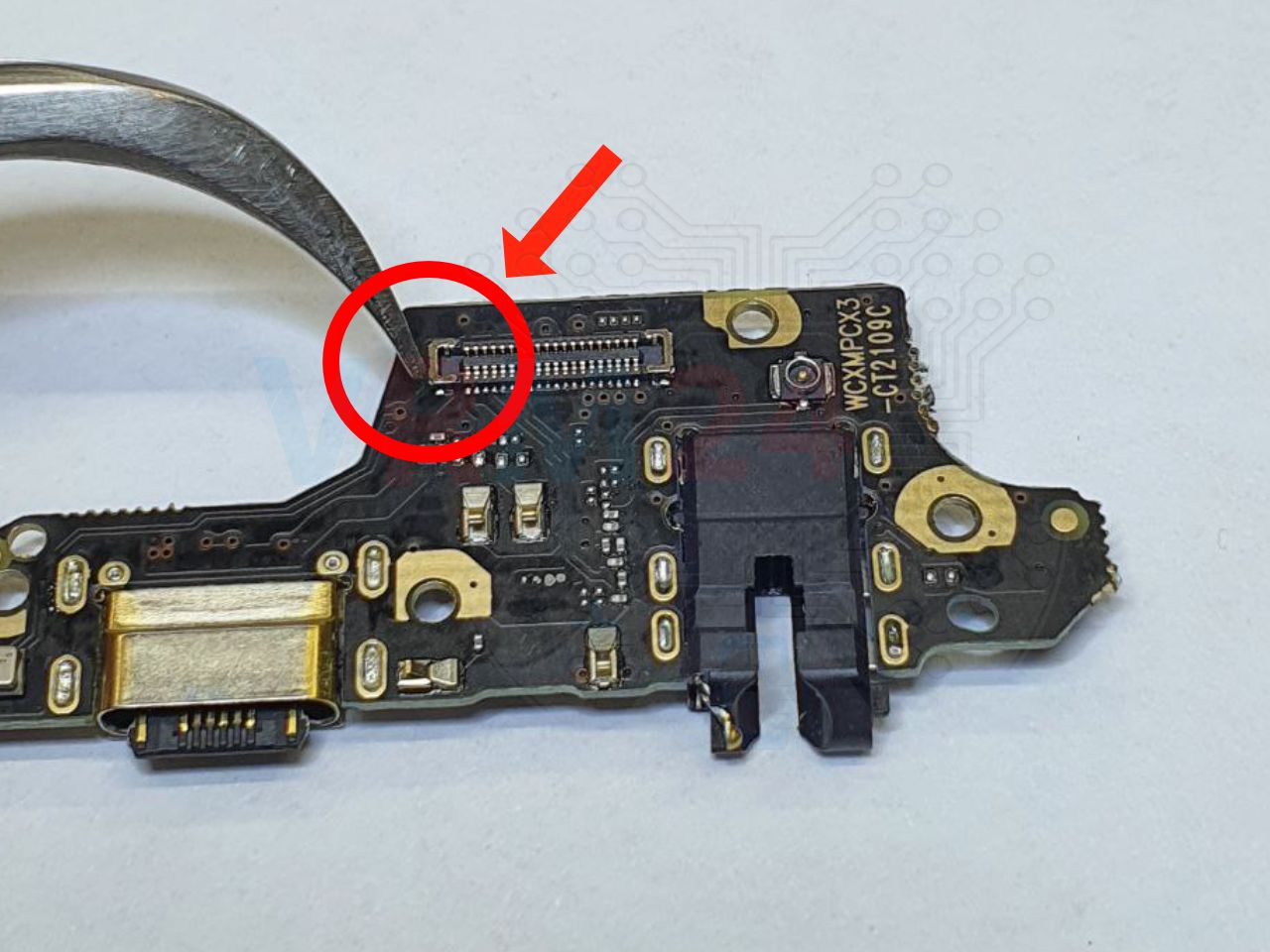 And now we have to check the power contacts of the connectors on the printed circuit boards and the inter-board cable.
We check out the contacts of the sub-board connector. The power contacts are located at the edges. No damage was found.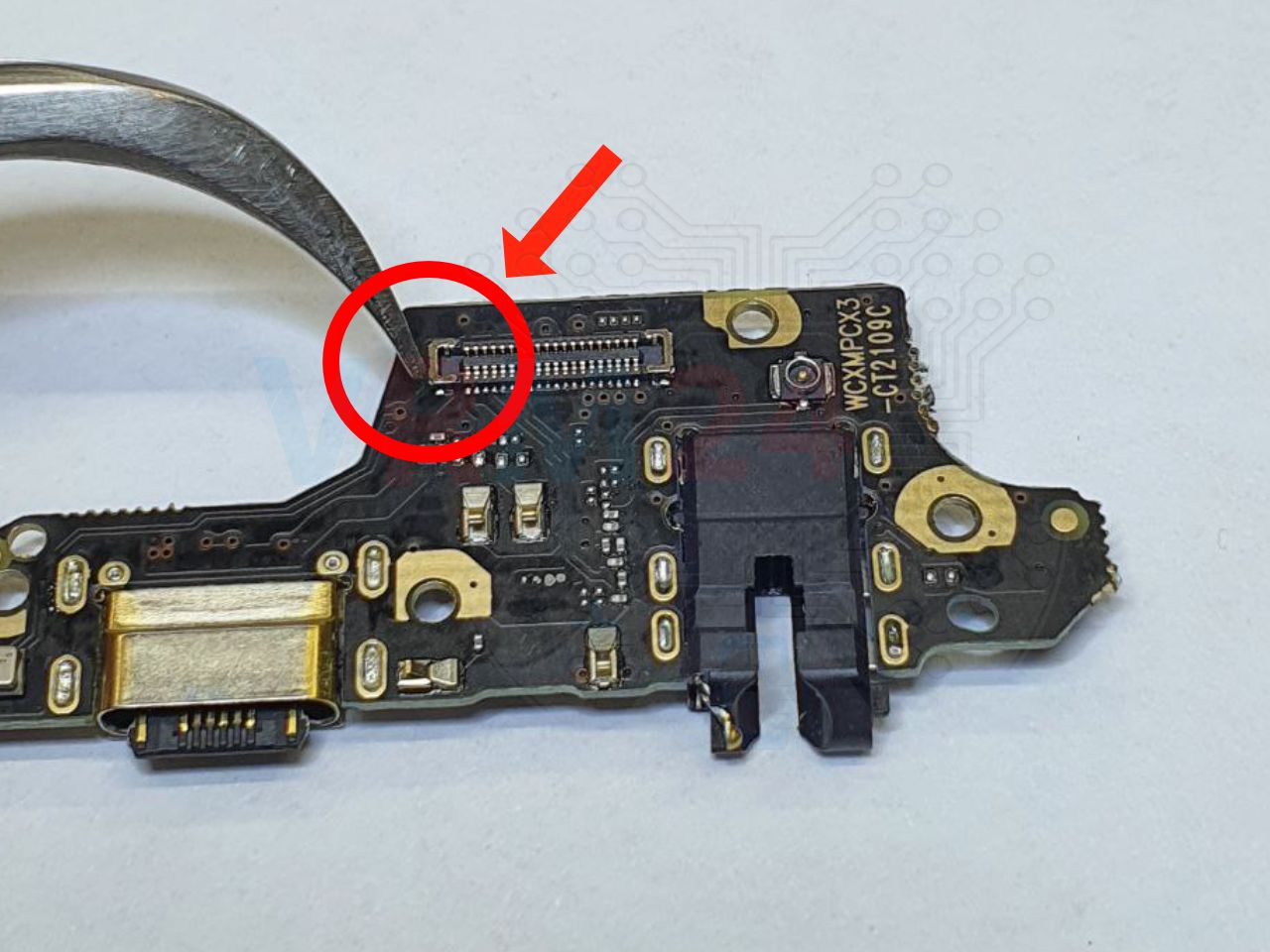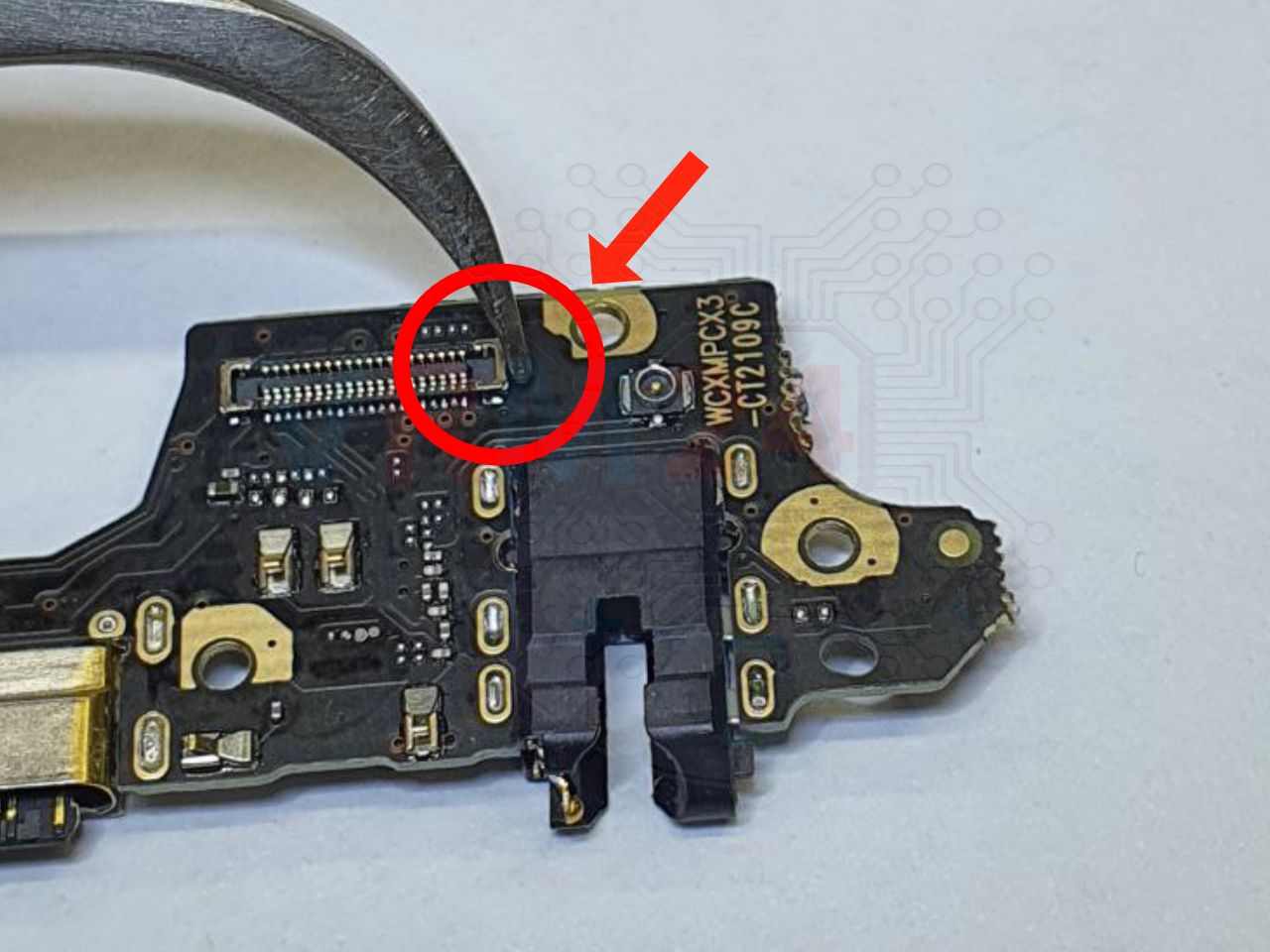 We turn to the motherboard, check the connector and power contacts. There is also no damage.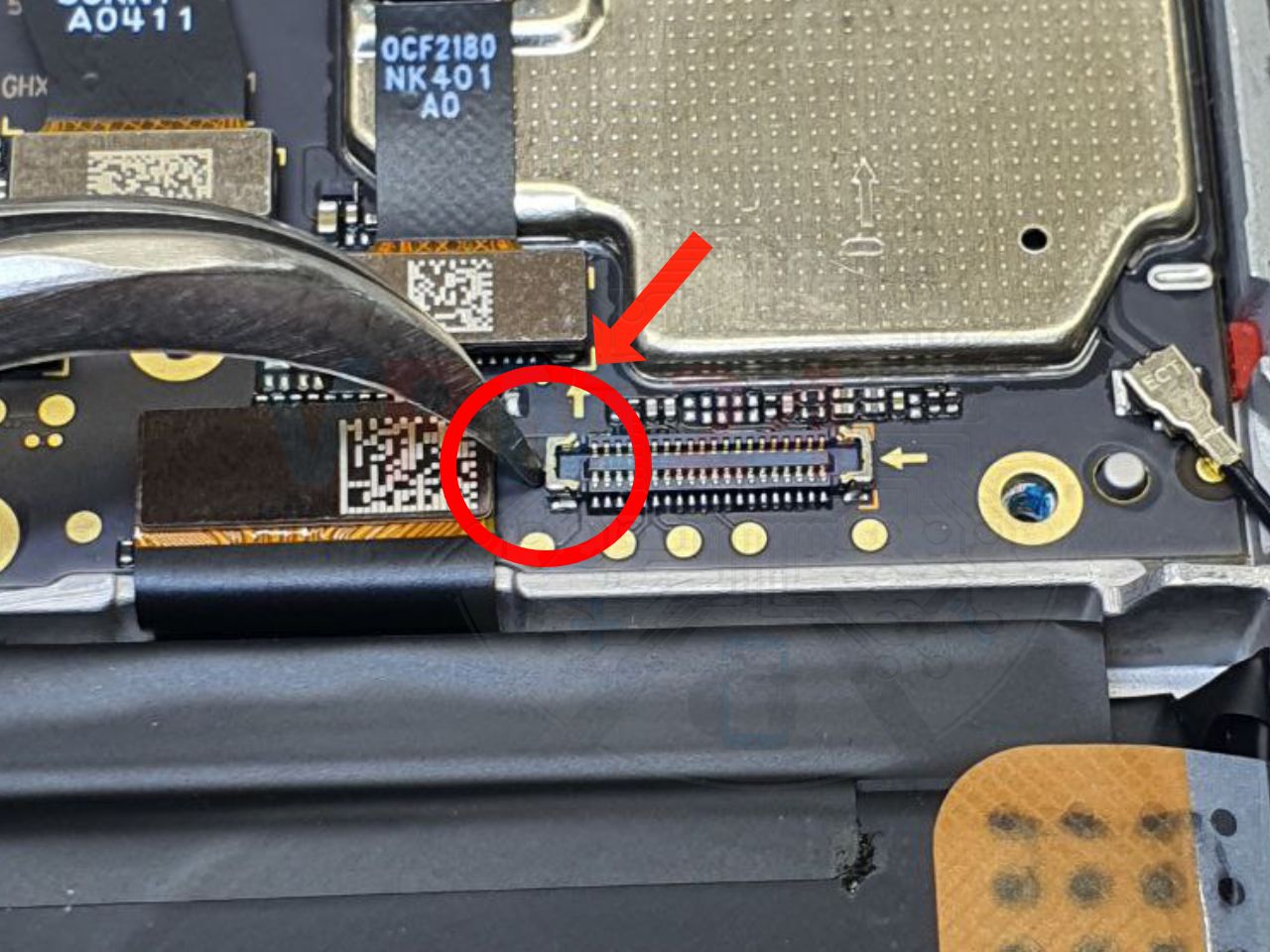 Now we need to check the power contacts of the inter-board connectors. We also check connectors and contacts. And, at the top connector of the inter-board cable, a break is visible at the contact on the right.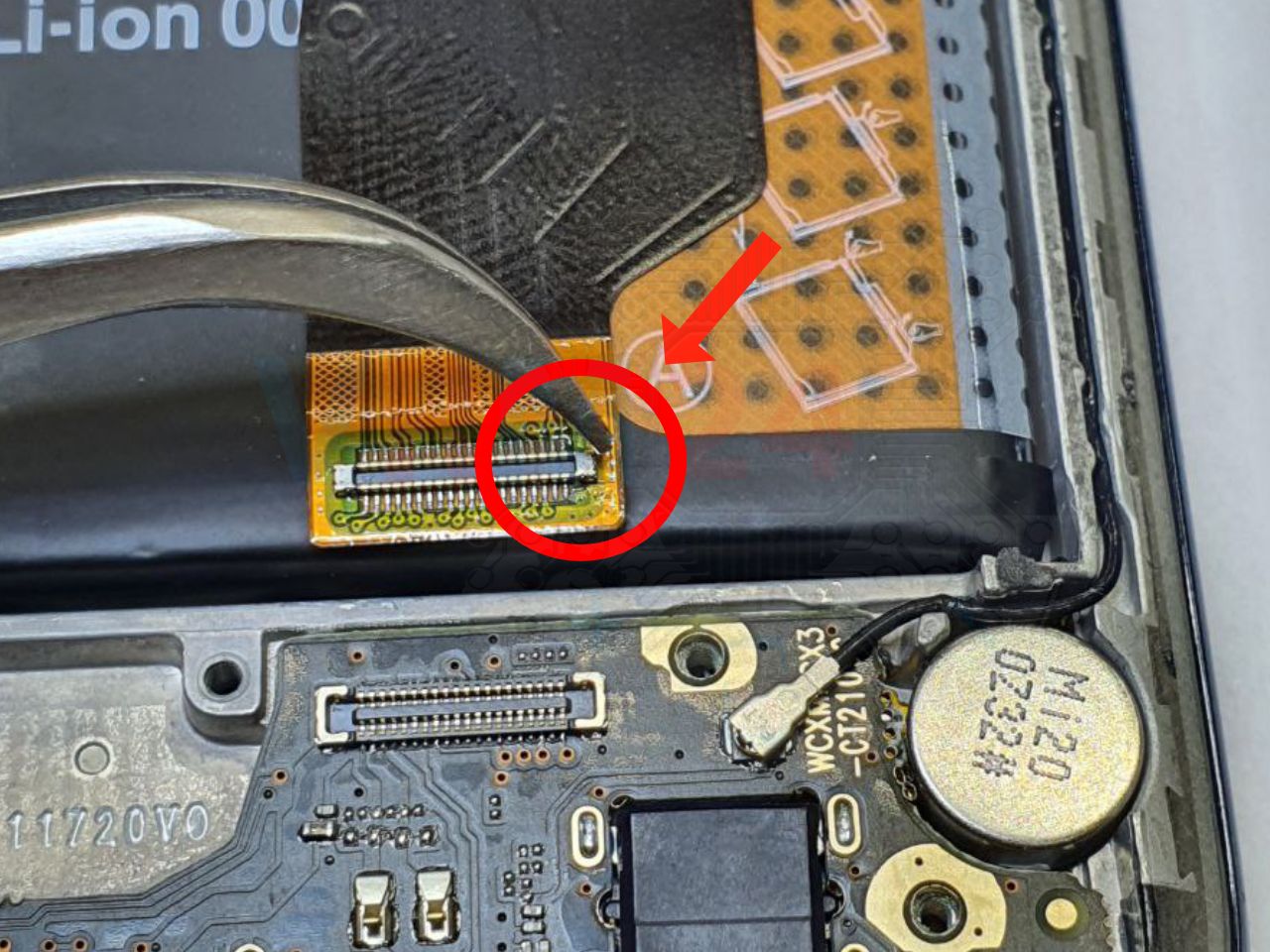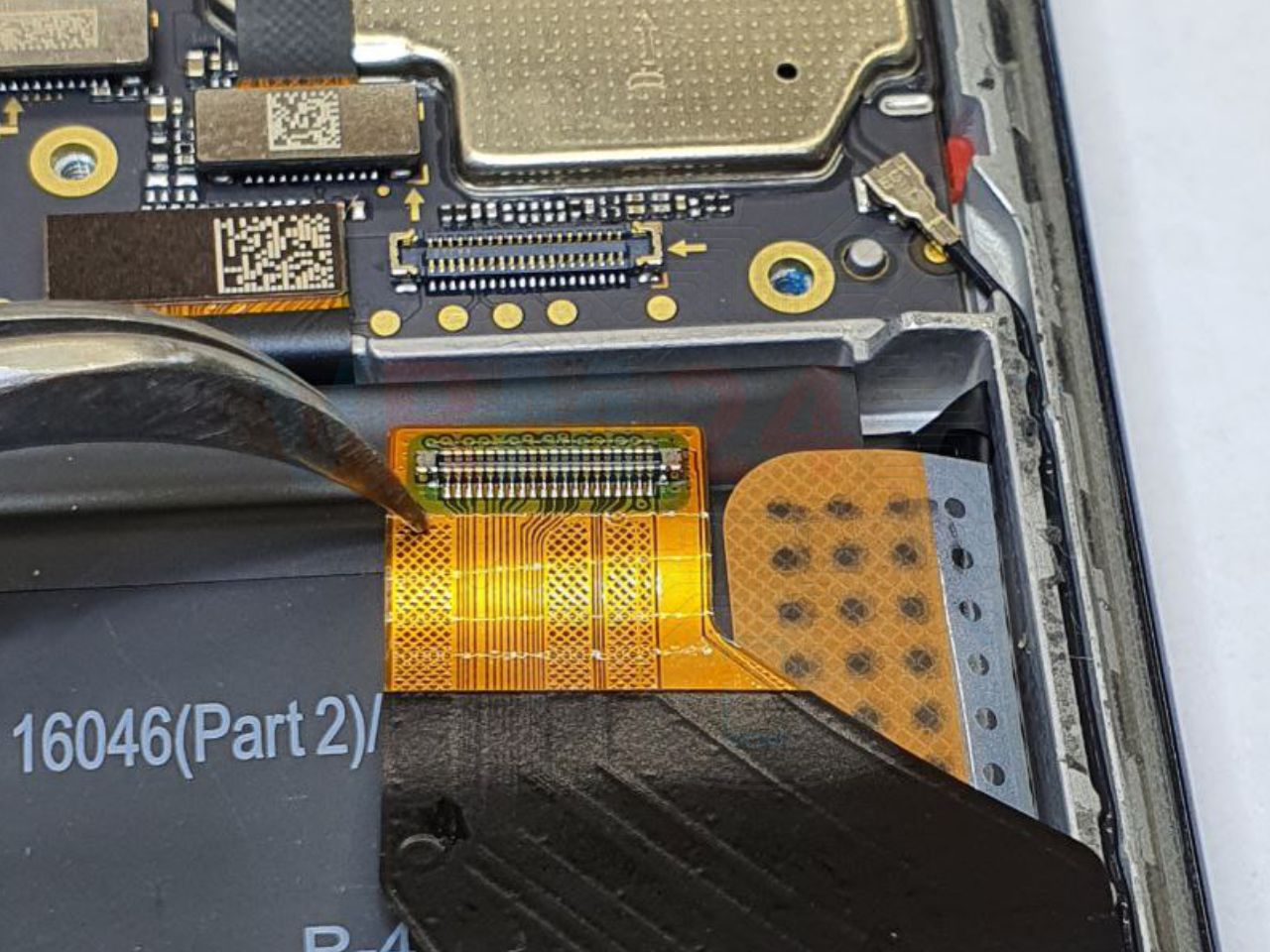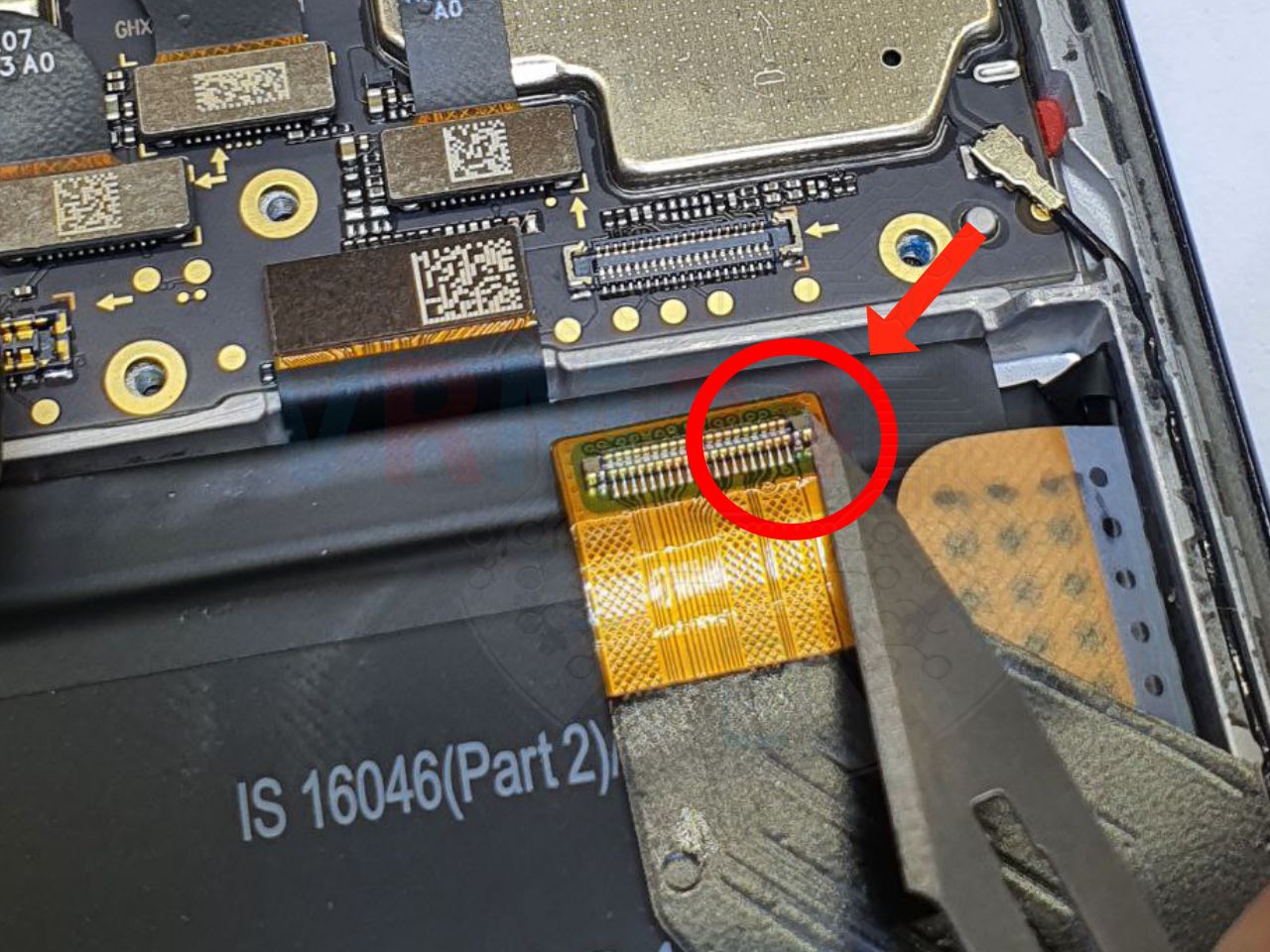 To eliminate the break, we need to solder the contact with a soldering iron. We solder the contact, and assemble the smartphone. Then we connect the charger.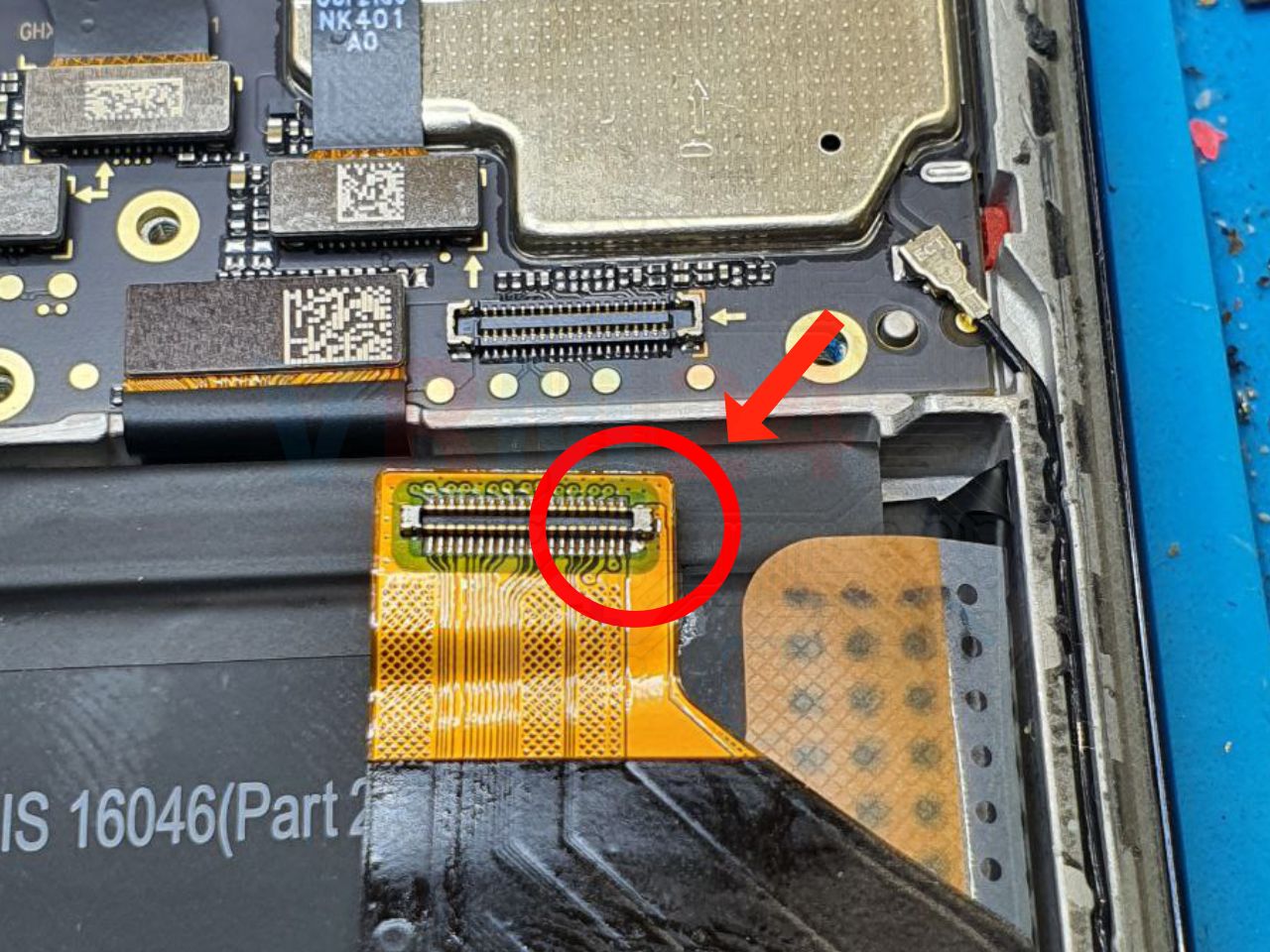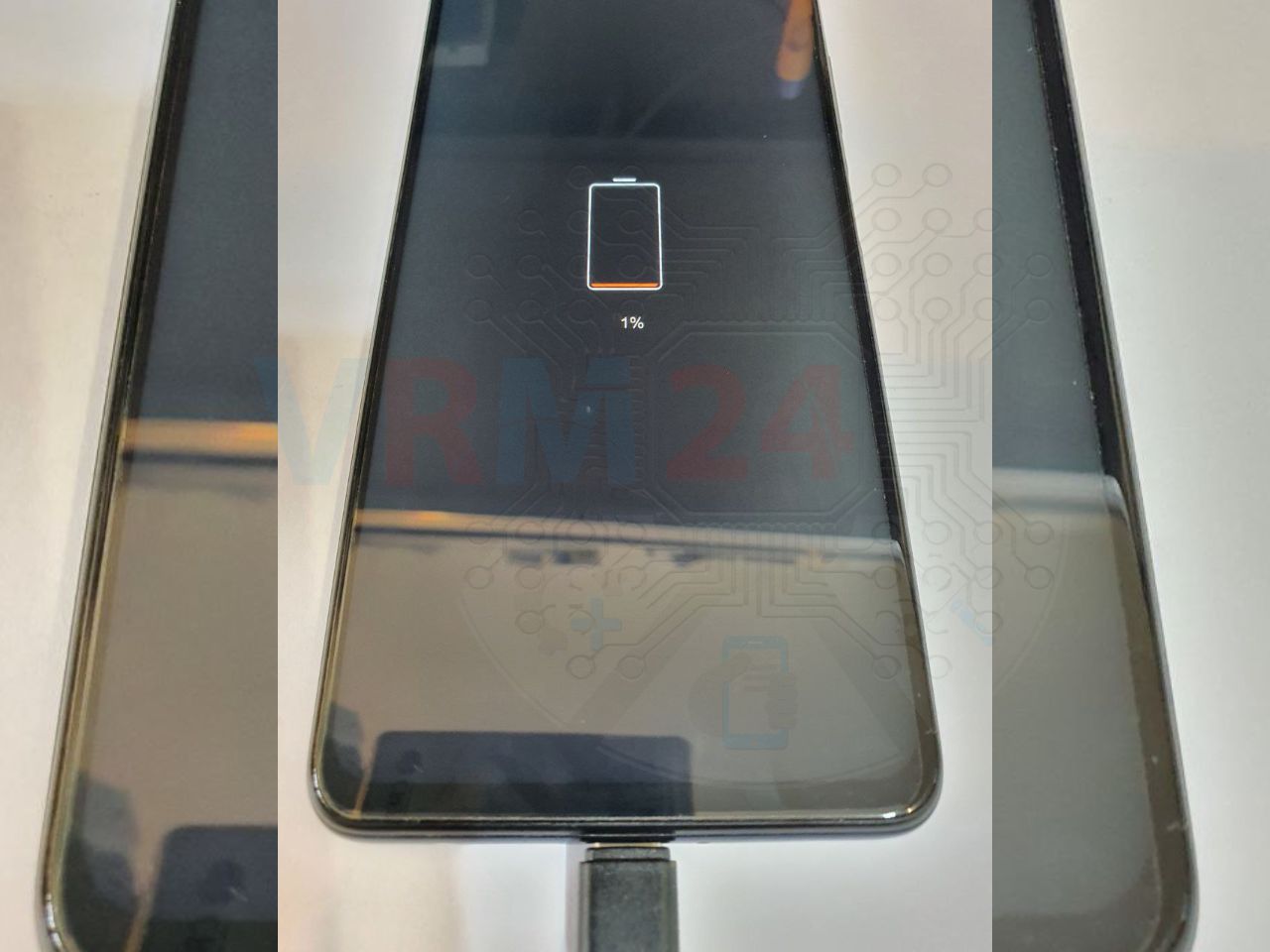 If we see the charging indicator, then we have correctly detected the malfunction and successfully repaired it.
---
If you have a question, ask us, and we will try to answer in as much detail as possible. If this article was helpful for you, please rate it.