---
---
A man came to our repair store to repair his iPhone 6s Plus with a not working cellular network, Wi-Fi and Bluetooth.
After, an uncomplicated inspection immediately noticed "traces" of microwave radiation impacting the housing, at the bottom. The client, of course, didn't confess, at all - he told us - happened by itself or so :)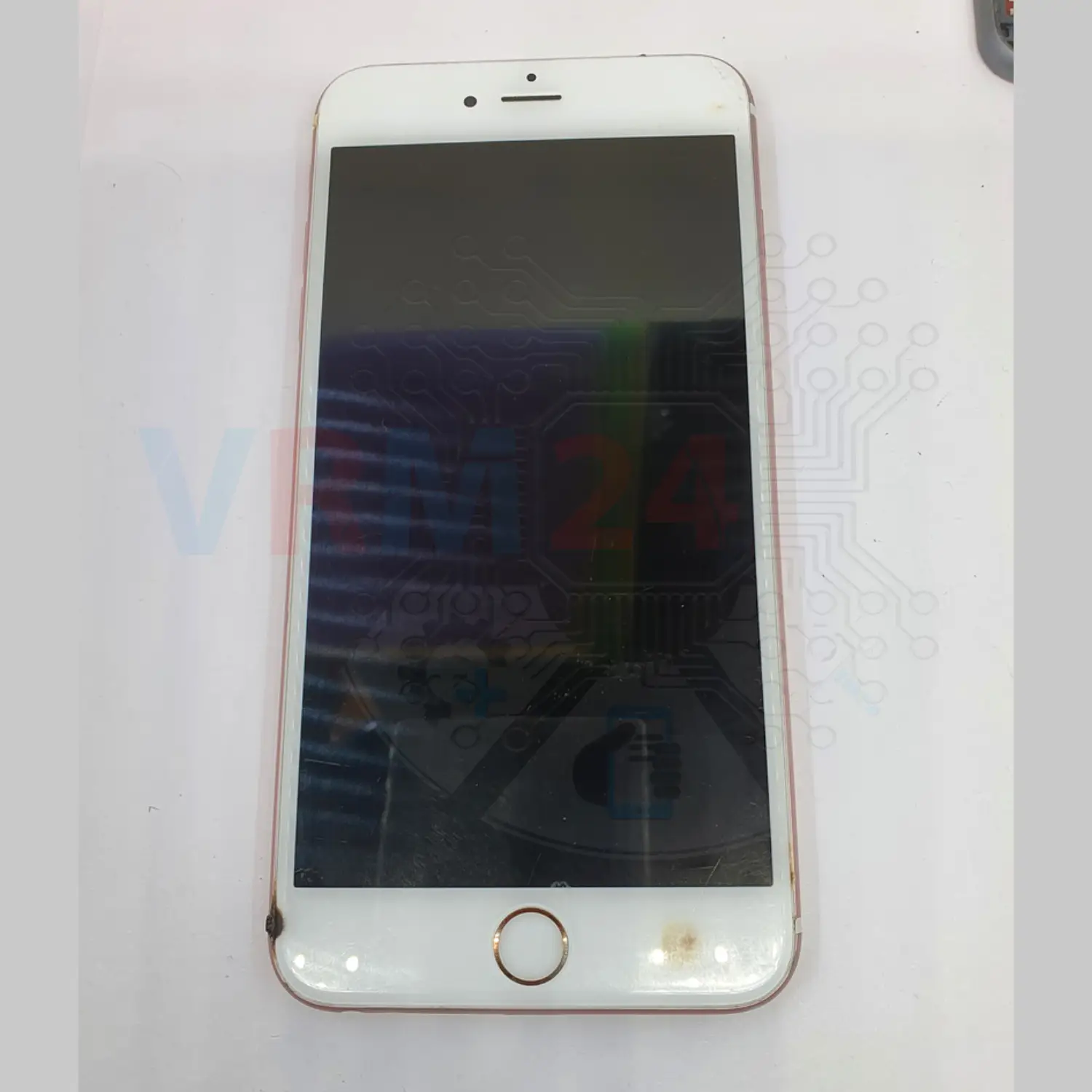 When we disassembled the device, it became obvious that the phone was tortured! - No of course not - just had a microwave drying in a microwave oven, so and the antennas and elements nearby were partially burned out.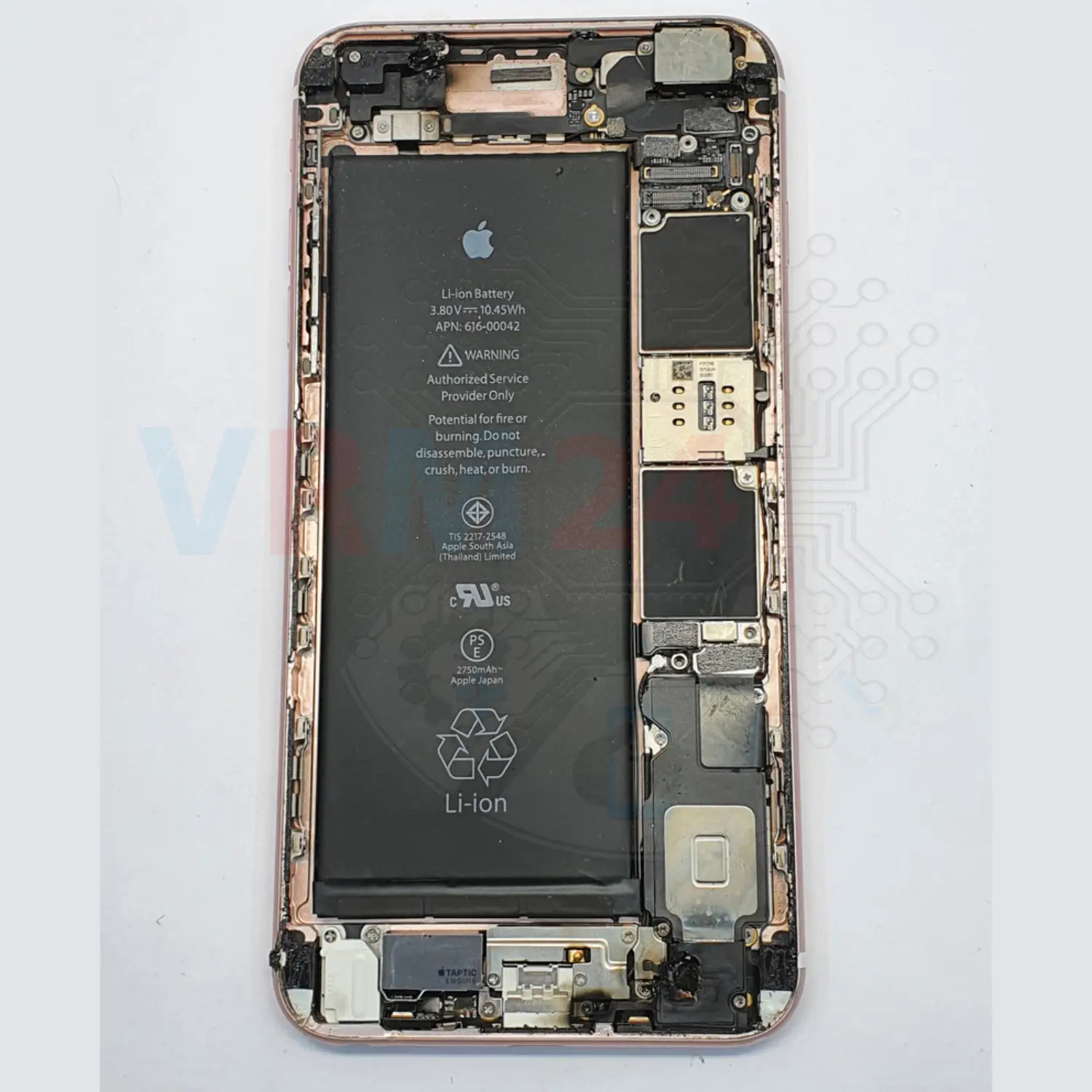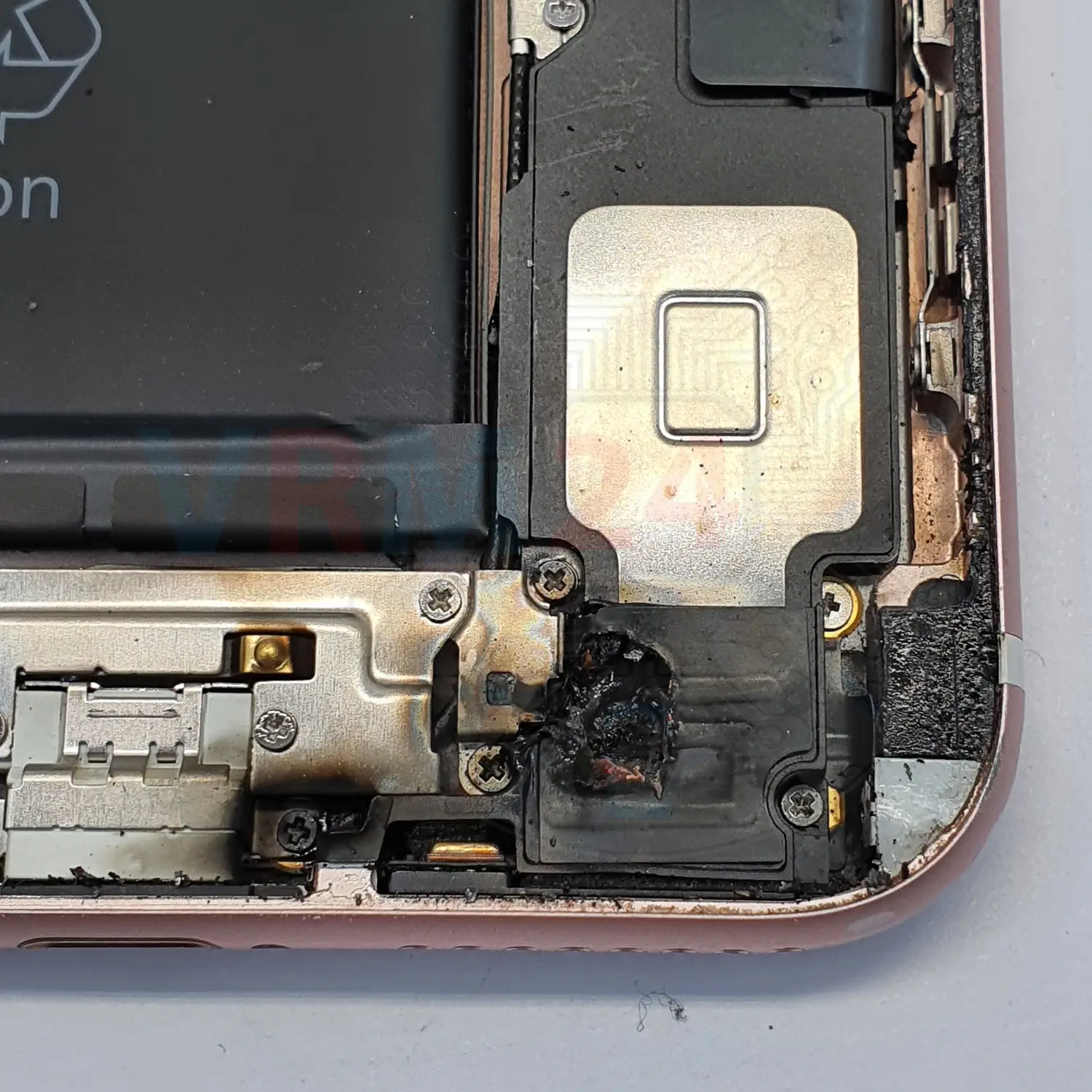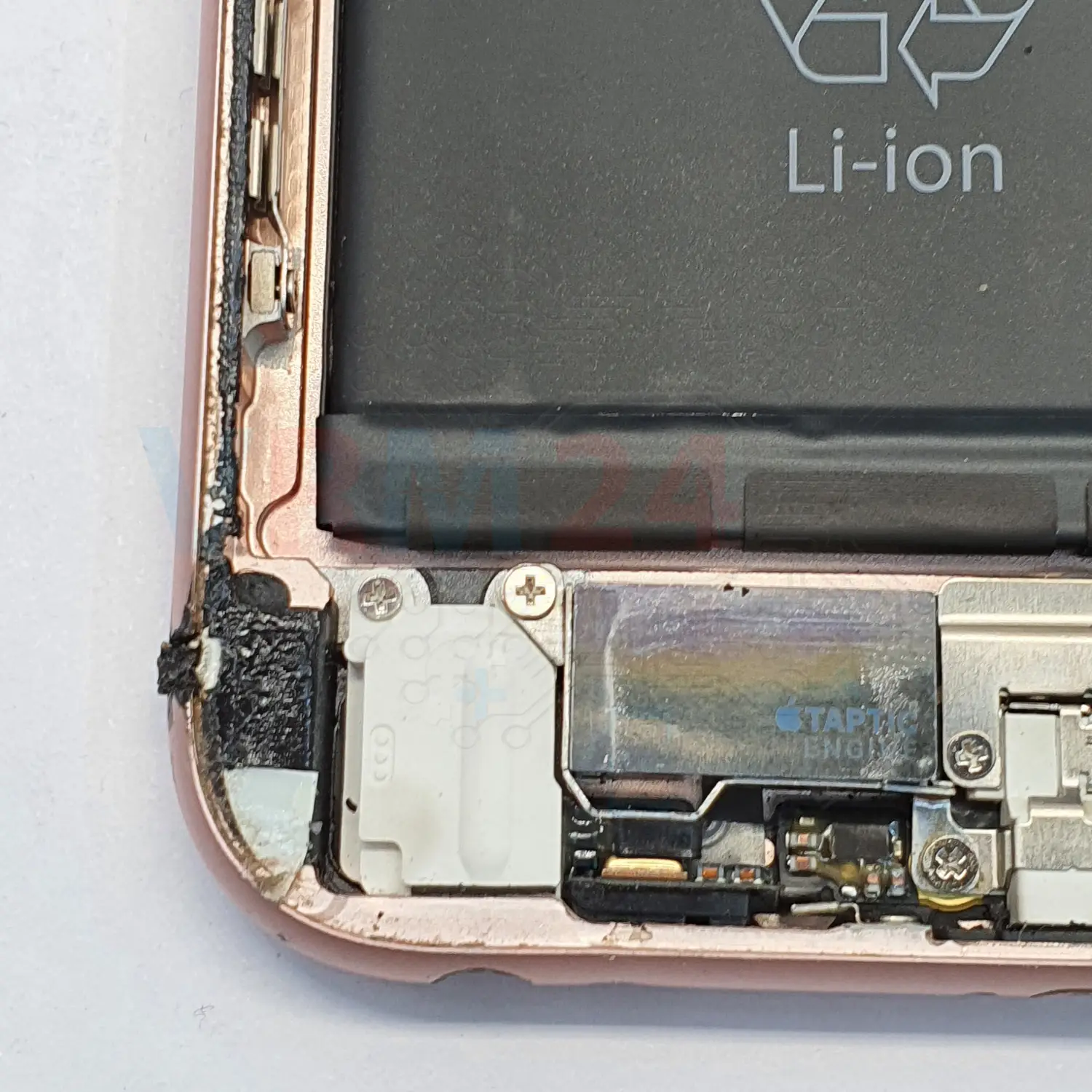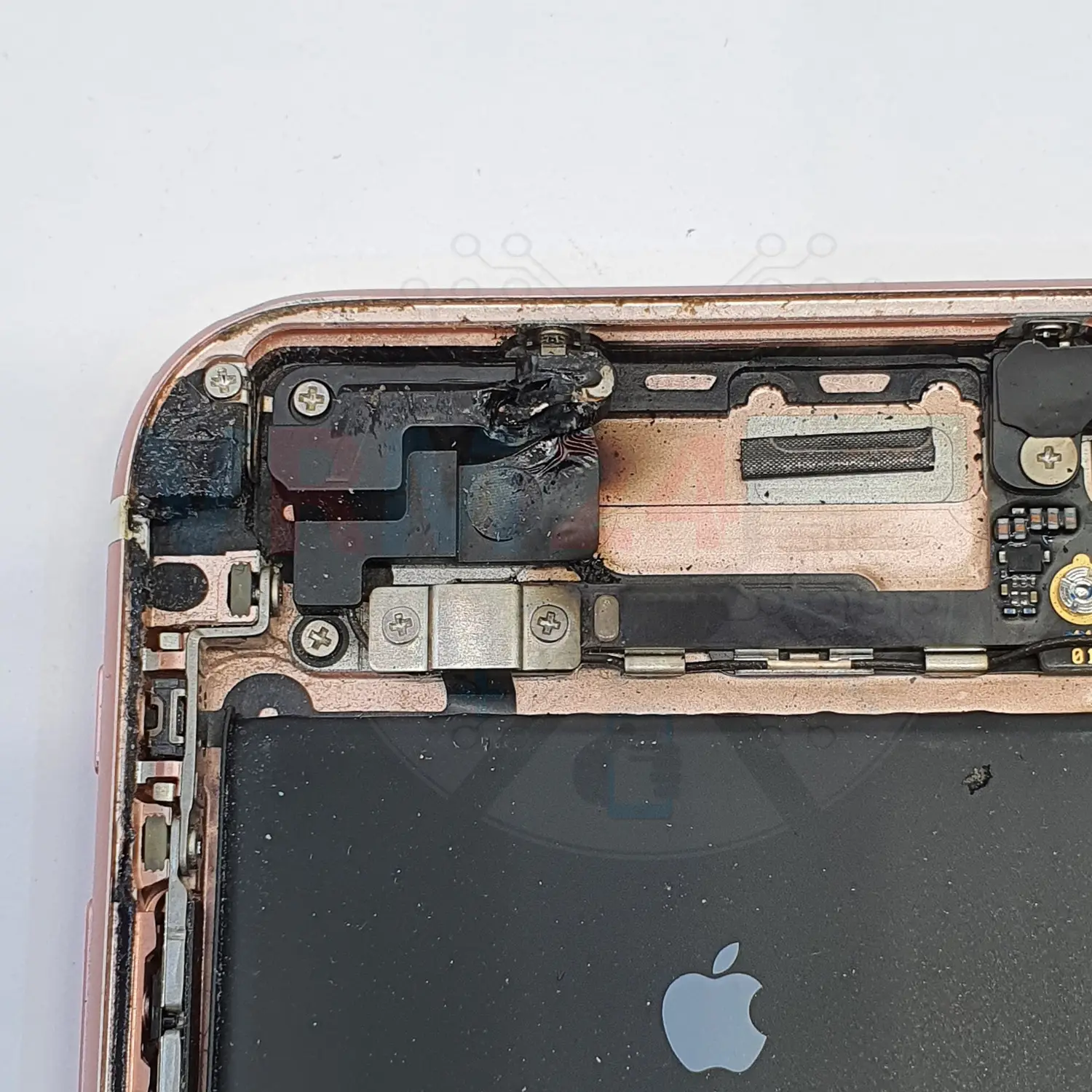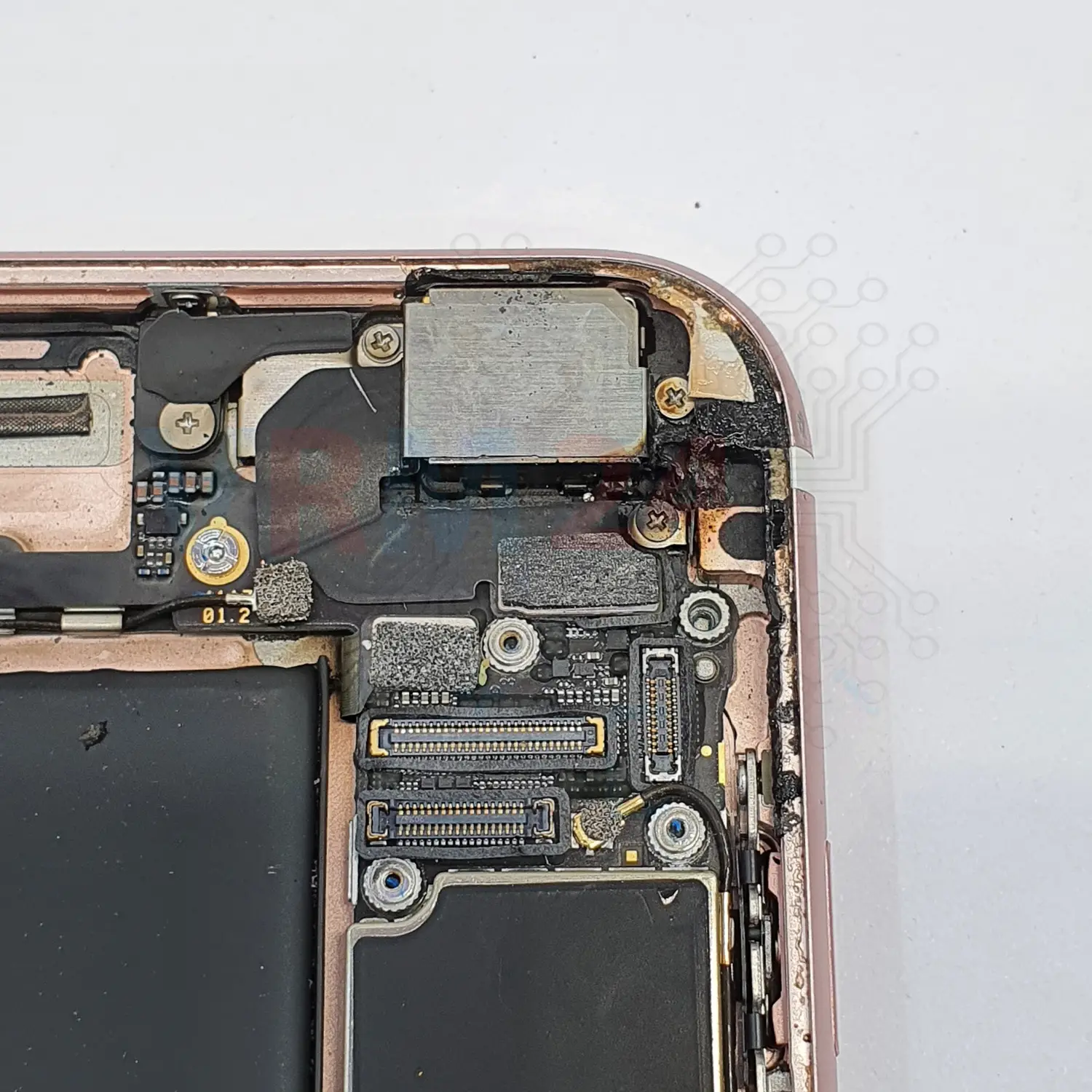 Our photos show the burning marks on the phone: (1-2) cellular antennas, (3) Wi-Fi and Bluetooth antennas, (4) NFC antennas. The display module also suffered in places corresponding to damage on the circuit board.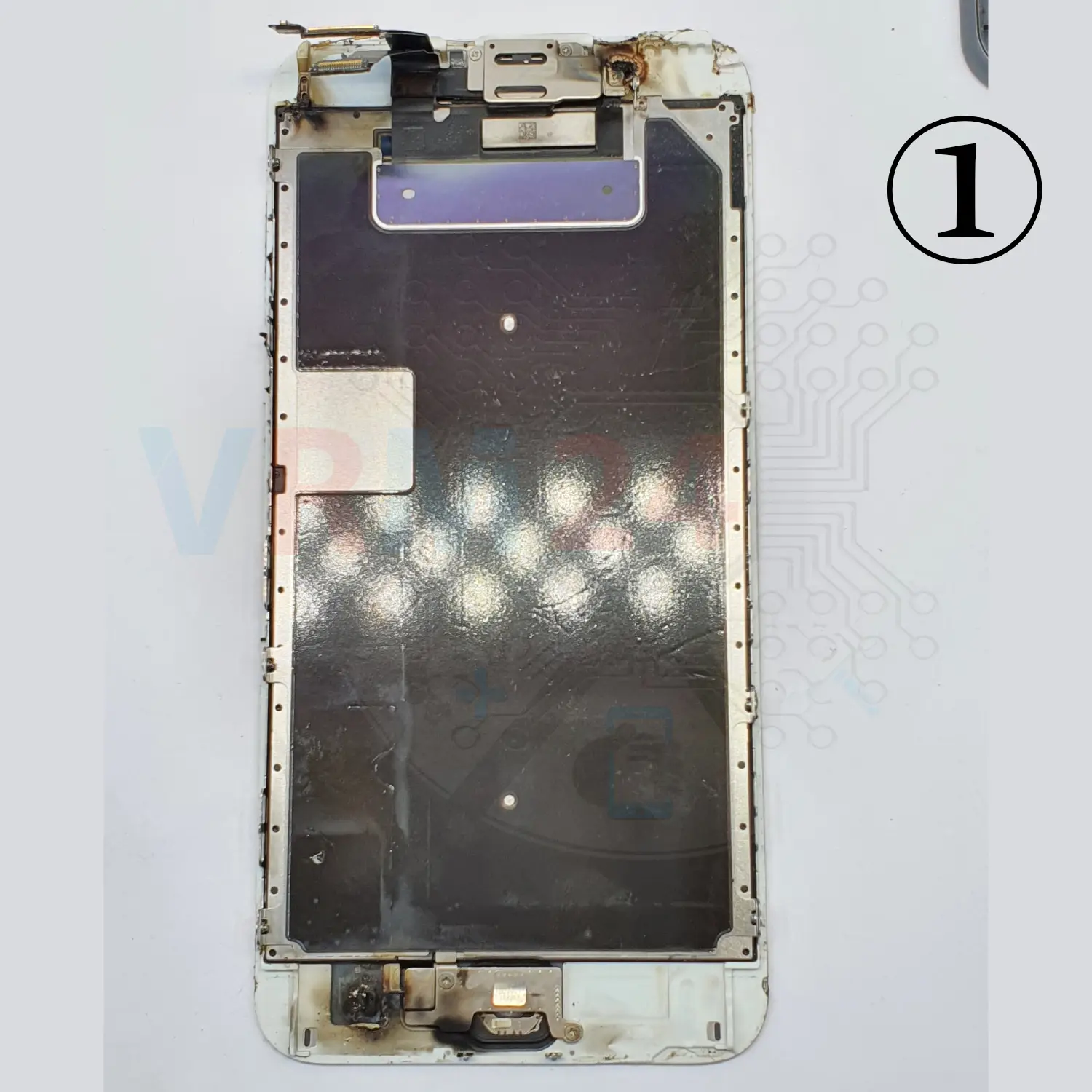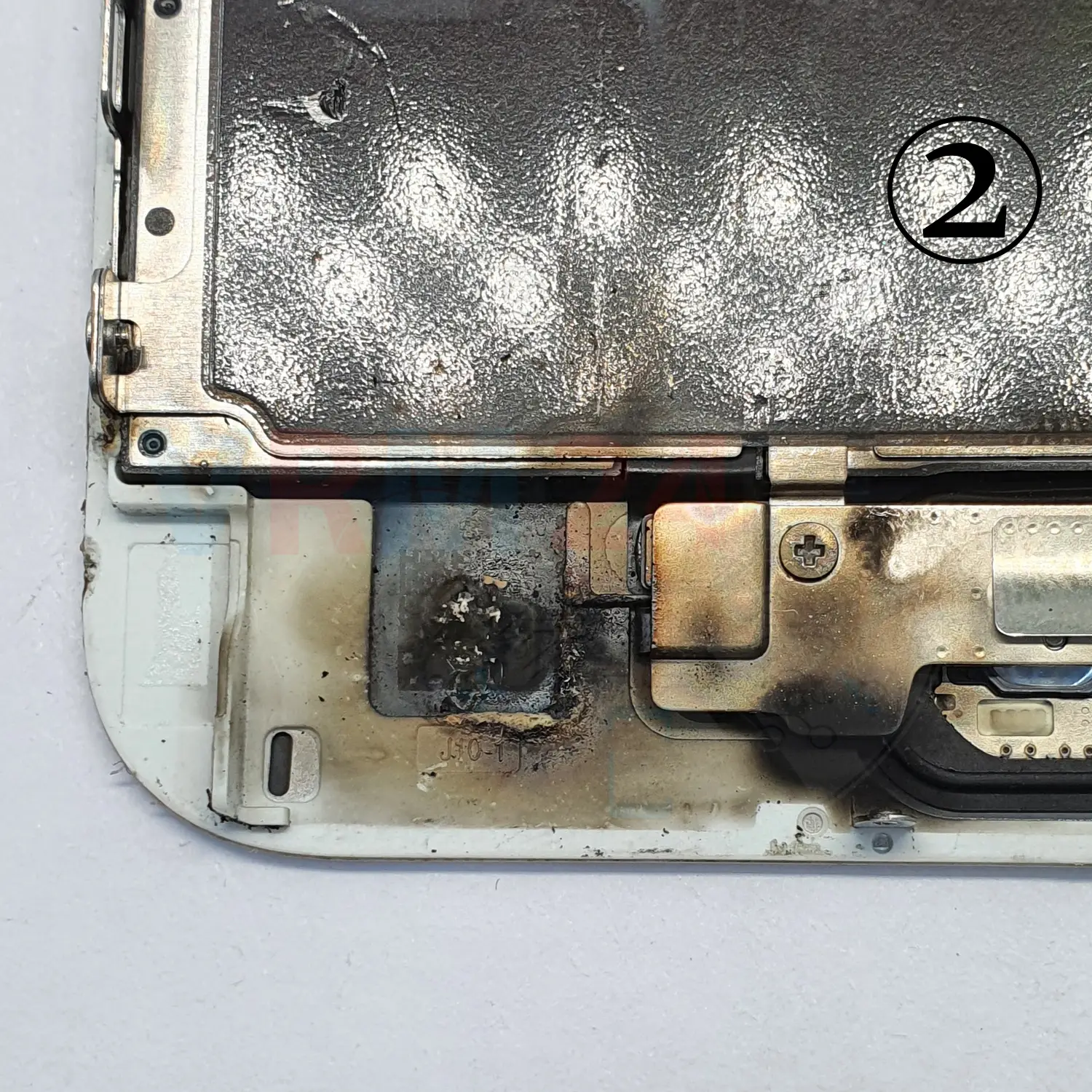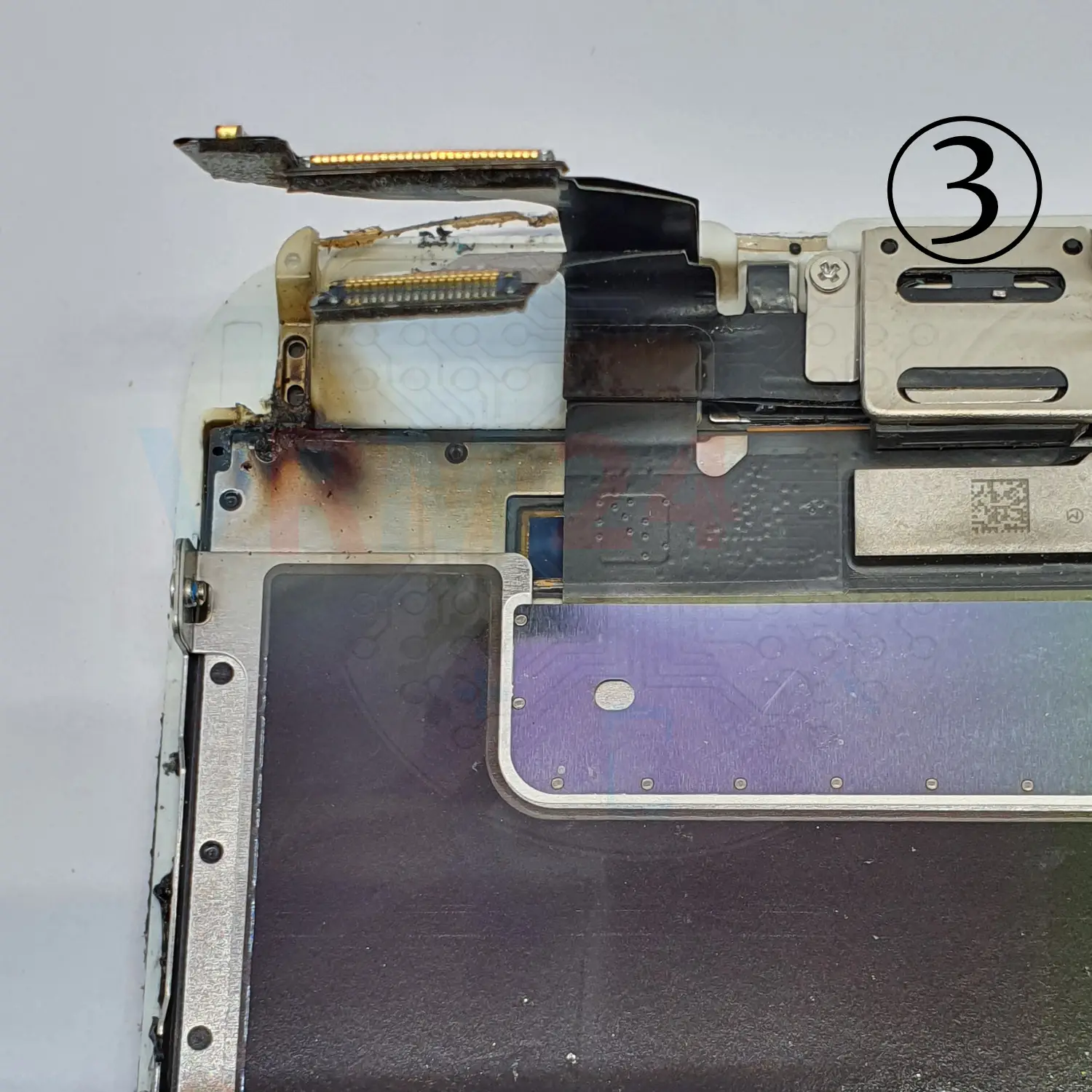 Because of such damage to the antennas, cables and electronic components on the circuit board, as well as the loosing of IMEI and modem firmware of the device, repairing is considered unreasonably expensive, or even impossible.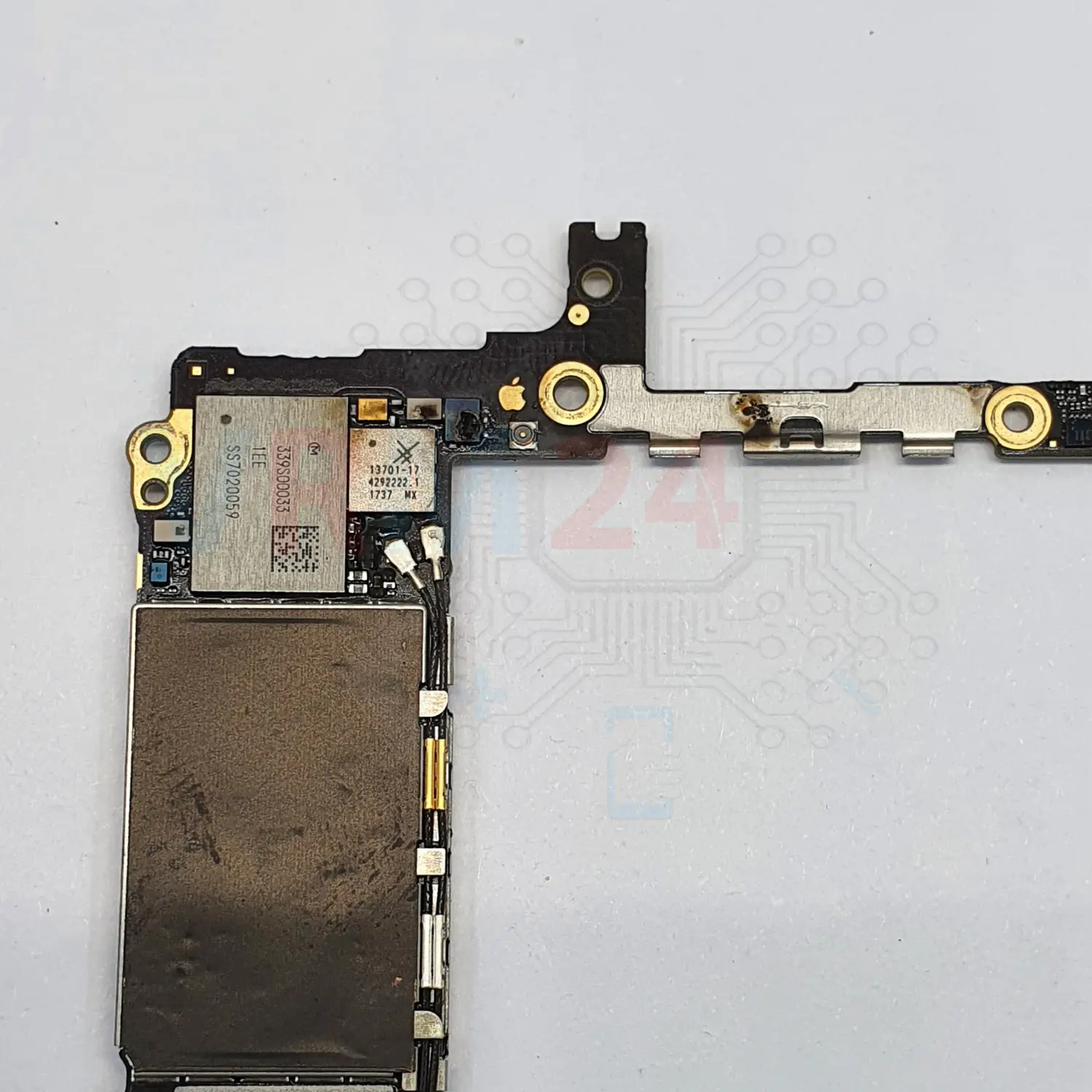 Can we take something out of this story? Yes. Never put electronic devices in the microwave oven, even if you read somewhere or saw a video where it was recommended to do this, EVEN for 5 seconds! It is not a vegetable to perform microwave drying things.
---
If you have a question, ask us, and we will try to answer in as much detail as possible. If this article was helpful for you, please rate it.