General characteristics Fake iPhone 13 Pro ver.1 declared by the manufacturer. The high-resolution pictures of the motherboard and electronic components.
---
---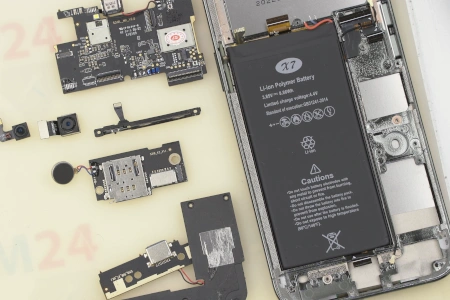 Characteristics
Features
Display
Multimedia
Front (selfie) camera
---
Front (selfie) camera Video
---
Network
Processor and Memory
Card slot
Micro SD, up to 256 GB
Battery
Charging port
Lightning port
Other
If you have a question, ask us, and we will try to answer in as much detail as possible. If this article was helpful for you, please rate it.
---
---
Back to the list